C's by L'Fisher: Good things in life begin with a 'C'
After an exciting tour—and surely a sumptuous one—around Bacolod City, mellow out with some coffee and dessert at C's by L'Fisher, which is right next to the main entrance of the hotel along Lacson Street.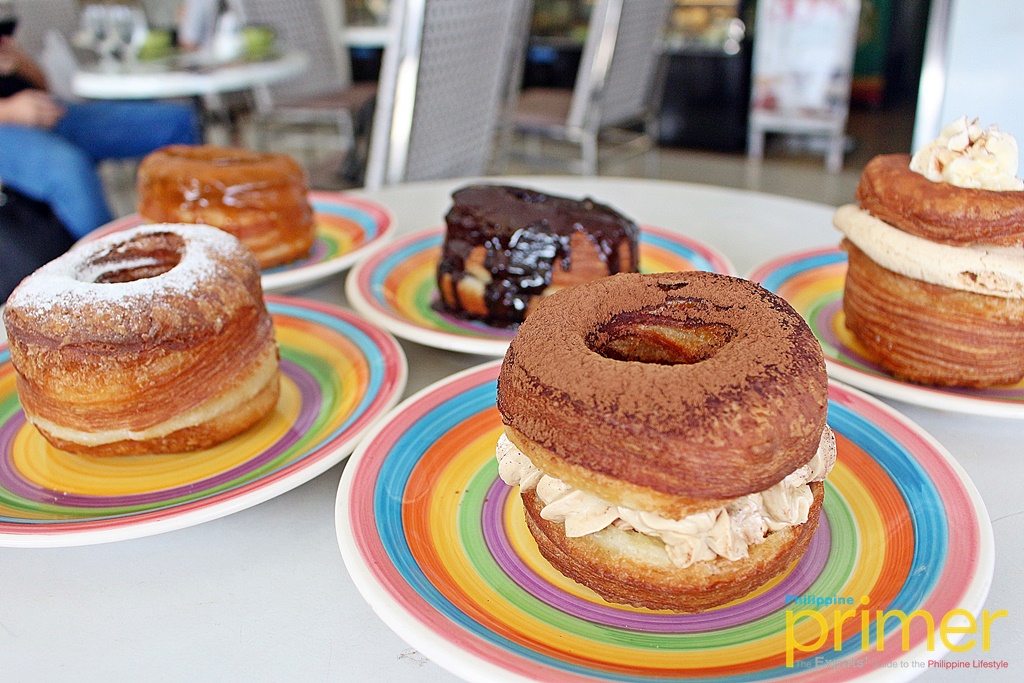 "C" stands for many things opulently sweet and uplifting—like a slice of cake, a warm cup of coffee, and all things chocolate. And rightly so, C's is famous for their coffee, cronuts, and churros!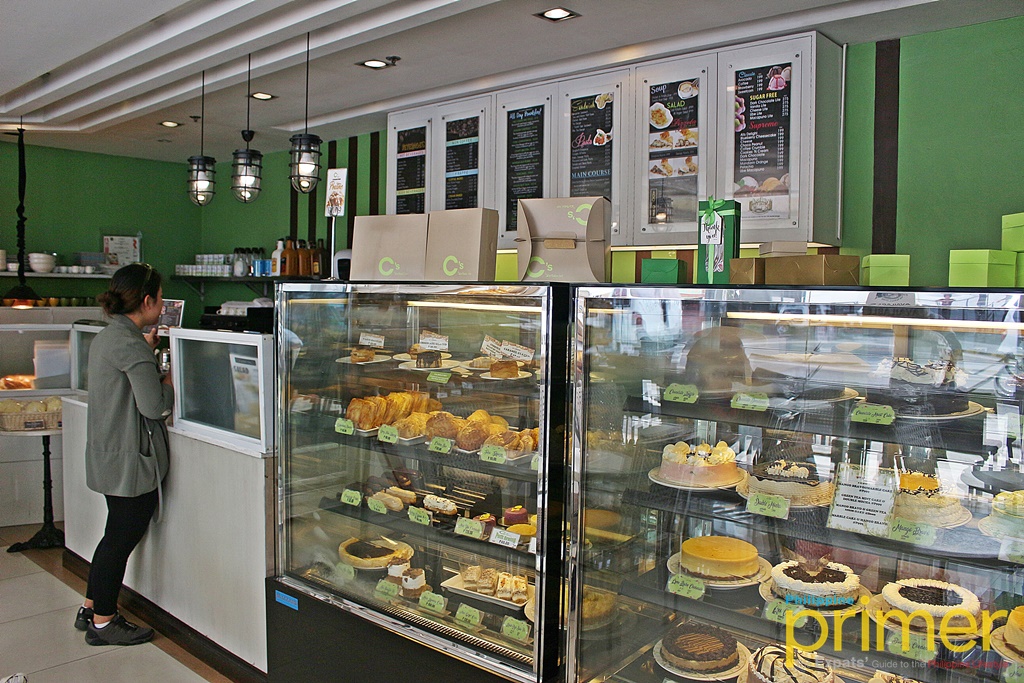 Headed by a chef and master baker from France, C's by L'Fisher offers a lot of delicious pastries that come out fresh from the oven every day. Their cronuts, which are a cross of croissants and donuts, are big and fluffy with different kinds of fillings and glazings. You can choose Chef Denis Original Croinut, Chocolate Glazed Croinut, or Sans Rival Croinut, which are all a delicious pairing with their Latte.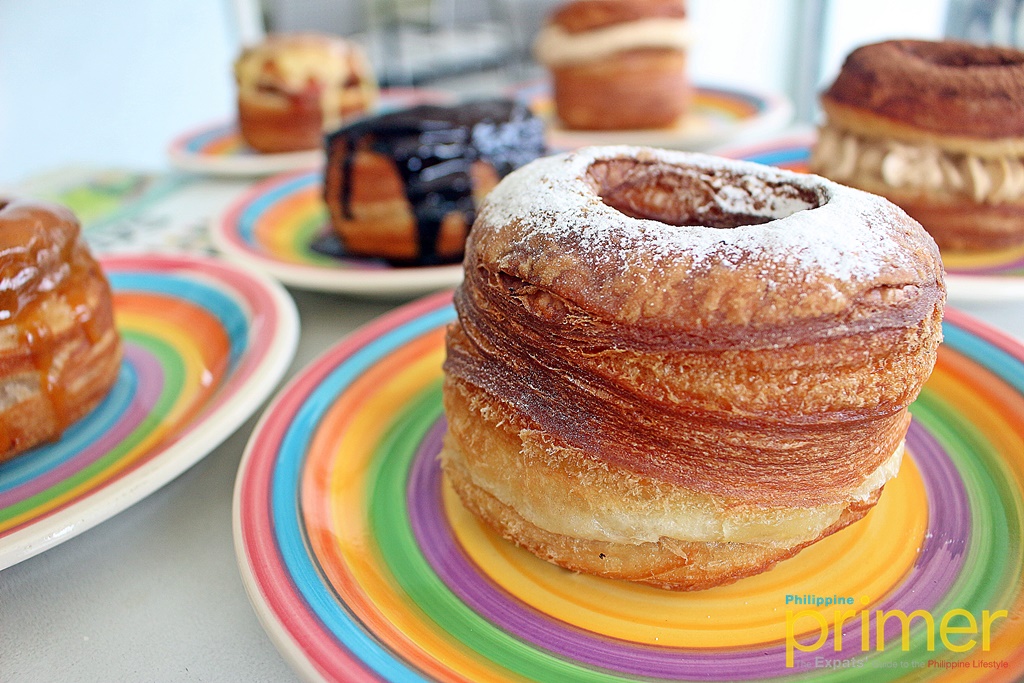 Chef Denis Original Croinut (Php 45)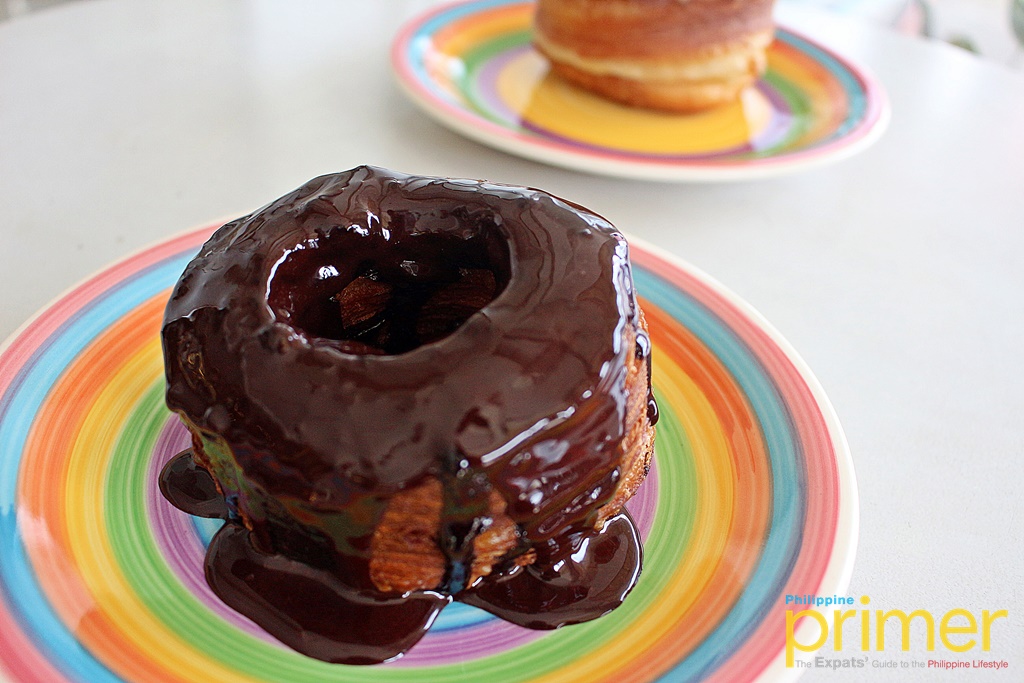 Chocolate Glazed Croinut (Php 35)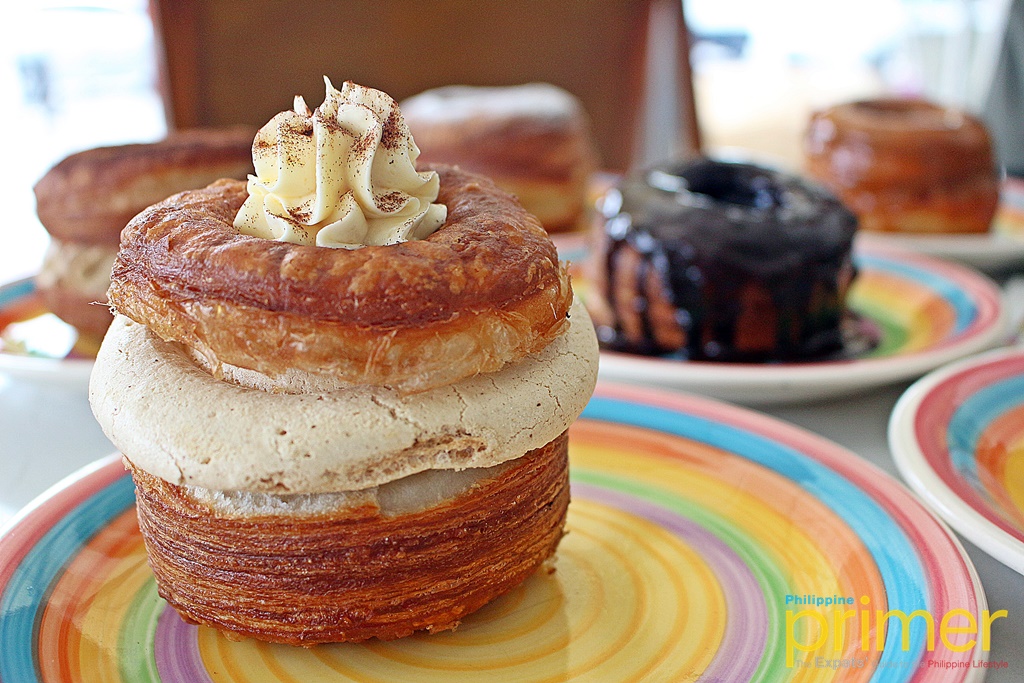 Sans Rival Croinut (Php 45)
The Bacon n Cheese Croinut is another interesting must-try among the cronuts offered by C's. It combines everyone's equally beloved bacon and cheese into a delightful snack-slash-dessert.
Bacon n Cheese Croinut (Php 65)
Another must-try is the Churros Con Chocolate, which is served in a fun presentation of hanging horseshoe churros with a chocolate dip on the side. Be sure to eat them while they're hot so you can taste the freshness and crispiness in every bite.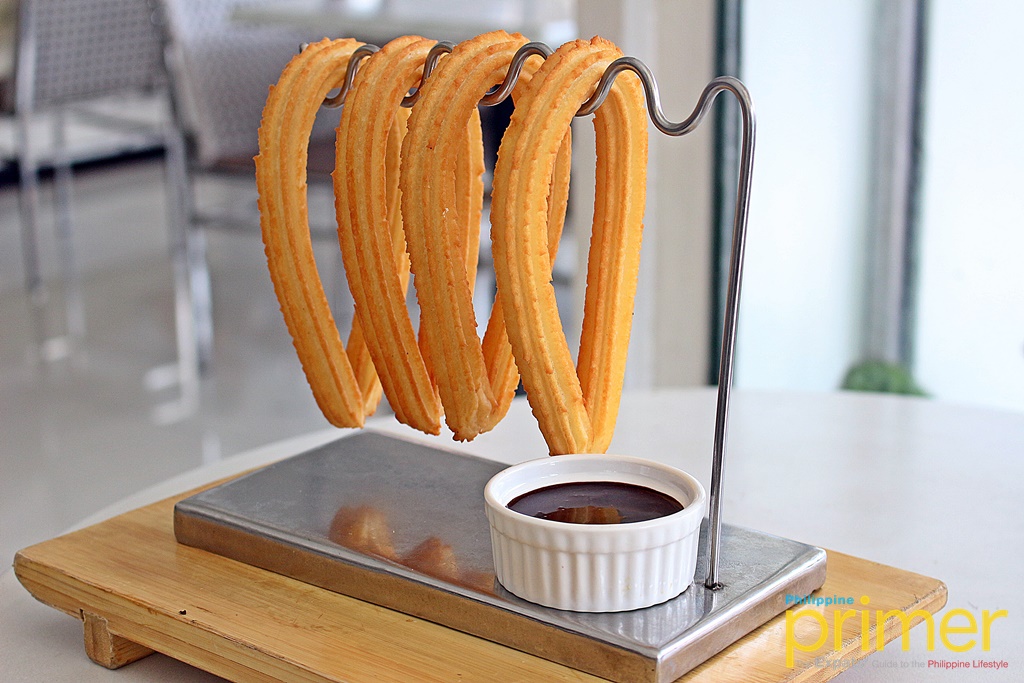 While it's known for hot and iced coffee options and delicious pastries, C's by L'Fisher also has all-day breakfast offerings, sandwiches, pasta, and rice meals, which are a combination of European and Filipino favorites.
---
Written by Rizelle "Rei" Leaño
This also appears in the February 2018 issue of the Philippine Primer Japanese Magazine.

14th Lacson St., Bacolod City