Wrong Ramen (CLOSED)
UPDATE: This restaurant is CLOSED as of May 30, 2019. 
The shop's name is very playful. "Wrong Ramen" is not your typical ramen house. As a matter of fact, it dares to deviate from the standard Japanese-style ramen. However, they make their own ramen noodle using a machine made in Japan.
The menu is also very playful and funny. They have names like "F.U. ramen" and the "Sea Men ramen".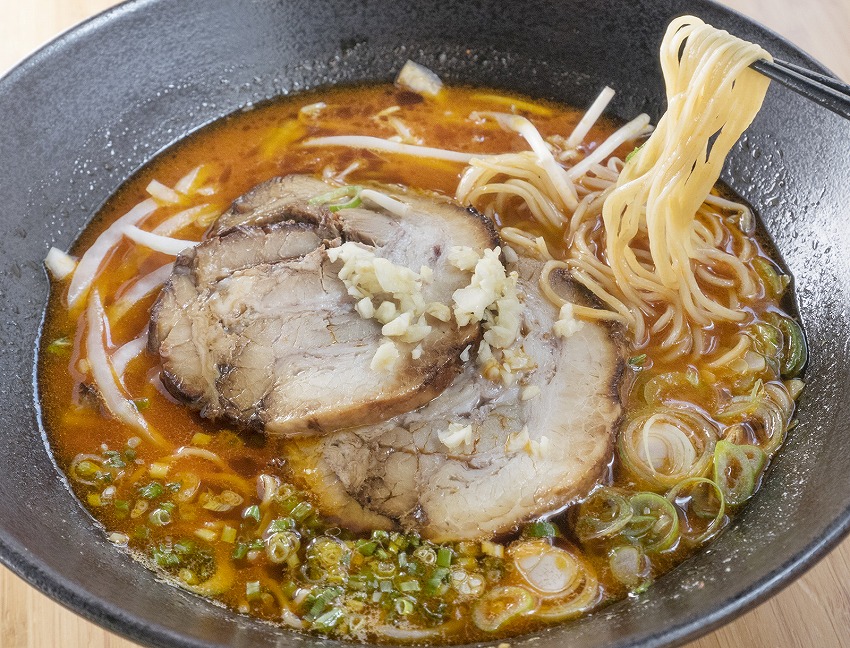 The Communist (Php 395)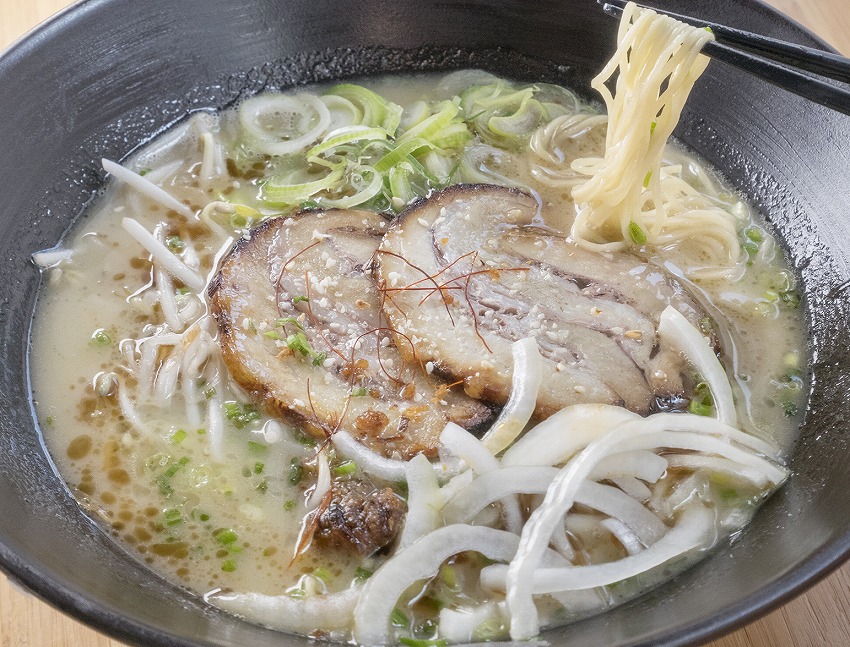 Tonkotsu Rich (Php 380)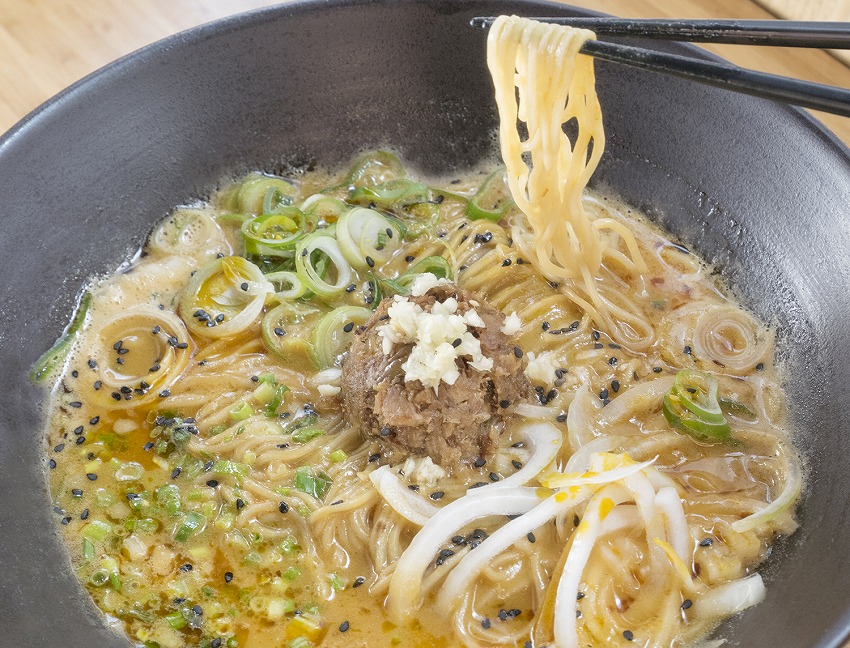 Tantanmen (Php 395)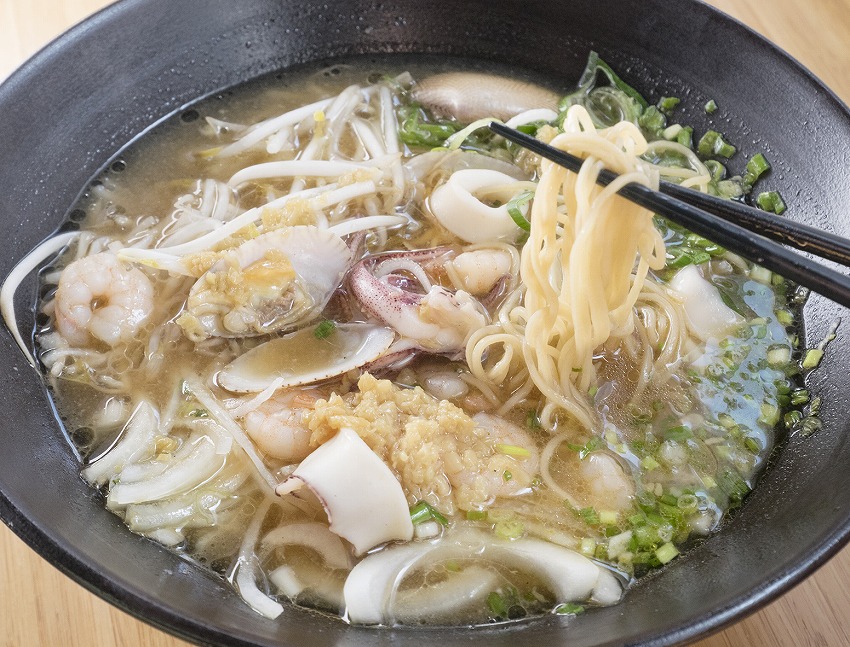 Sea Men Ramen (Php 345)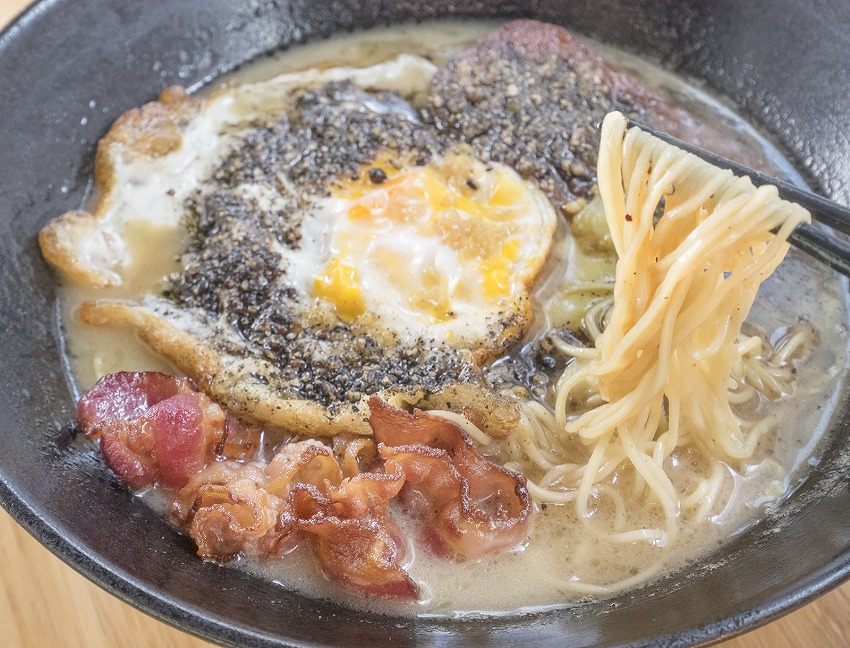 FU Ramen (Php 425)

Burgos Circle 1634 Fort Bonifacio, Taguig