Ramen Kuroda in Venice Piazza: Serving Delicious and Affordable Japanese Noodles
Ramen, perhaps, is the most accessible Japanese food in the Philippines. This Japanese noodle dish has taken the local dining scene by storm due to its rich flavor.
If you're a true ramen enthusiast, chances are you may be familiar with this ramen shop as it's one of the most well-known ramen restaurants in the Philippines. Since 2015, Ramen Kuroda has always been a clear favorite among foodies when it comes to their ramen's for its unmistakable, distinct savor.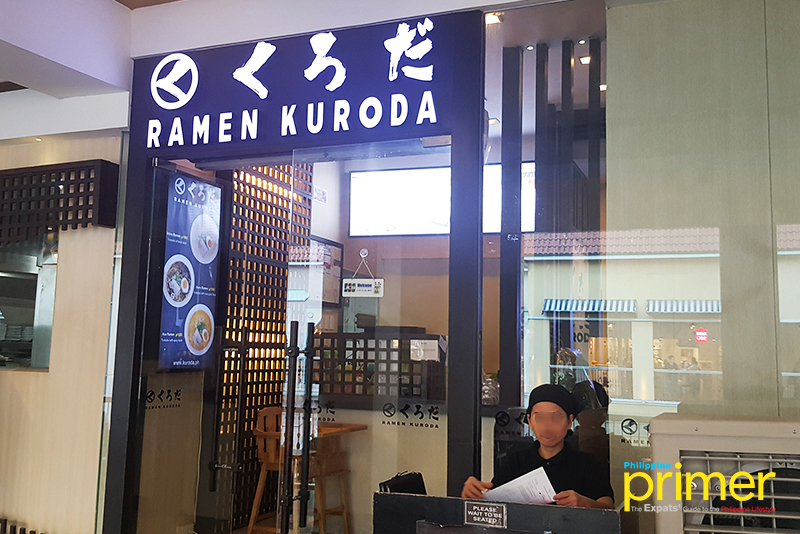 Ramen Kuroda in Venice Piazza 
Situated in the burgeoning mall in Taguig, Venice Piazza, this famed ramen stop is frequented by many, especially corporate people working around the place. Aside from this branch, Ramen Kuroda has branches all over Metro Manila such as in Makati, Quezon, Paranaque, Marikina, and Pasay.
For their dishes, Ramen Kuroda only uses a special flour and seasonal ingredients for their noodles.  To create a rich flavor, they thoroughly extract umami from the pork bone into the soup through a multi-process method.
Ramen Kuroda in Venice Piazza is go-to spot for a perfect savor of ramen
One of their best-sellers is the Aka Ramen (Php 180), topped with chashu (stewed pork), egg, and vegetables. It's their spicy variety, which is recommended for those who love stronger flavors.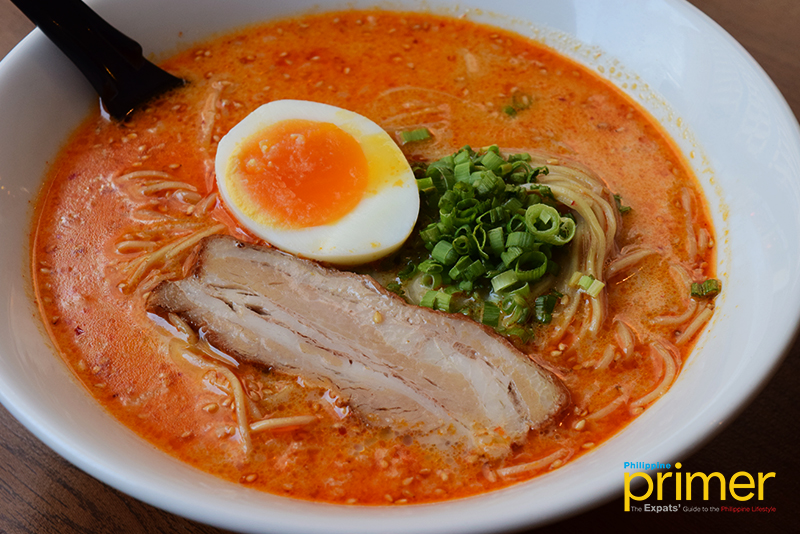 Aka Ramen (Php 180)
Another bowl that is sure to win your heart is the Kuro Ramen (Php 180). This is a perfect choice for those who prefer a roast garlic flavor. Similar to the previous one, this bowl also gives a discerning taste that will make you crave for more.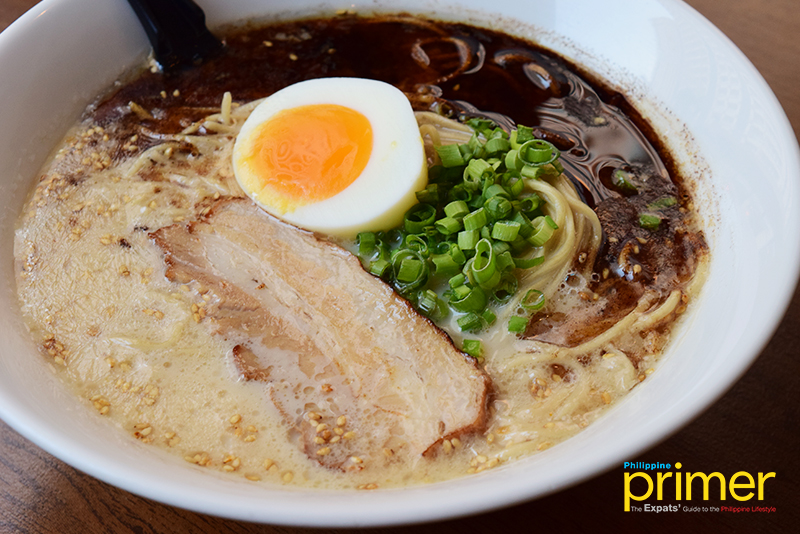 Kuro Ramen (Php 180)
Ramen Kuroda in Venice Piazza flaunts simple, traditional furnishings for a casual Japanese dining experience. It can accommodate up to 40 guests. They have outdoor seating, where one can enjoy a bowl of ramen with a superb Venetian-inspired view.
Enjoy a bowl of ramen, or two, at Ramen Kuroda in Venice Piazza
Visit Ramen Kuroda at 2/F Venice Grand Canal Mall, McKinley Hill, Upper McKinley Road Taguig City. It opens Monday to Sunday, from 11 am to 11 pm. For inquiries, you may call at (02) 552-1170 or send an email to ramen.kuroda@gmail.com. For more information, visit their official website or follow them on Facebook and Instagram. 
Also read: Namba Station, A Railway-Themed Japanese Food Stop in Venice Piazza
---
This first appeared in Philippine Primer Japanese Magazine's April 2019 issue.

2/F Venice Grand Canal Mall, McKinley Hill, Upper McKinley Road, Taguig City

11:00 a.m. to 11:00 p.m. (Monday to Sunday)
Restaurant Menu
You can scroll the image left and right.