Poulet Manille
It's a chicken place for chicken lovers.
For those who just can't get enough of chicken, here's a place to satisfy your cravings—Poulet Manille in SM Aura serves delectable and healthy chicken options that's sure to be loved by its customers.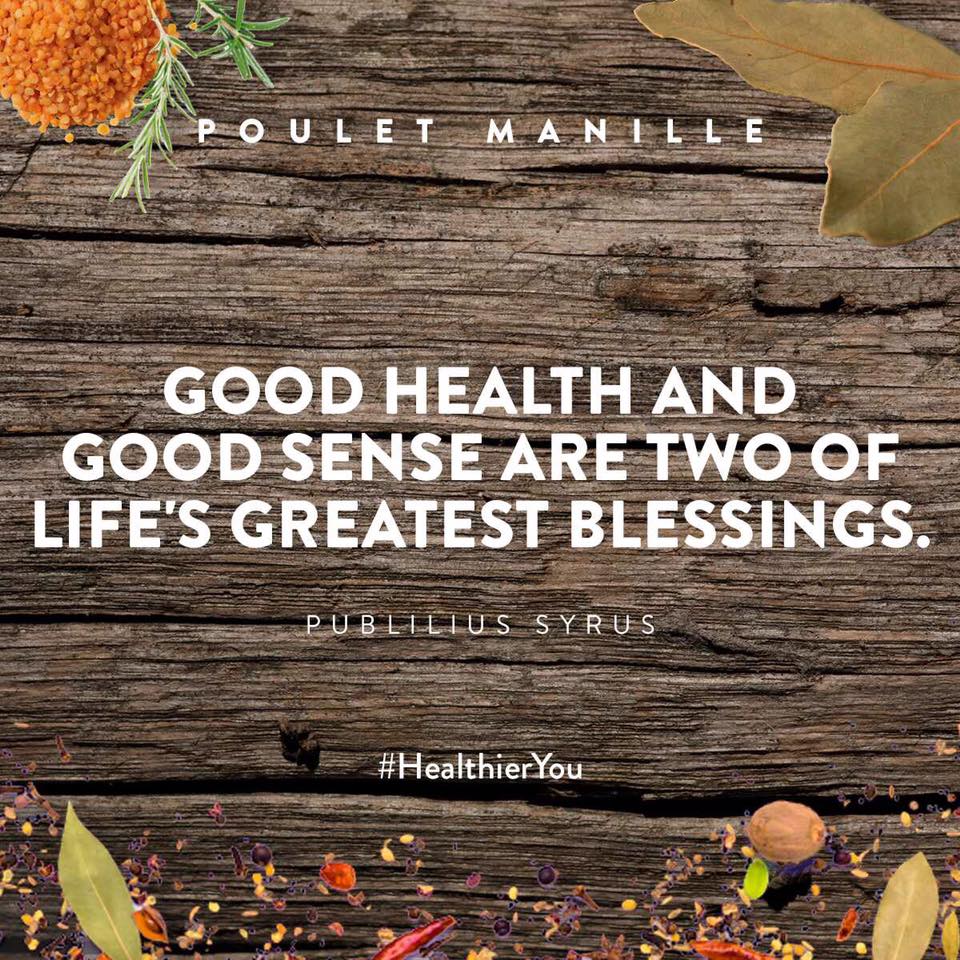 Poulet Manille is one of the restaurants that serve healthier options for its health-conscious guests. Poulet means "chicken" in French, while Manille is for Manila. The restaurant uses traditional French-style rotisserie for its oven, where one can see the chickens being roasted because of its open-kitchen setup.
Poulet Manille takes pride of their chicken, which they say are "healthy and happy." For the restaurant, it means that the chicken they use are free range and organically-fed. Free-range chickens mean that the chickens are grown naturally. These chickens are raised in the Philippines for 75 days in Pamora farms.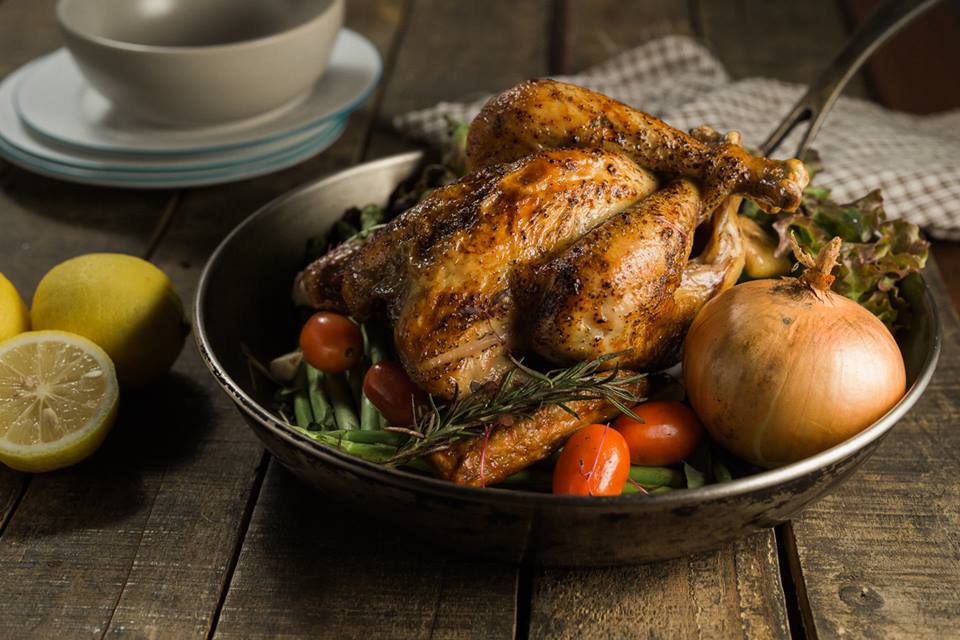 FRENCH COUNTRY CLASSIC CHICKEN. Try their tender and succulent chicken served with two complimentary sides.
For their chicken pairings, try something new other than rice! They have options such as creamy mashed potato, mixed biodynamic vegetables, or broccoli with toasted almonds.
For greens, they also offer salads which are also as equally appetizing as their chicken dishes.
SHARE YOUR SALAD. Check out their variety of salads such as Seared Tuna Nicoise for only P350.
Aside from chicken, they also serve desserts which are also one of their must-trys.
CHOCOLATEY CRAVINGS. Try their Double Chocolate Geateau for a sweet finish.
If you're on for a healthy living 2016, Poulet Manille can help you out! Visit their branch in SM Aura and have a guiltless and appetizing chicken experience!

Photos courtesy of Poulet Manille's Facebook page

L/GF, SM Aura, Bonifacio Global City, Taguig City, Metro Manila