Salvatore Cuomo & Bar: Neapolitan Pizza from Japan
Known in Japan as "The Pizza Man", Salvatore Cuomo is the man responsible for introducing Neapolitan Pizza to the Japanese. He built a food empire from the ground up, and that empire now invades the Philippines with Salvatore Cuomo & Bar in Bonifacio Global City (BGC).
Salvatore Cuomo is the man who single-handedly introduced the Japanese to Italy's world-famous Neapolitan pizza. What started out as a bankrupt restaurant from his dad is now one of Asia's most successful Italian restaurants, with over 100 branches in Asia.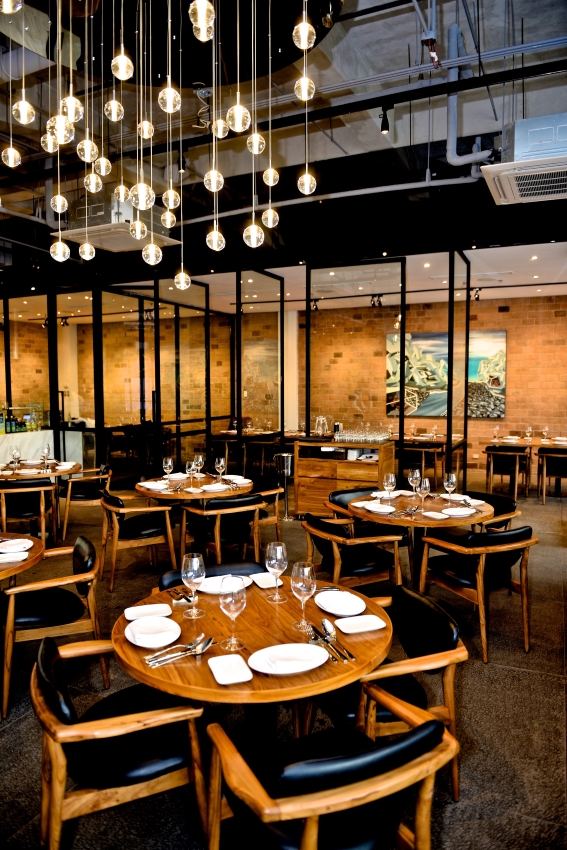 TOEING THE LINE. Salvatore Cuomo & Bar is a premium casual dining restaurant. In other words, expect the best without the stiffness.
Salvatore Cuomo & Bar is your classic Italian restaurant that's pegged as "a premium casual dining experience." They toe the fine line between casual and fine dining, giving you the kind of service and food one might expect from a fine dining restaurant without the stiffness associated with it.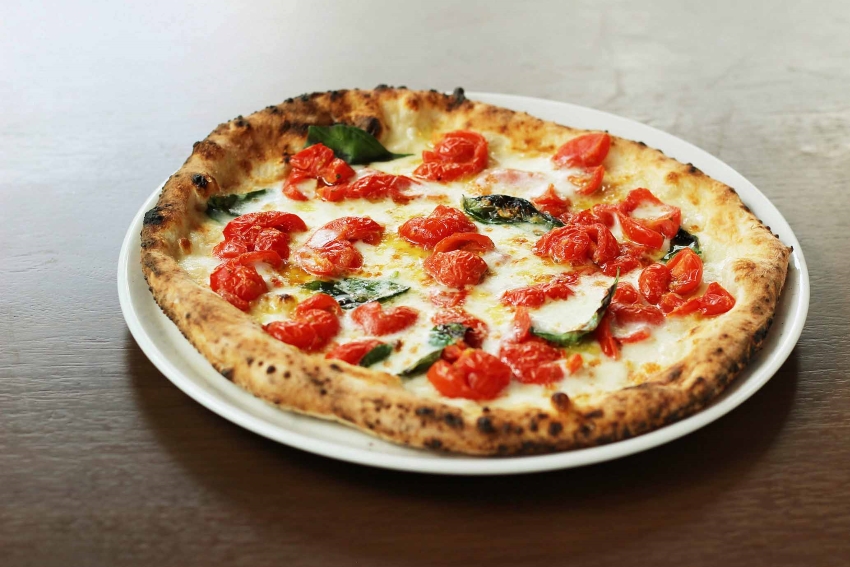 A CUOMO ORIGINAL. The D.O.C (P820), is an award-winning pizza you won't see anywhere else.
They make their dishes with the best ingredients, like their signature D.O.C., or Denominazione Di Origine Controllata. It's an award-winning pizza with a delicate crust topped with fully-ripened cherry tomatoes, bufala mozzarella, basil, and a splash of olive oil.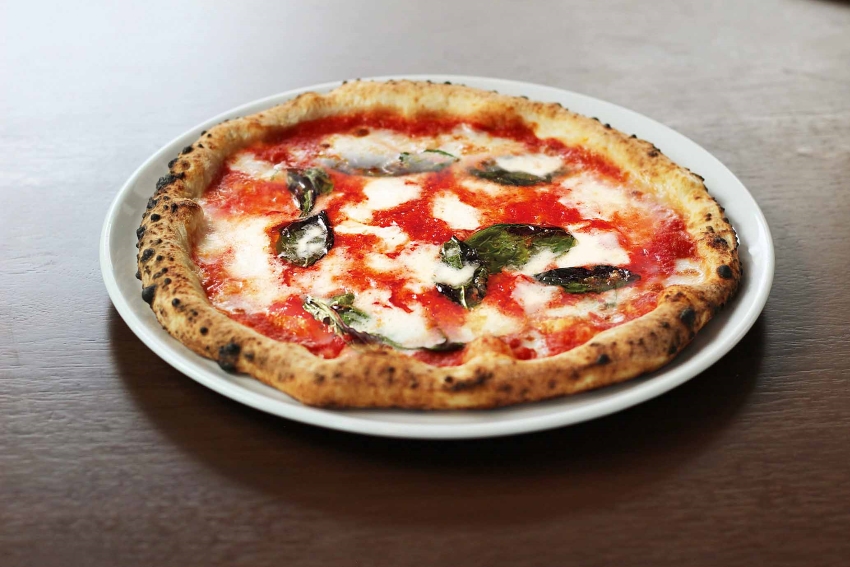 THE MARGHERITA. If you're a pizza fan, then you should be familiar with the simplest form of pizza: the Margherita (P680).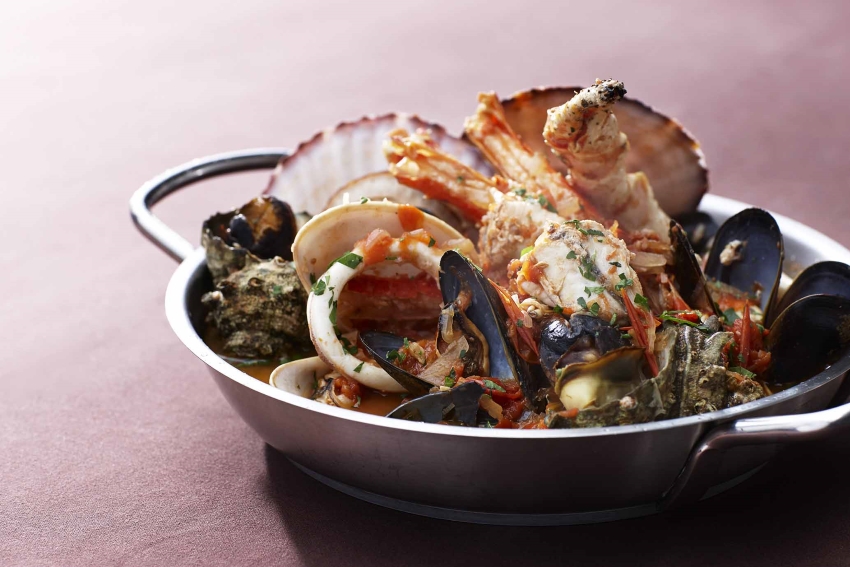 ZUPPA MINESTRONE. At P290, you can get this delicious seafood pasta at Salvatore Cuomo & Bar.
If you've been to Salvatore Cuomo in Japan, then you can expect the same attention to detail at Salvatore Cuomo in BGC. They have a Japanese team on hand to conduct training for kitchen, dining, and bar staff to ensure nothing is left to chance.
If you're looking for authentic Neapolitan pizza, quality service, and the best food around, head for Salvatore Cuomo & Bar located at the ground floor of Uptown Parade, 9th Ave. cor. 38th St., Bonifacio Global City, Taguig. For inquiries and reservations, please call 02-946-3072 to 73.
G/F, Uptown Parade, 9th Ave. cor. 38th St., Bonifacio Global City, Taguig City
02-946-3072 to 73
11:00 am – 11:00 pm (Sunday – Thursday), 11:00 am – 2:00 am (Friday – Saturday)