Kapitan Gimmo in Quezon City Takes You to the Seafood Capital of the PH
Taste the fresh flavors of the sea right in the middle of Quezon City as Kapitan Gimmo brings you unlimited seafood feast straight from the proud province of Capiz—the Seafood Capital of the Philippines.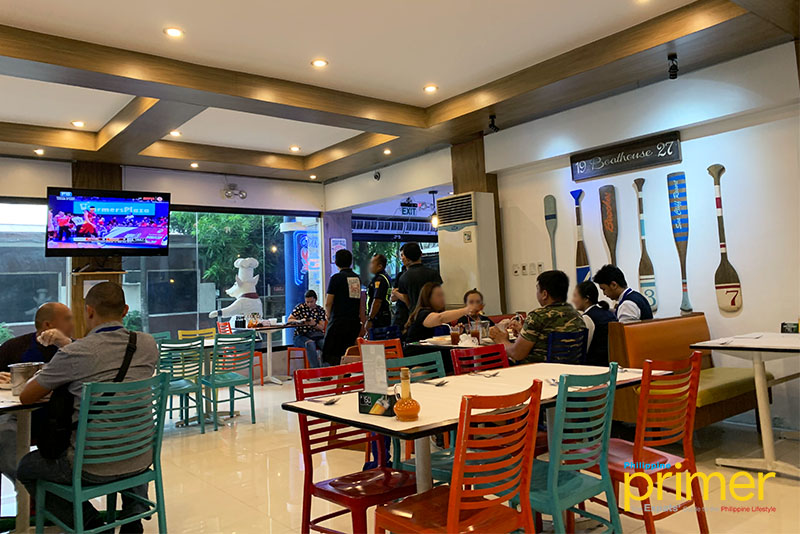 With a tagline "Namit Gid, Langga", an Ilonggo phrase that translates to "Isn't is delicious, love?", Kapitan Gimmo will make you love seafood even more with their unlimited seafood priced for as low as Php 599. 
Not to mention that they are known as the pioneer of the eat-all-you-can food scene in Fairview, Quezon City.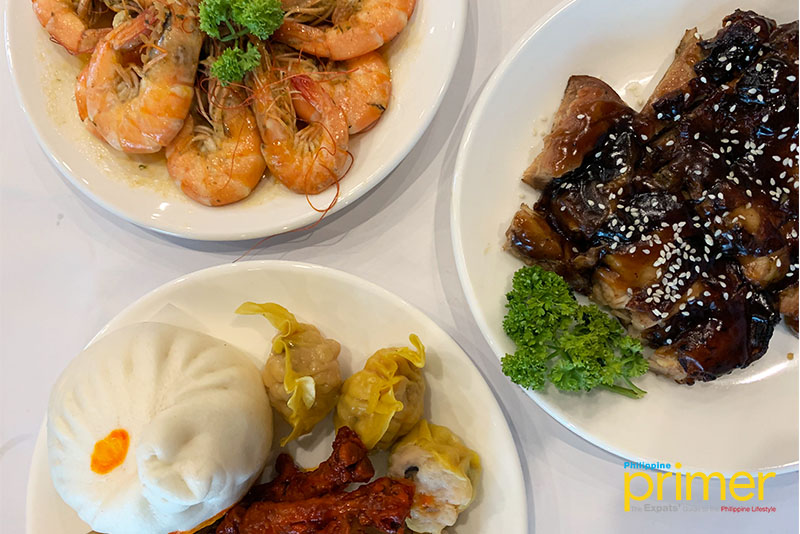 Kapitan Gimmo has fresh and mouthwatering seafood platters available in their entrees, like shrimp, crabs, scallops, oysters, mussels, among others.
They also have unlimited shrimp for Php 599 and unlimited seafood with crabs for Php 799.
If you think the eat-all-you-can is too much for you or your group, you may opt to have their ala carte dishes, which are as delectable, like a plate of their Garlic Butter Shrimp (Php 258).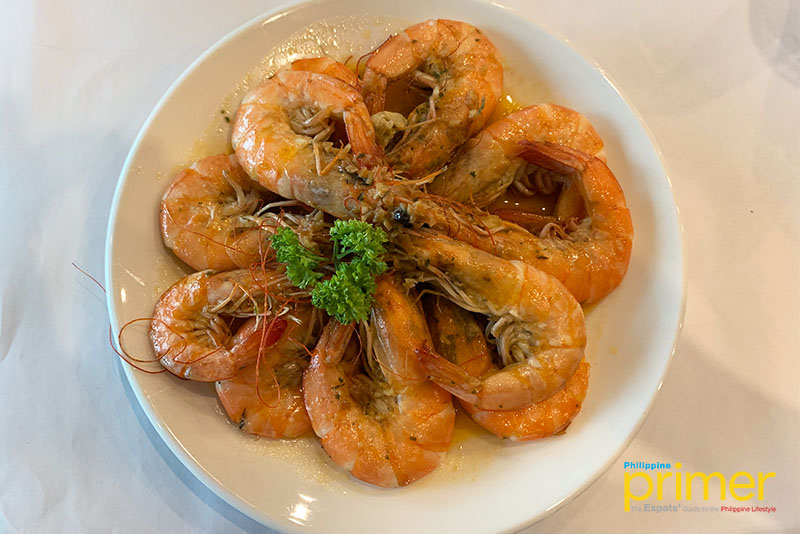 Garlic Butter Shrimp (Php 258)
Their menu is not everything seafood as they also incorporate a few traditional Chinese dishes like their Dimsum Platter (Php 248), which includes siopao, chicken feet, siomai, shark's fin, spring rolls, and hakaw.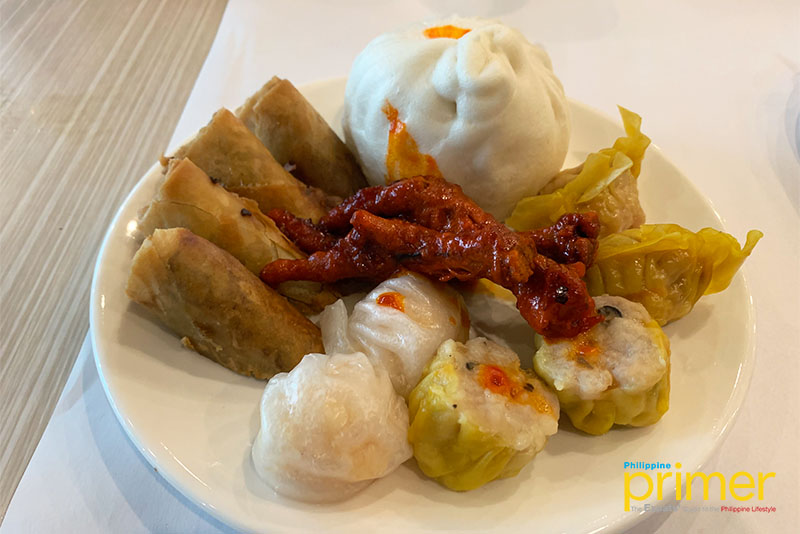 Dimsum Platter (Php 248)
For meat lovers, you can equally enjoy your feast as they serve meat choices such as chicken, pork, and beef.
Make sure to try their Sweet and Sour Pork (Php 278), a chopped pork dish smothered in tangy sweet and sour sauce.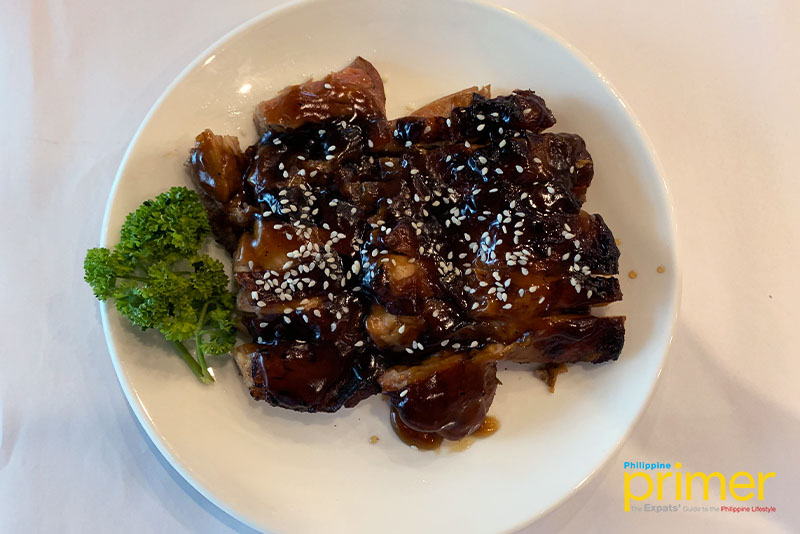 Sweet and Sour Pork (Php 278)
A hack for future diners: Pair your seafood orders with Kapitan Gimmo's very own special vinegar to bring out the best flavors.
Early this year, Kapitan Gimmo opened its second branch in Iloilo City, where Ilonggos can finally taste their hometown's delicious seafood galore.
How to get here
Kapitan Gimmo is 30 minutes away from Quezon Memorial Circle. It is located along Commonwealth Avenue corner near Mindanao Avenue.
If you are coming from Quezon Memorial Circle, head north along Commonwealth Avenue going to Novaliches, Quezon City.
Nearest landmarks are Don Cuisine, Michas Garden, and Power Rx3 AutoRepair Clinic.
---
This first appeared in Philippine Primer's Japanese and English Magazine September 2019 issue.
General Information
Blk 176 Lot 43 Geneva Gardens, Neopolitan 7, Brgy. North Fairview, Quezon City
02-502-0341
0966-709-7522
11 a.m. to 11 p.m.