Chocolate Kiss in UP Town Center
Soon-to-open at UP Town Center, Chocolate Kiss Café has become a staple place in the University of the Philippines' campus at the Bahay Alumni. Having been in the campus for almost 10 years, it became as the go-to hangout place and meeting spot of students in between classes and also the university's alumni as well. Known for their scrumptious cakes, such as their Devil's Food Cake and infamous Dayap Chiffon Cake, it is a great spot for brunch as they also serve satay (Malaysian skwered grilled meat) and other fusion dishes that are affordable and delicious.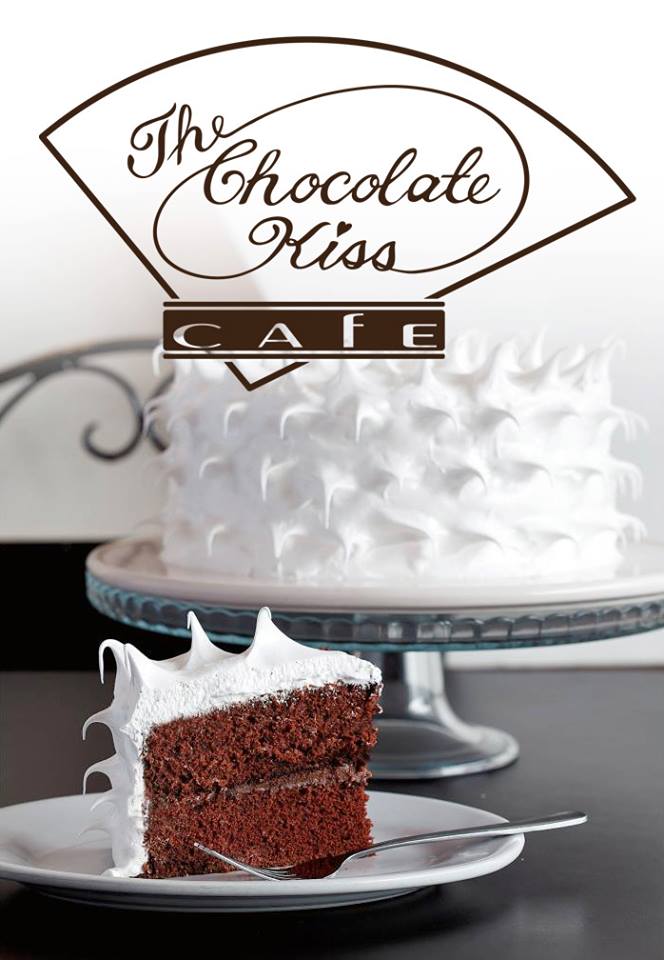 Dayap Chiffon Cake
As part of the UP Town Center's new wing called Urban Turf, Chocolate Kiss and other concept restaurants in UP, Maginhawa and around Quezon City will be occupying the wing that is dedicated for the students in the area. Chocolate Kiss Café in Urban Turf will be opening in May 19, 2016, Saturday.
Picture courtesy of Chocolate Kiss

Ang Bahay ng Alumni, R. Magsaysay Avenue, University of the Philippines, Diliman, Q.C.

02-434-3577; 02-332-3502; 02-433-1140