Busy at Work? Prologue in Tomas Morato will Deliver Your Favorites to Your Doorstep
With its bright interiors accentuated by brick walls and wooden furniture, Prologue will remind you of modern rustic restaurants scattered around the metro and will make you feel you're not in Tomas Morato, arguably the most popular dining and entertainment destination in Quezon City.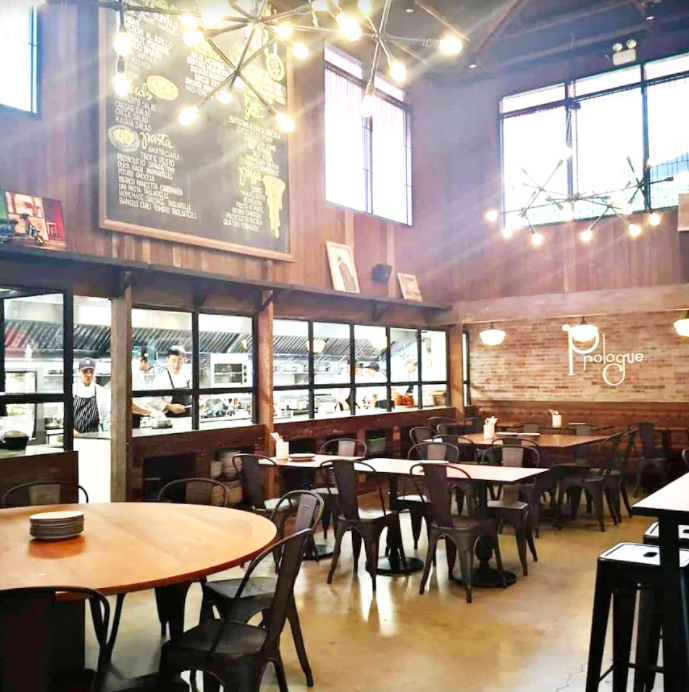 Prologue's warm and cozy interior will make you feel at home/IMAGE from Philippine Primer
Anyone who's curious about what's going on in Prologue's spick and span kitchen can look through their window and see Chef Hiroyuki Meno's team of talented cooks to work their magic in bringing mouth-watering French-Asian food to their hungry diners.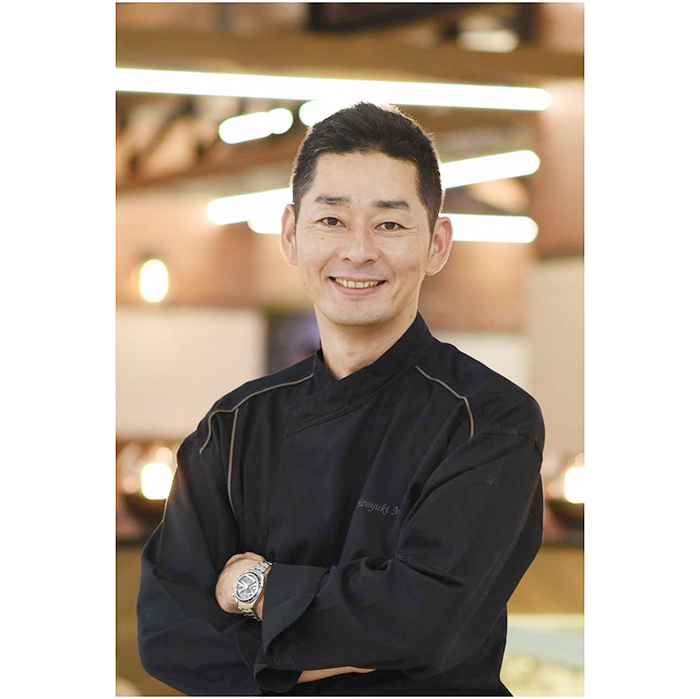 Chef Hiroyuki Meno/IMAGE from Philippine Primer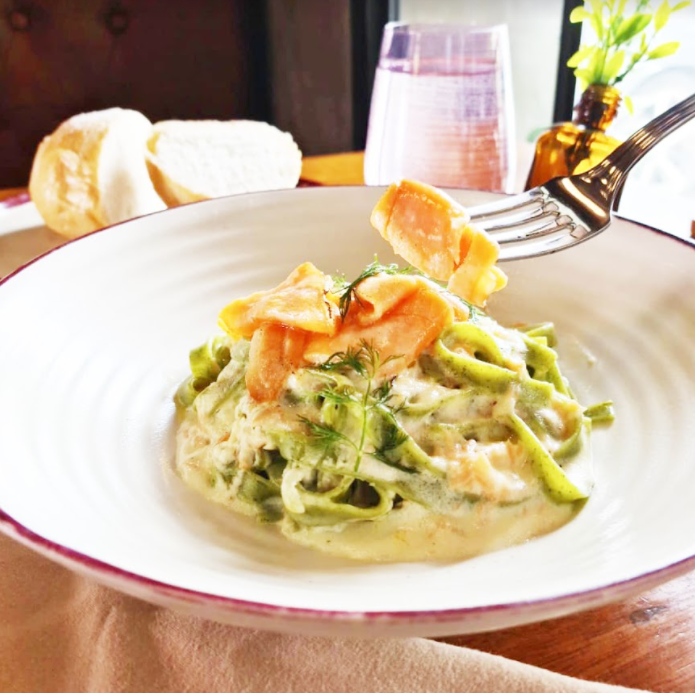 Smoked salmon cream pasta/IMAGE from Philippine Primer
In addition to its famous fusion food, Prologue also offers freshly baked bread and imported coffee blends. They have five coffee blends as of the moment: Hiro Blend, Mimi Blend, Decaf, Misty Valley Blend, and Midnight Blend; each of whom have their own unique flavor and aroma.
Assorted bread and pastries/IMAGE from Philippine Primer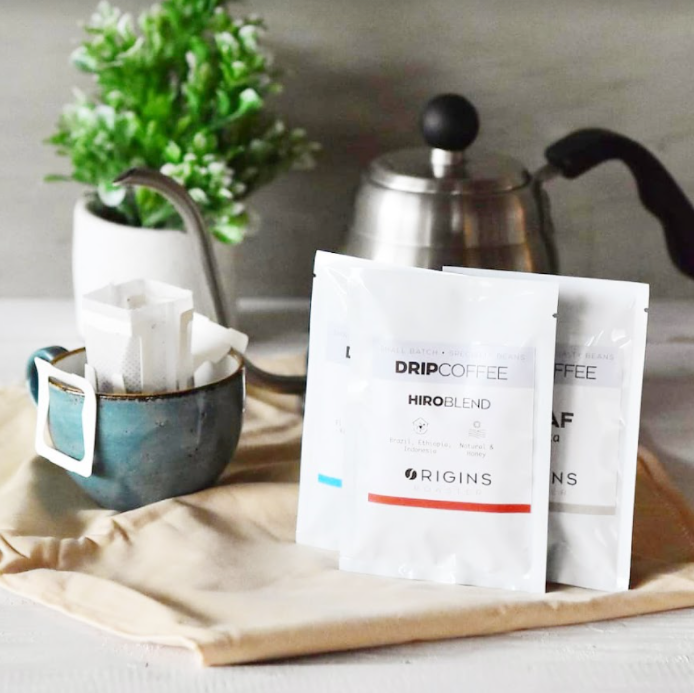 Prologue's Hiro blend/IMAGE from Philippine Primer
To those who are too busy to drop by Prologue, you may get their amazing food and drinks to be delivered straight to your door on GrabFood, their website, and Dough & Grocer, their high-end online grocery store.
Also Read: Prologue in Quezon City: A Cozy and Playful French-Asian Dining Destination
General Information
Address: 87 Scout Gandia, Tomas Morato, Quezon City
Contact numbers: 0961-379-9889 / 02-8693-2013
Business hours: 9 a.m. – 9 p.m. (Mon-Fri) / 8 a.m. – 9 p.m. (Sat-Sun)
Website: prologue.ph
Facebook: ProloguePH
Online grocery: www.doughandgrocer.com