Tomahawk Chops and Grill
Flap those wings and fly to Tomahawk Chops and Grill for some good old American food.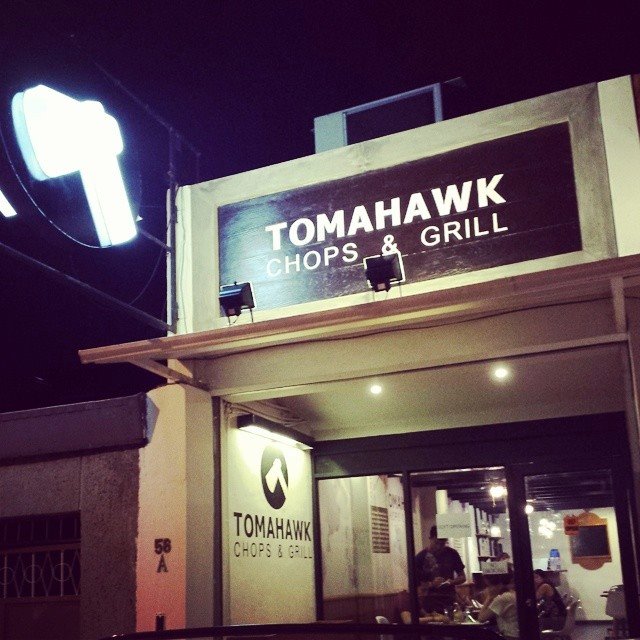 Chili cheese fries, chops, wings and, of course, grilled meats are available for grabs at this unique restaurant. Tomahawk is a place for hot off-the-grill ribs, freshly cooked buffalo wings and crispy onion rings. Perfect for a night cap, family night, steak night or just any night and if you're having that on the spot drinking session, Tomahawk serves beer as well.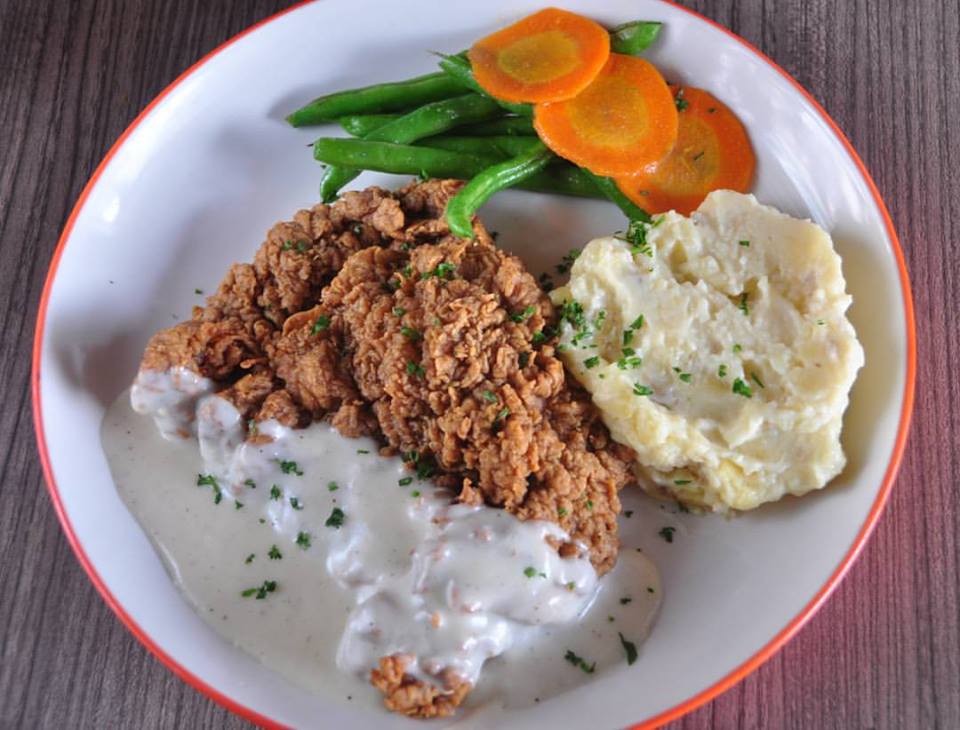 Tomahawk's Country Fried Steak
They just announced their existing UNLI WINGS promo will be extended till the end of January. So go and visit Tomahawk at 56-A East Capitol Drive, Brgy Kapitolyo.

Photo source: Tomahawk Chops & Grill Facebook page

56-A East Capitol Drive, Brgy Kapitolyo