Edgy Veggy
Edgy Veggy is like a breath of fresh air among the many restaurants emerging in Kapitolyo, Pasig. It is a vegan restaurant geared to the health conscious and vegetarian people in the metro. The advocacy of this restaurant is to promote a healthy lifestyle and sustainability for other organic businesses in Metro Manila.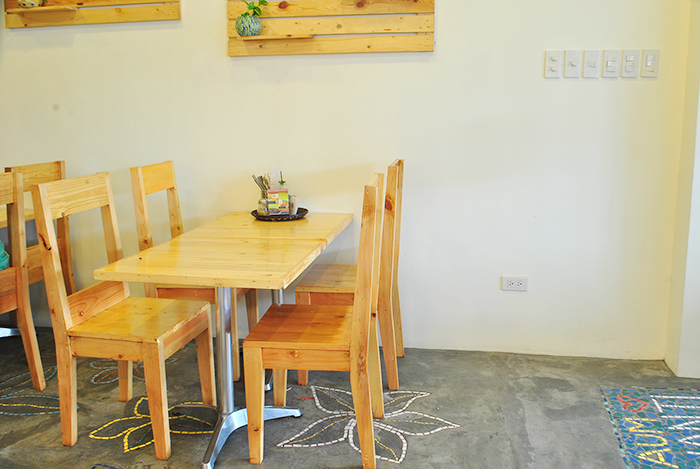 The brain behind this lovely restaurant is Ms. Denise Celdran, a teacher and Yoga Instructor. She started Edgy Veggy in 2006 after her friends asked her to make healthy vegetarian dishes. Since there were just few vegetarian restaurants in the metro, she decided to fill the need. Thus, the birth of Edgy Veggy in November of 2012. It's good to know that there is now a growing need to eat healthy food. What is unique in this restaurant is that accept deliveries of prepared vegan meals to selected cities in Metro Manila. How cool is that?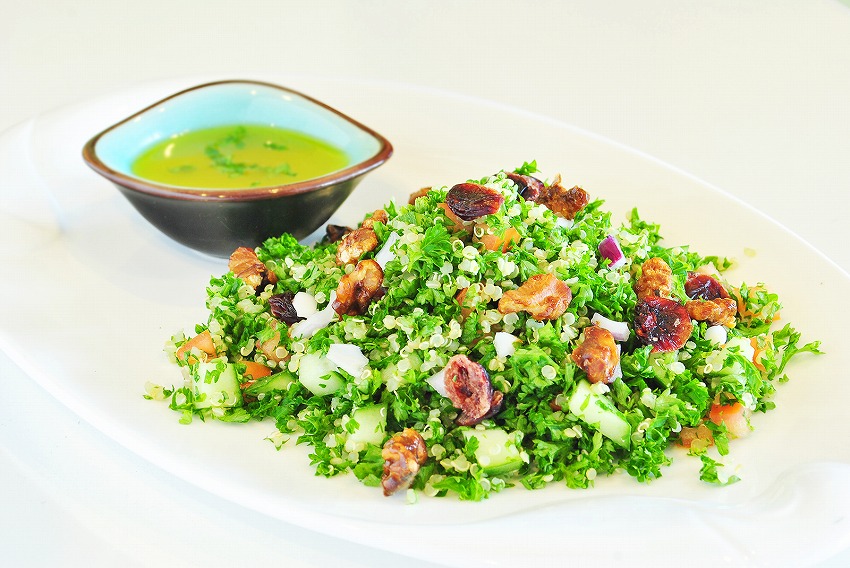 Cranberry Walnut Tabbouleh with Lemon Dressing – Php 230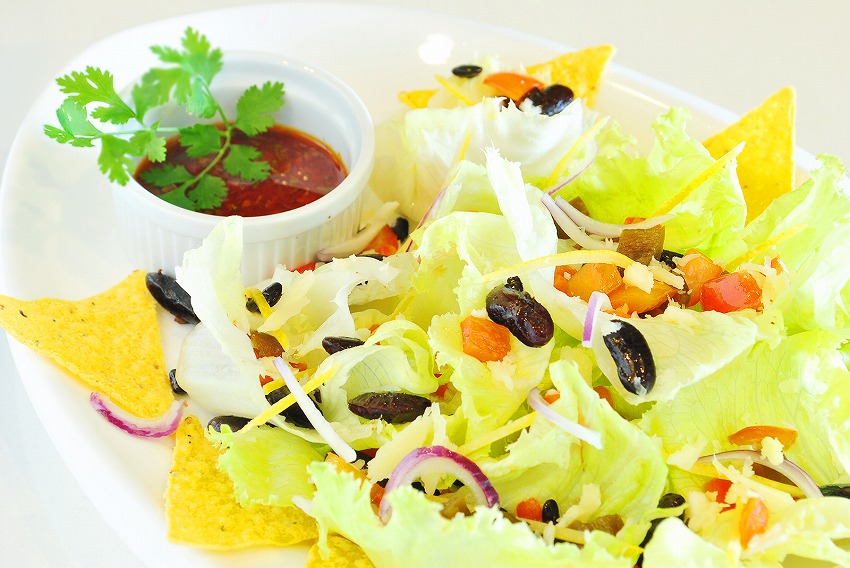 Mexican Salad – Php 175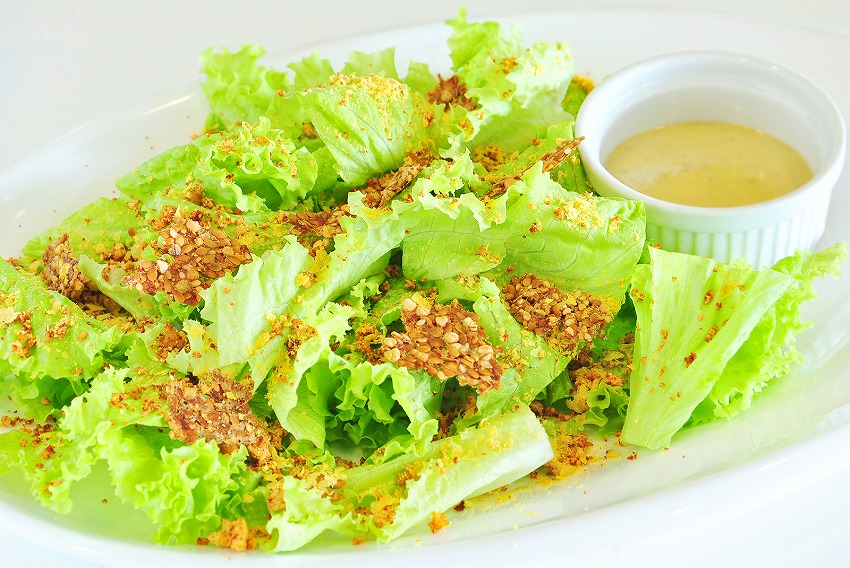 Vegan Caesar Salad – Php 165
The salads are surprisingly outstanding and good for sharing. It is a wonder how she manages to conceptualize a salad menu made out of all natural ingredients without sacrificing her vegetarian advocacy. The salad tastes good, fresh and healthy and is very well prepared. We recommend you try the Mexican Salad (The fake-o bacon and nachos was the major hit for me). The Cranberry-Walnut Tabboulleh with Lemon Dressing is also a must try. This refreshing salad is part of the Thrive Detox Program which has quinoa rice that is perfect for the ladies.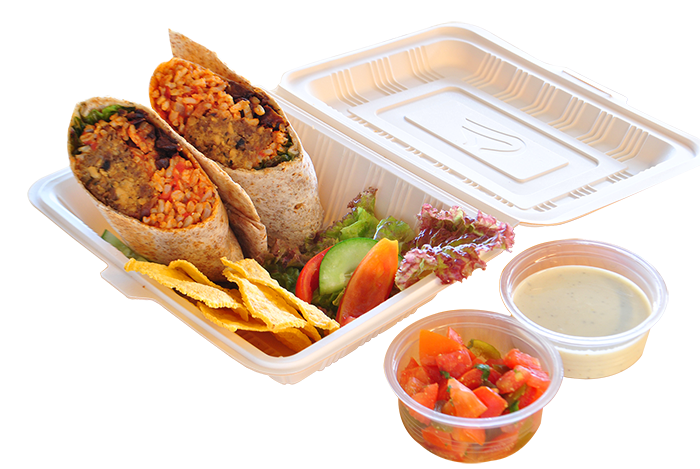 Big Burger Burrito(P290)Beans, rice and mushrooms are used in hearty & tasty dish
For deliveries, there is a delivery meal package available called "Thrive Detox" that includes breakfast, lunch, and dinner. It provides a total amount of energy of 1,300Kcal and is perfect as a diet plan for those who ate too much in year-end and new-year parties.
With a minimum order cost of P500, delivery service is available for all the dishes in the menu.

3 Brixton Street, Kapitolyo, Pasig City

9 am – 6pm Monday to Saturday