James & Daughters at Estancia Mall: Serving a Taste of Home in Every Meal
When it comes to food, no one can really deny that the authentic taste of home will always be the best. That is why being a non-resident of the city can make you nostalgic for the comfort food you used to have back at home.
James & Daughters by Le Jardin, a restaurant at Estancia Mall in Pasig City, is worth the drive if you really happen to crave for a quick trip to your home kitchen. With Chef Jonas Ng at their helm, every meal will bring you on a trip down memory lane.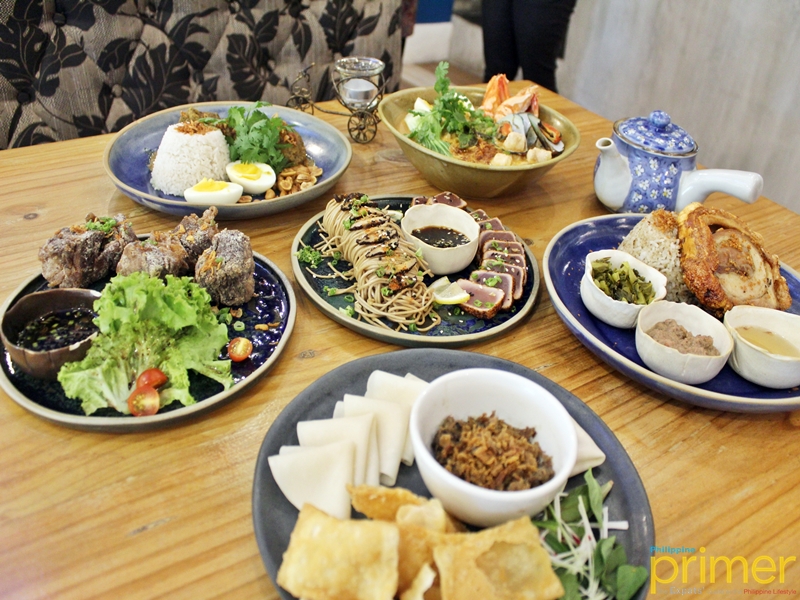 Named after Chef Jonas' father, James, their menu is a mixture of different cuisines both from international and local places. Almost everything on the menu is inspired by the travels Chef Jonas had with his family, friends, and even by himself.
Chef Jonas Ng / IMAGE James & Daughters' website
Chef Jonas is very hands-on to the daily basis of the restaurant. When choosing ingredients, he prefers to source everything from local producers and suppliers to guarantee the freshness and quality of each item.
And freshness is best tasted with James & Daughters' Seared Togarashi Tuna (Php 495). The plate is composed of seared sashimi-grade tuna slices and cold sesame soba noodles topped with grilled shiitake mushroom. Dip the fish into the ponzu sauce for an exciting spike of flavor!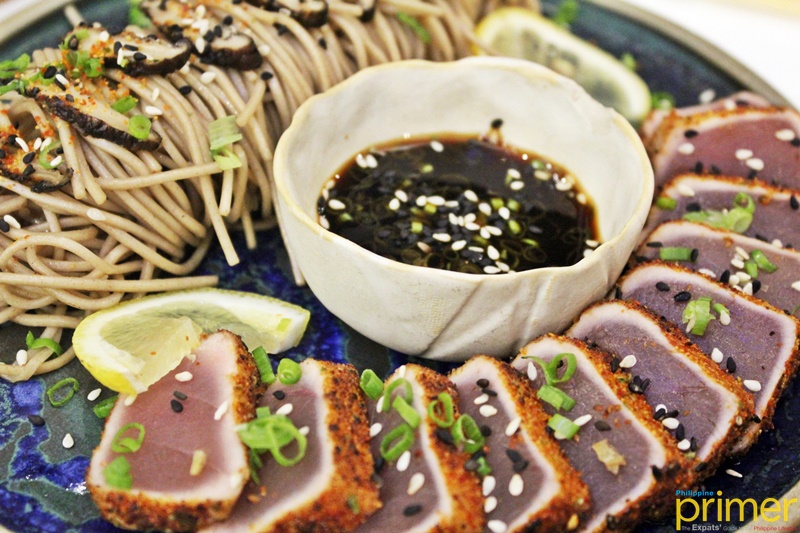 Seared Togarashi Tuna (Php 495)
Inspired by Chef Jonas' travels in Singapore is the newest addition to the restaurant's menu—the Laksa Noodle Soup (Php 425). The crab broth is astounding on its own, teeming with the signature umami flavor of crab at first sip. There is also a hint of spiciness in the broth, but fear not because it's just the right amount to complement the noodles and the rest of the elements on the Laksa.
Chef Jonas gave his own take on Cebu City's famous lechon with their Crispy Roast Pork Belly with Rice (Php 580). You will hear the crunch of the skin with every bite in contrast with the juicy and tender meat of the pork. The dish comes with three dips, namely Bicol Express, burong mustasa (pickled mustard greens), and sinamak (spiced vinegar) to combat the fatty taste of the pork.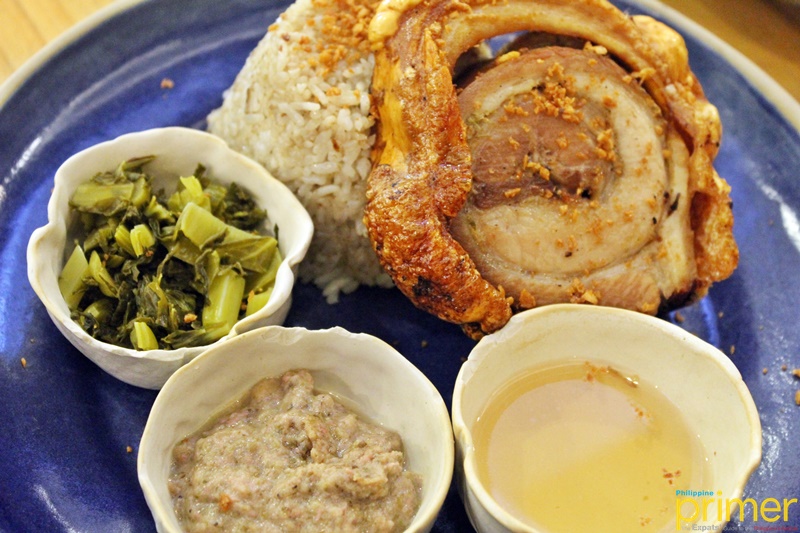 Crispy Roast Pork Belly (Php 580)
From a local staple to an international favorite, indulge in their flavorful Beef Rendang that will transport you to Kuala Lumpur. In every bite, you will taste the coconut milk and other herbs used to create a powerful yet harmonized taste.

Tip: You may not see the Beef Rendang on the menu because it's currently on their secret menu! Just ask their friendly staff to order.
Beef Rendang
Can't get enough of beef? Their Crispy Wagyu Short Ribs (Php 520) might just do the trick. The tender meat may be deep-fried but it does not end up too oily to eat. It's best paired with a soy sauce dip with lime and cilantro.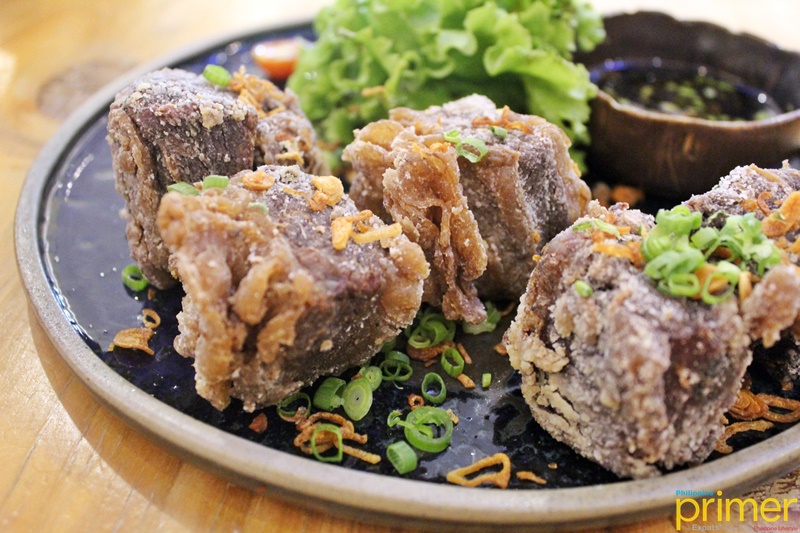 Crispy Wagyu Short Ribs (Php 520)
If you never had duck before then the best time to change that is now with James & Daughters' DIY Duck Confit Crepes (Php 475). The shredded duck is used to fill the homemade crepe pancakes, and even without a dip or sauce, it is appetizing.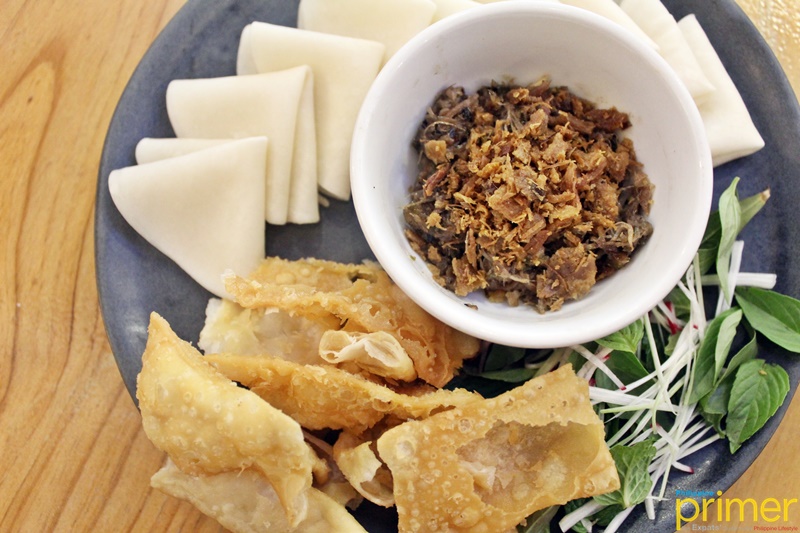 DIY Duck Confit Crepes (Php 475)
There is always room for dessert! And even if there is none you would definitely make room for their most recommended Suman A La Hasset (Php 200). The suman, a type of local sticky rice cake, is filled with ube halaya and topped with lechen flan. It is served with a scoop of homemade coconut milk ice cream on the side and latik.
Combining all these elements in one bite will take you to a fiesta, a feast of flavors you will surely come back for.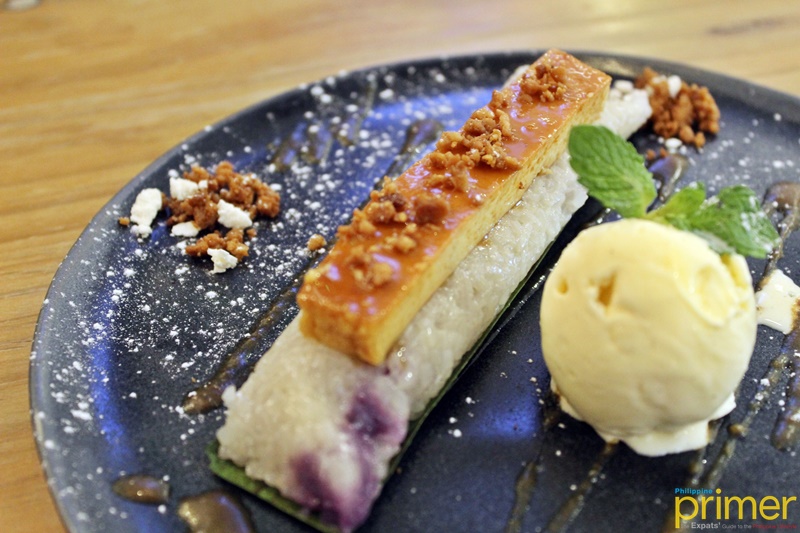 Suman A La Hasset (Php 200)
After trying all the dishes, you could say that Chef Jonas kept his promise of bringing comfort food to the tables of James & Daughter, the type that tastes closer to home.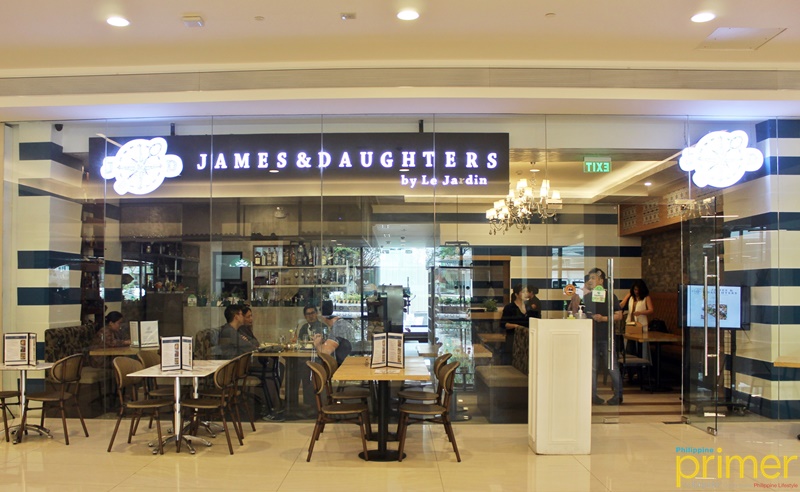 The cozy and intimate interior of the restaurant is also an added element to its relaxed vibe. Aside from the spectacular food, it is also a space for fun events organized for their regulars. In fact, you can reserve the whole place for an event of your own! Just get in touch with them for the rates.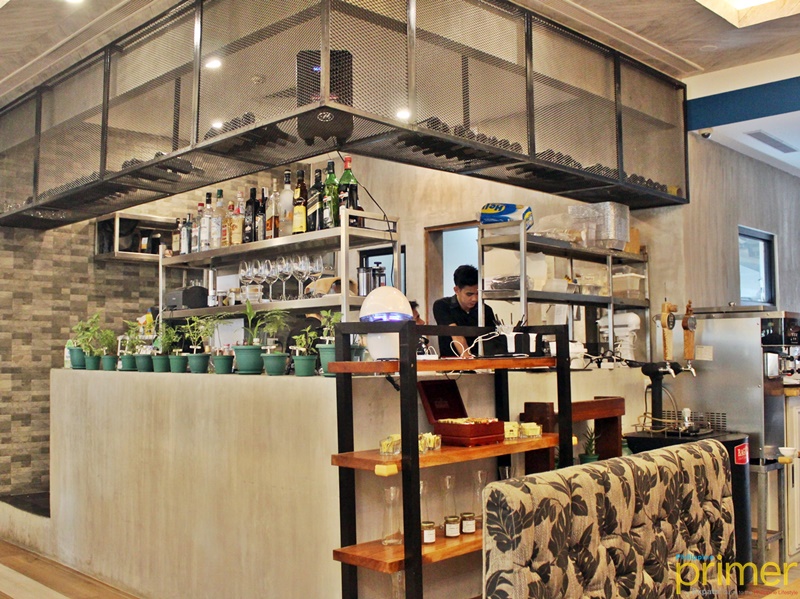 How to get here
James and Daughters by Le Jardin is located at the East Wing of Estancia Mall, Pasig City.

By car: From Ayala Avenue, continue driving northbound to EDSA. Make a 

right onto Pioneer Street and continue to Shaw Boulevard.

Once you reach Camino Verde Road, drive straight to reach Estancia Mall.
---
Written by Kaycee Villamater

Ground Floor, East Wing, Estancia Mall, Capital Commons, Meralco Ave, Ortigas Center, Pasig

reservations@jamesanddaughters.ph
Restaurant Menu
You can scroll the image left and right.