A truly unique dining experience: Privatus Private Dining
It's easy to find a good restaurant these days, but combining it with good service, a great ambiance, and the perfect dining set-up makes it either hard to find… until you stumble upon Privatus.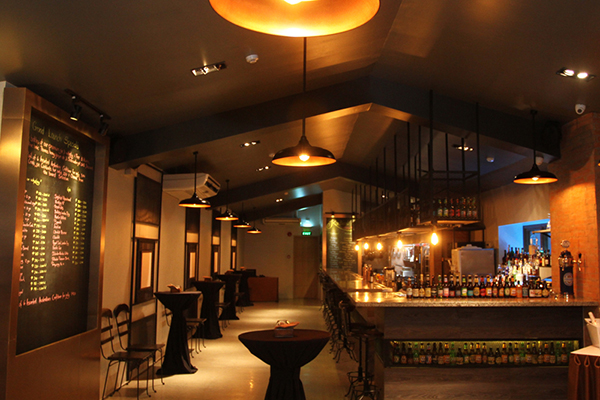 Privatus is a hidden private dining space that offers fine-dining levels of quality at affordable prices. They have an open kitchen that can whip out unique and distinctive dishes suited to your palate.
They also have a premium catering business called Privatus Private Dining, the metro's only catering service that offers a bespoke and personalized dining experience.
To know more, visit them at #8 F. Legazpi St., Brgy. Maybunga, Pasig City. You can also call them at 02-532-7511 or 0998-590-0996, or visit their website at radicalculinaryinc.com/privatus.
For the latest updates on Privatus, including their monthly schedule, follow them on their social media accounts: Privatus on Facebook and @privatusmanila on Instagram.

#8 F. Legazpi St., Brgy. Maybunga, Pasig City