Teriyaki Boy: All Grown-Up and Inviting!
From a plump and cute cartoon logo of a Japanese kid to a trendier and more mature Japanese character, Teriyaki Boy shows how through the years it has reworked its image from simply being a Japanese fast food to a more refined restaurant.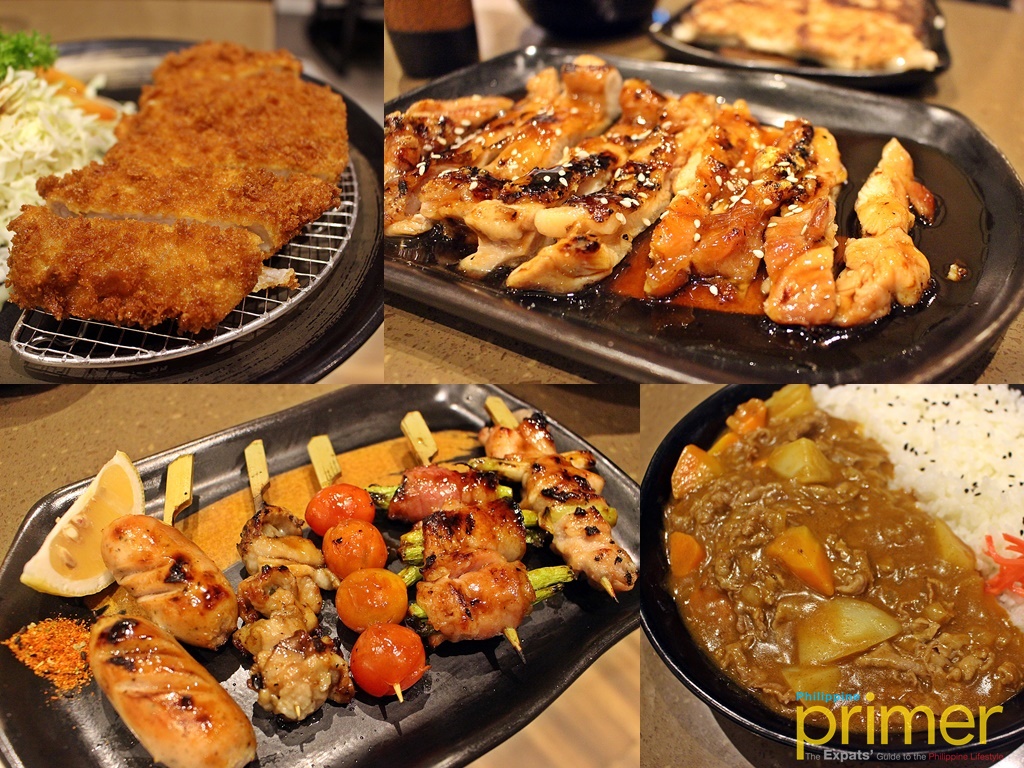 It's not only the logo that has changed in Teriyaki Boy. The interiors are now more polished, which qualifies it more as a Tokyo restaurant than a bustling Manila fast food. Teriyaki Boy at SM Mall of Asia now exudes a more Japanese feel through its Japanese-inspired wall murals, paper lanterns, and wooden interiors. Other branches of Teriyaki Boy around the metro are promising the same ambiance.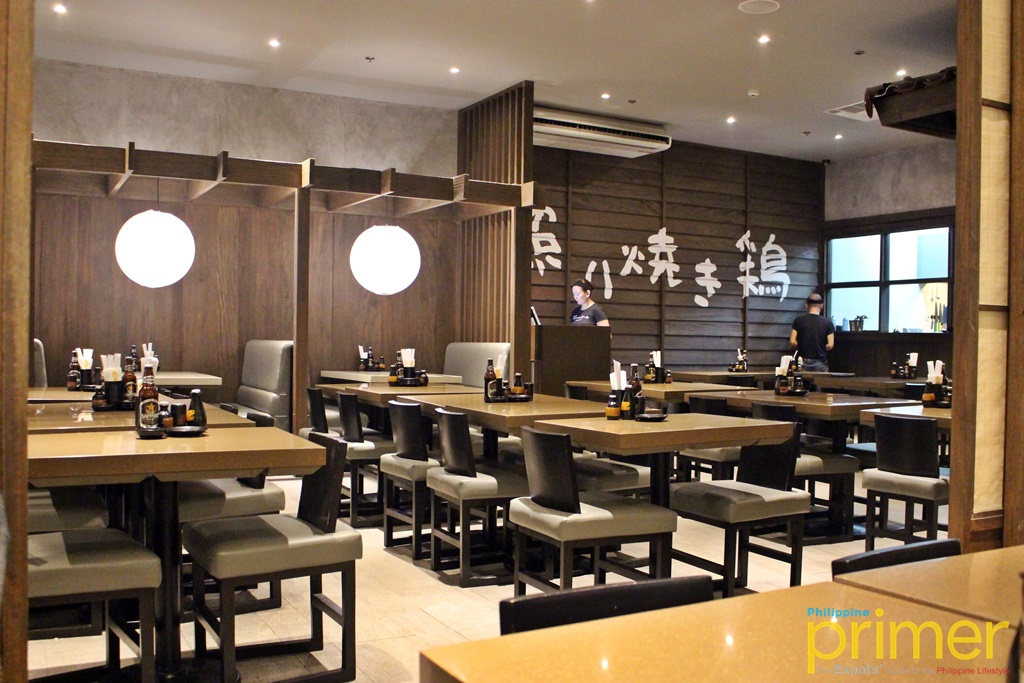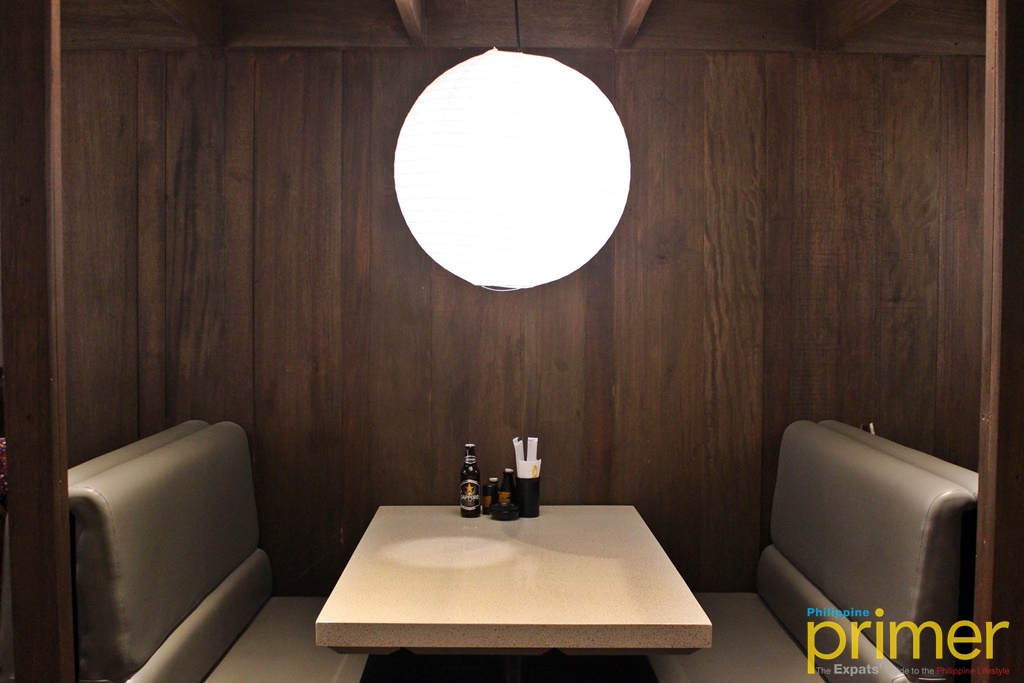 Even the menu has undergone a major upgrade in the past few years. While Teriyaki Boy is solely Filipino-owned-and-managed, it has done its best to meet the standards of the discerning palate of both Filipino gourmets and Japanese expats in the country by gaining exposure to authentic Japanese dishes right on the Land of the Rising Sun. The people behind Teriyaki Boy explored Tokyo's restaurants and brought home the ever so precious knowledge about Japanese cuisine and applied it to their own menu offerings.
You will find this evident in dishes like the chewy and meaty Gyoza, the crisp and golden Pork Tonkatsu, the savory Teriyaki Boy Chicken, and the saucy Gyuniku Curry.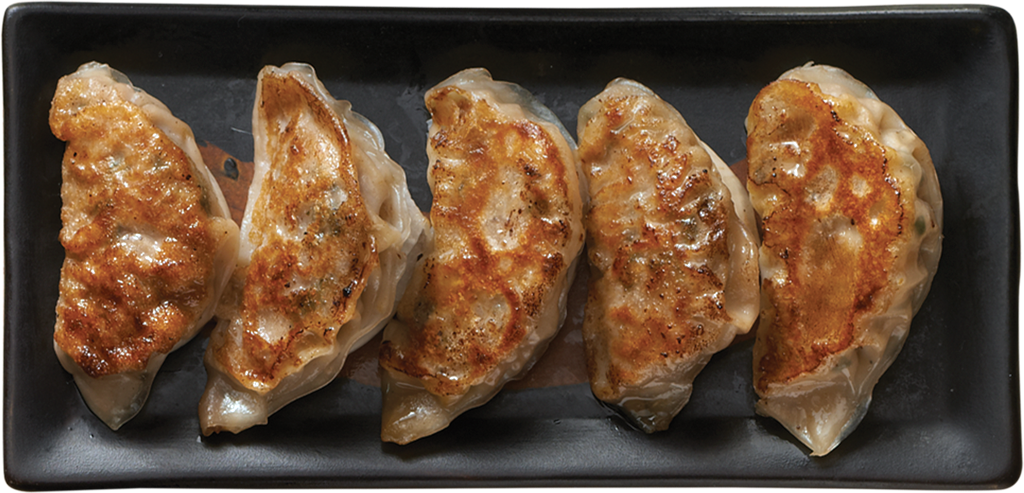 Gyoza (Php 155/5 pcs) is lightly flavored just like the true Japanese gyoza.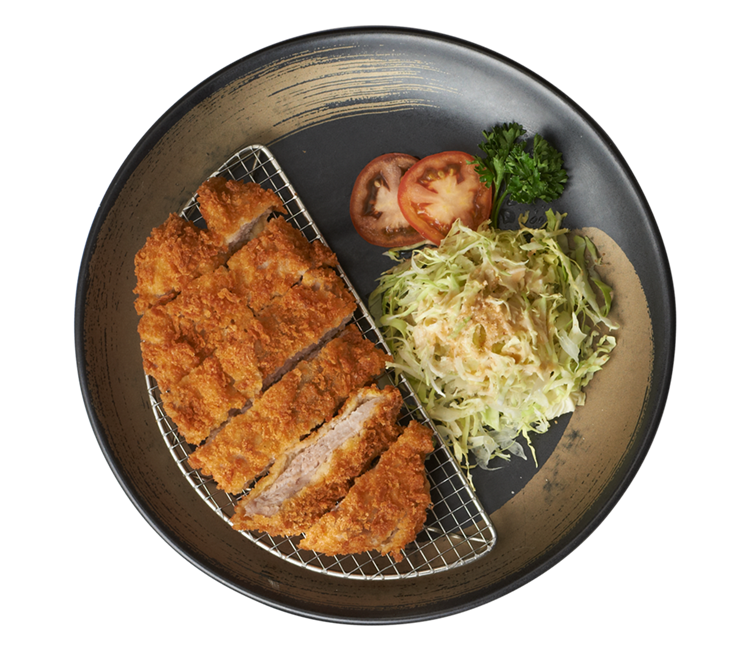 Pork Tonkatsu (Php 280) thick and tender pork cutlets with a crisp and golden coating.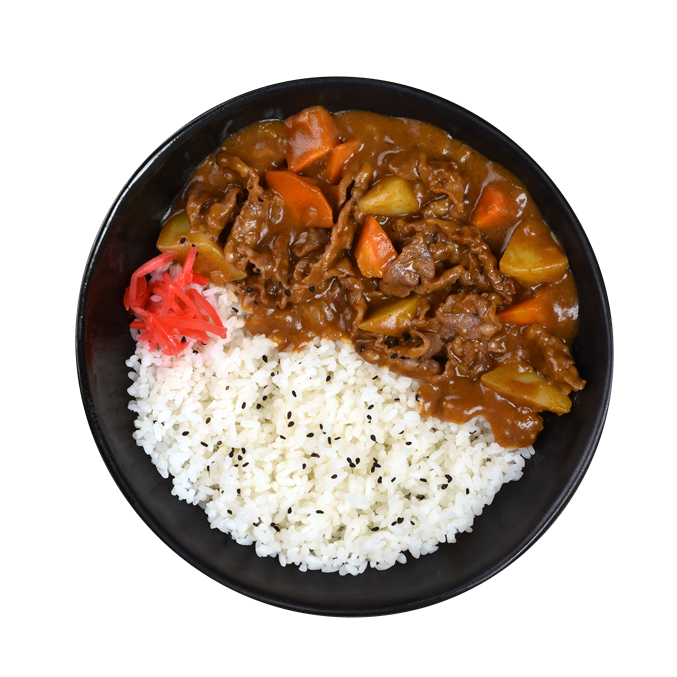 Gyuniku Curry uses original-style curry sauce imported from Japan mixed with long and chewy beef strips and vegetables.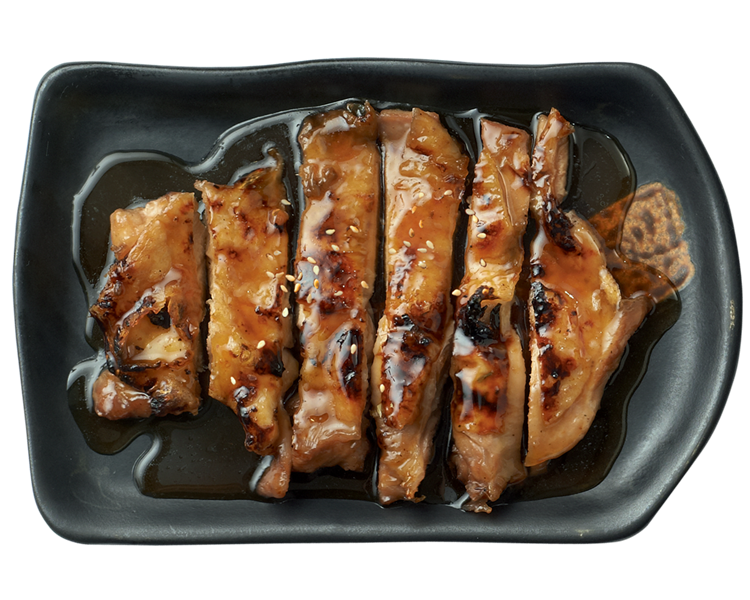 Teriyaki Boy Chicken (Php 320) is marinated and cooked with Teriyaki Boy's original teriyaki sauce.
As a part of its upgrade, Teriyaki Boy now offers izakaya items like kushiyaki sets, best paired with a bottle or two of Sapporo, the oldest brand of Japanese beer.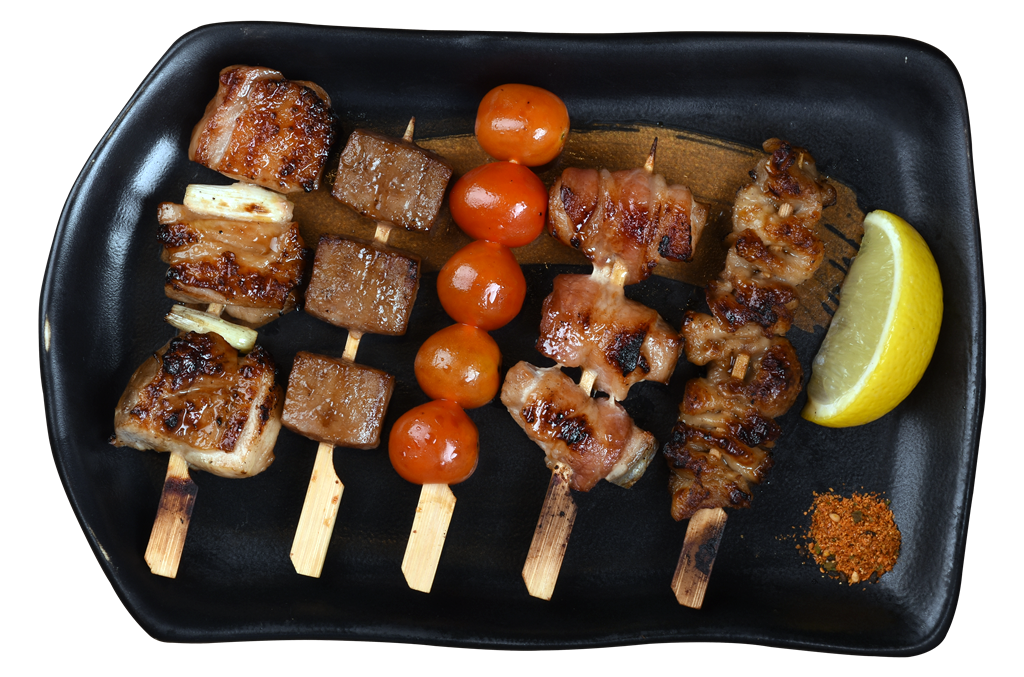 Kushiyaki Set A: cherry tomatoes, gyu saikoro (wagyu cubes), tuna in bacon, tori kawa, and chicken and leeks (Php 299)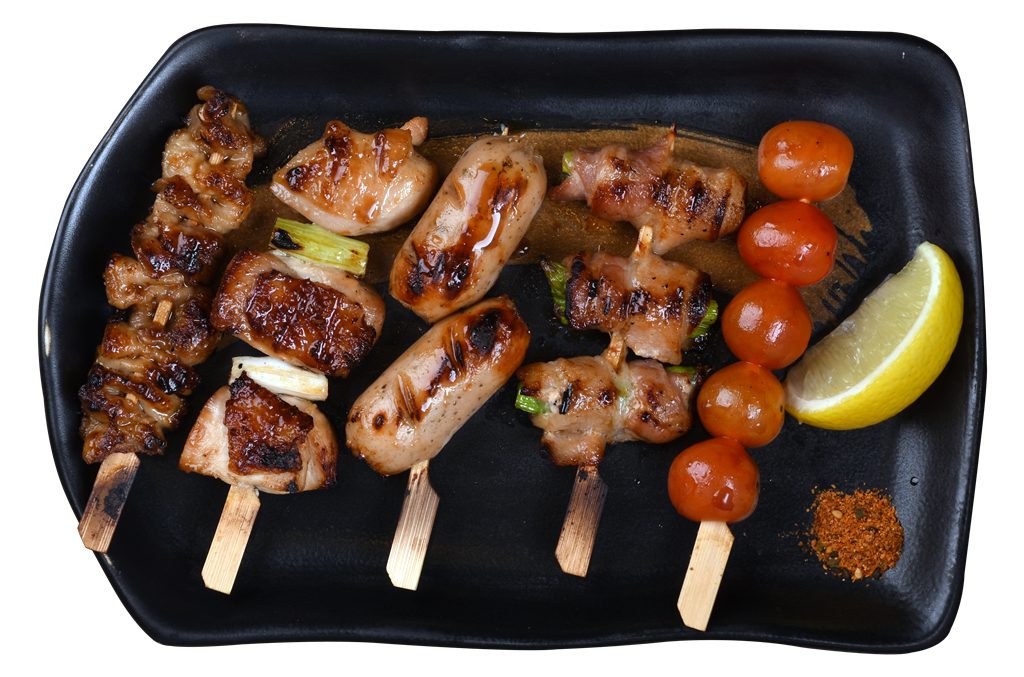 Kushiyaki Set B: cherry tomatoes, asupara bacon, Japanese sausage, tori kawa, and chicken and leeks. (Php 299)
To let you better enjoy your izakaya experience, Teriyaki Boy has an ongoing promotion that will let you have two bottles of Sapporo plus your choice of tofu steak or gyoza for only Php 299!
But wait, there's more! Teriyaki Boy is not done with the upgrade. We can still expect a few more scrumptious surprises next year; particularly, more delicious additions to their menu. Clue: there's something warm and heartening coming soon on the menu!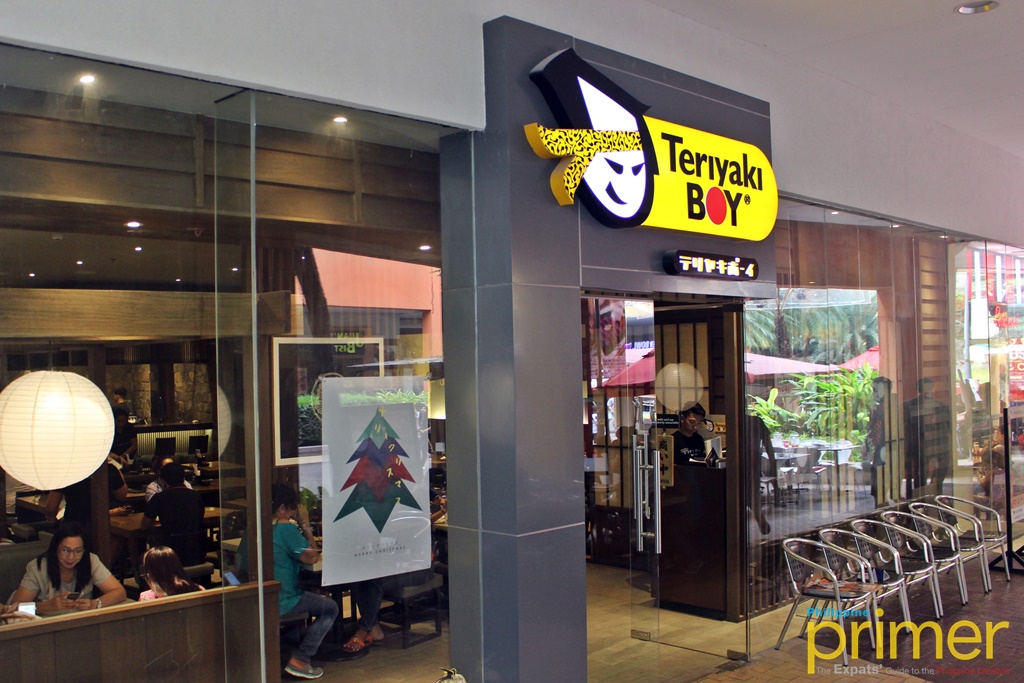 Take your friends and family now, and enjoy delicious Japanese meals at Teriyaki Boy! To find your nearest branch, check out their website at www.teriyakiboy.com.ph.
General Information
Level 1, South Wing, SM Mall of Asia, Pasay City
(02)7-9000 / (02)556-0717