Tanabe Japanese Restaurant, MOA
Tanabe is a Japanese restaurant that has branches in MOA and Malate. Mr. Honda, the chef who handles the branch in MOA, has been a sushi chef in a first-class hotel in Thailand and Tokyo for more than 40 years.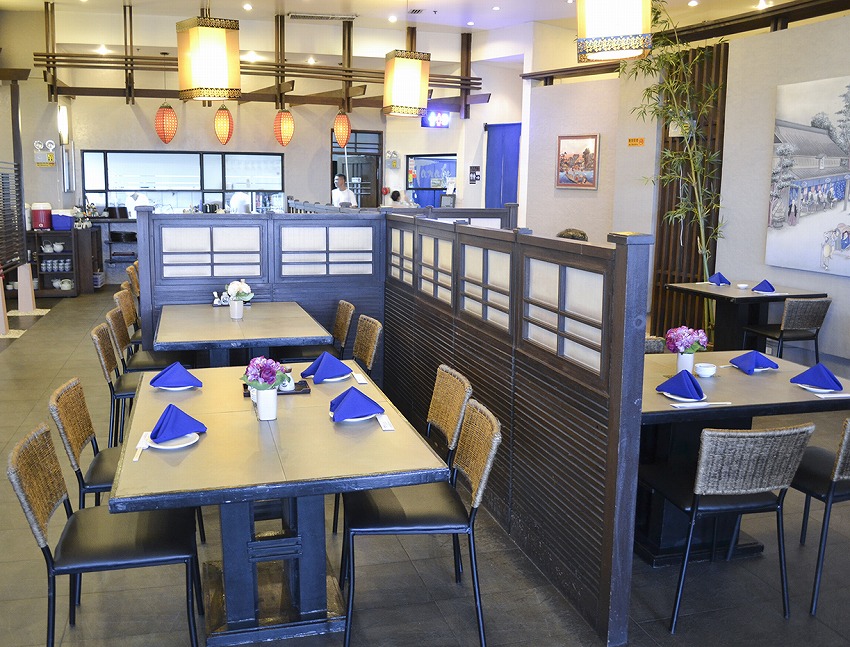 This restaurant's high quality sashimi has 8 varieties of raw fishes (photo 1) and is good for 2 servings.
Tanabe also offers the appetizing shrimp tempura with vegetables (photo 2) and the perfect drinking snack, asparagus wrapped in bacon (photo 3).
Store Information
MOA Entertainment Mall 2F
02-556-0360
11:00 am- 2:30 pm/ 5:30 pm- 10:30 pm 11:00 am- 10:30 pm, Saturday-Sunday- National Holiday
None