Cafe Maxims
Located at the ground floor the luxurious Maxims Hotel in Pasay City, Cafe Maxims only offers a relaxing atmosphere to its guests and customers. The calm setting of this high-end restaurant is the reason why a lot of business meetings are being held here. Sometimes, guests choose this place to have a nice coffee or tea with their friends and loved ones. Aside from the drinks, Cafe Maxims offers a variety of food choices.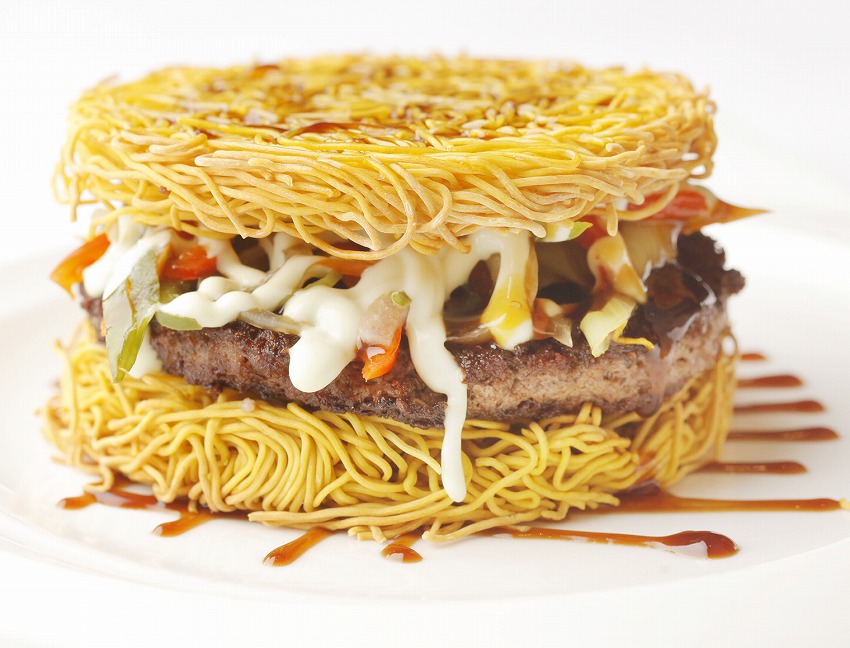 Ramen Angus Beef
One of the best-sellers is the Cafe Maxims Ramen Angus Beef, a new sense of burger paired with ramen baked buns.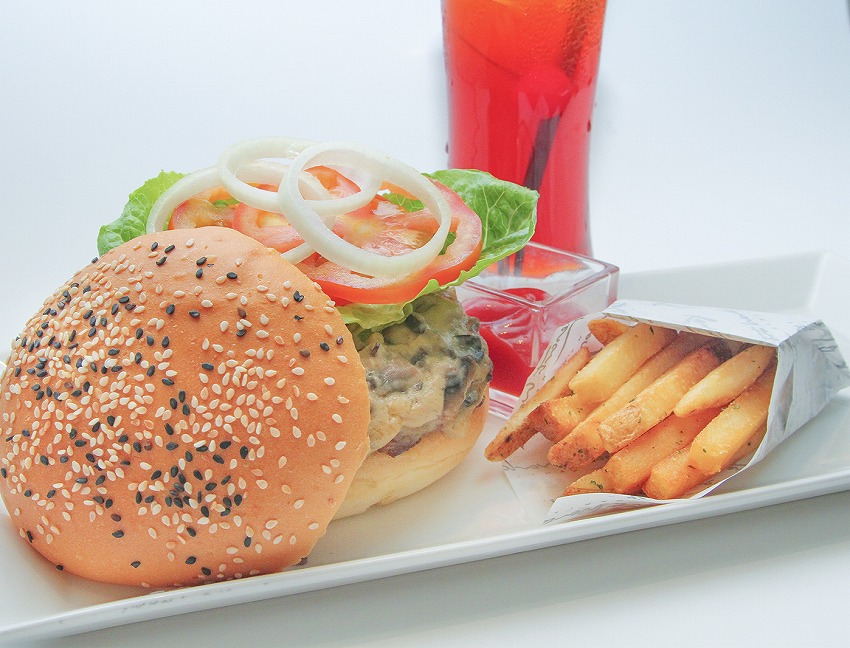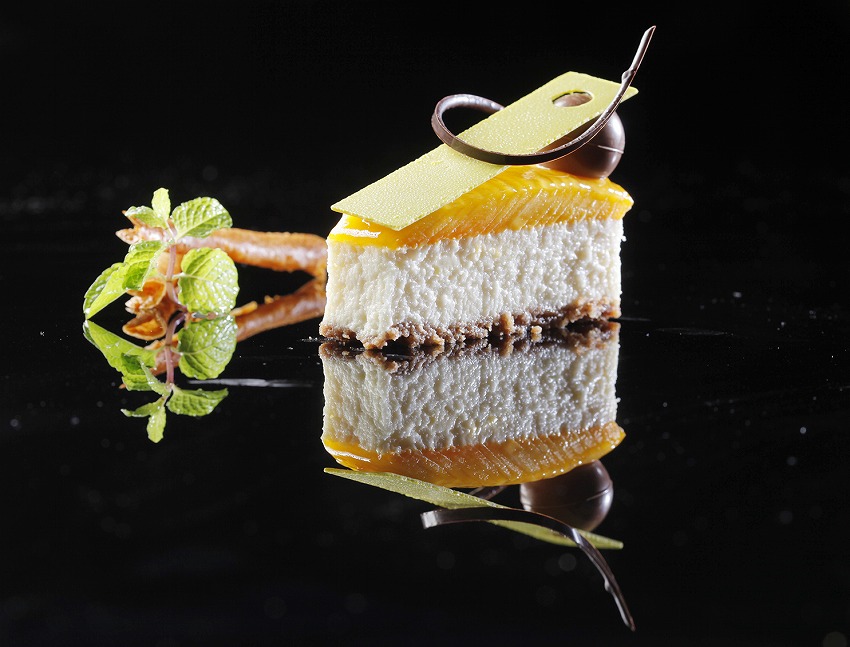 Mango Yoghurt Cheesecake
They also have Mango Yoghurt Cheesecake (Photo 3) with chocolate toppings. We recommend you try their fresh gelato (P100/scoop) that is handmade in the kitchen every day. You can select from different flavors like vanilla, pistachio, chocolate and cafe au lait.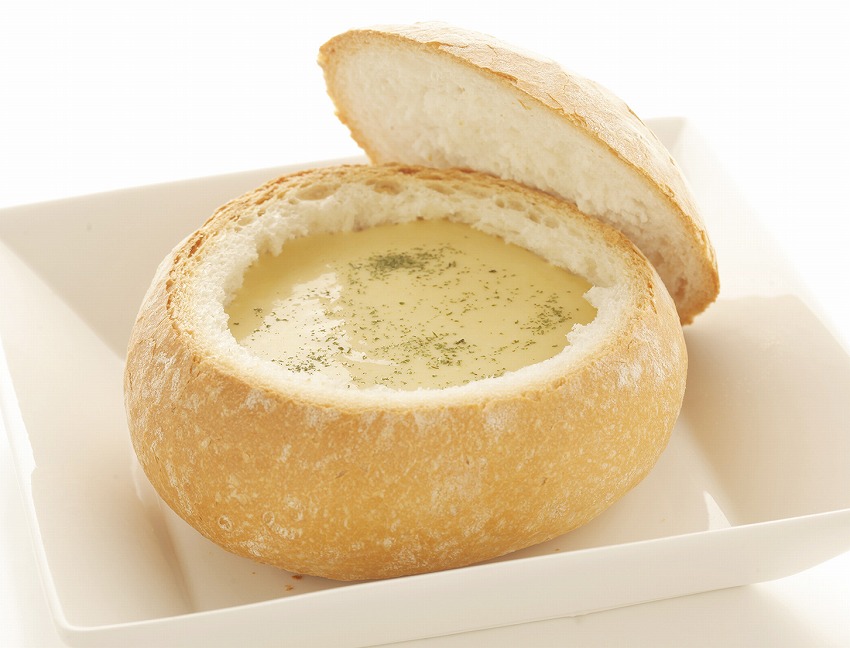 G / F Maxims Hotel, Newport Boulevard, Newport City, Pasay
02-908-8885
8:00 AM to 2:00 AM Friday & Saturday 8:00 AM to 12:00 MN Sunday to Thursday
None
JCB cards are accepted