BANZAI: The Great Authentic Japanese Buffet (CLOSED)
UPDATED as of January 15, 2019: This restaurant is CLOSED.
Banzai is the country's biggest Japanese buffet located at SM By the Bay, Mall of Asia, Pasay City.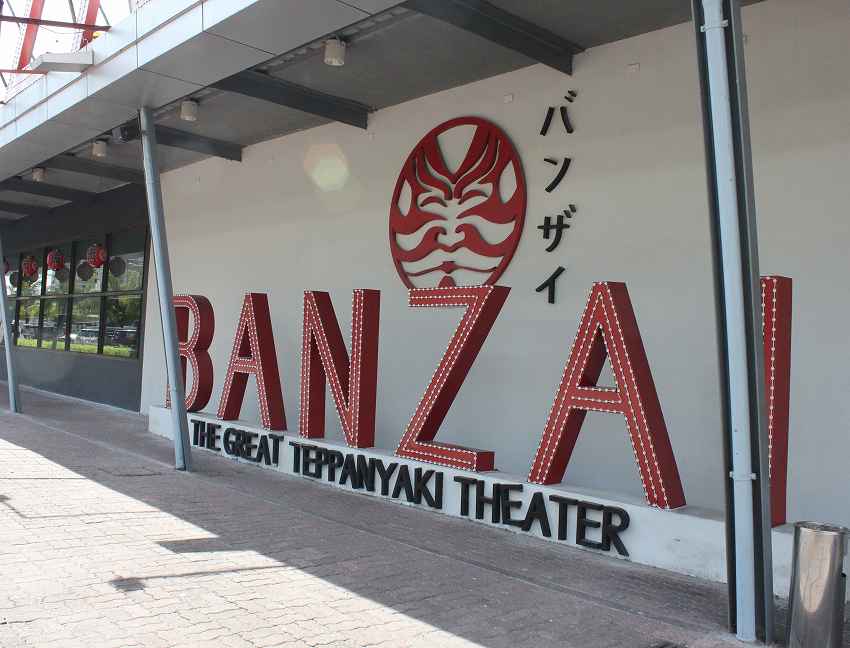 Banzai interior reflects a traditional Japanese setting. Upon entering, the guests are welcomed with Japanese lanterns, bamboo shoots, wood floor, cherry blossom tree and even Dotonbori neon signs. The restaurant is big enough to accommodate a maximum of 417 people.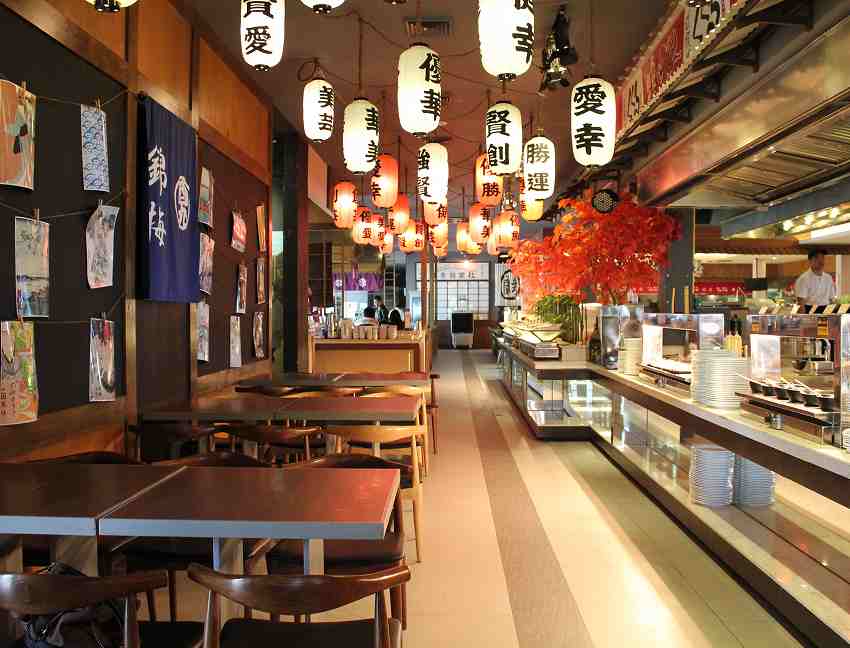 Banzai runs an open kitchen where you can see how the chefs prepare each dish. Everything is cooked on the spot, so everyone can enjoy fresh and authentic Japanese cooking. This Japanese buffet restaurant is supervised by 2 Japanese chefs to ensure the quality.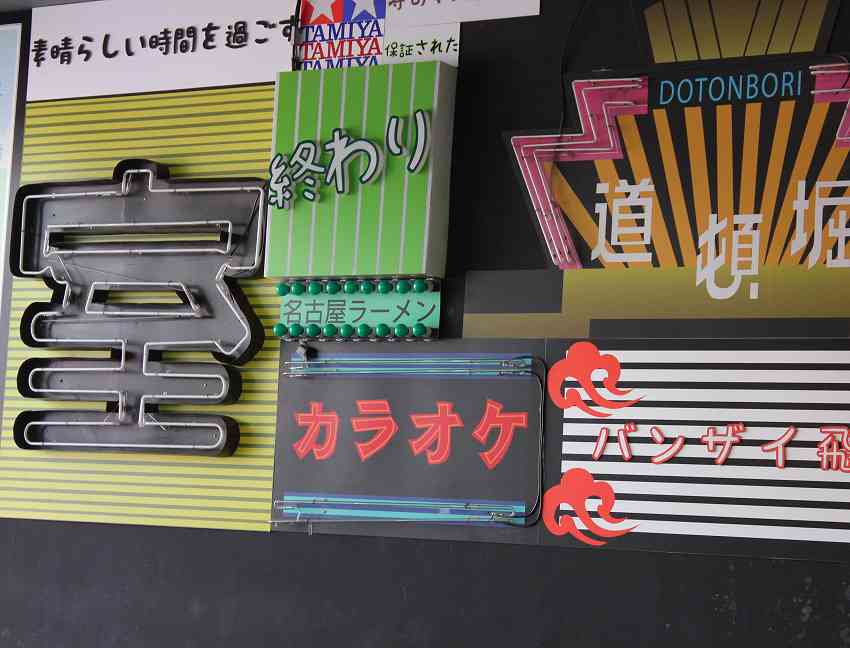 Dotonburi neon signs
Banzai is a total Japanese buffet experience. It showcases numerous Japanese food station like the salad station, cold and warm soba station, carving station, dessert station, tempura and tonkatsu station, sushi and sashimi station and of course the teppanyaki station.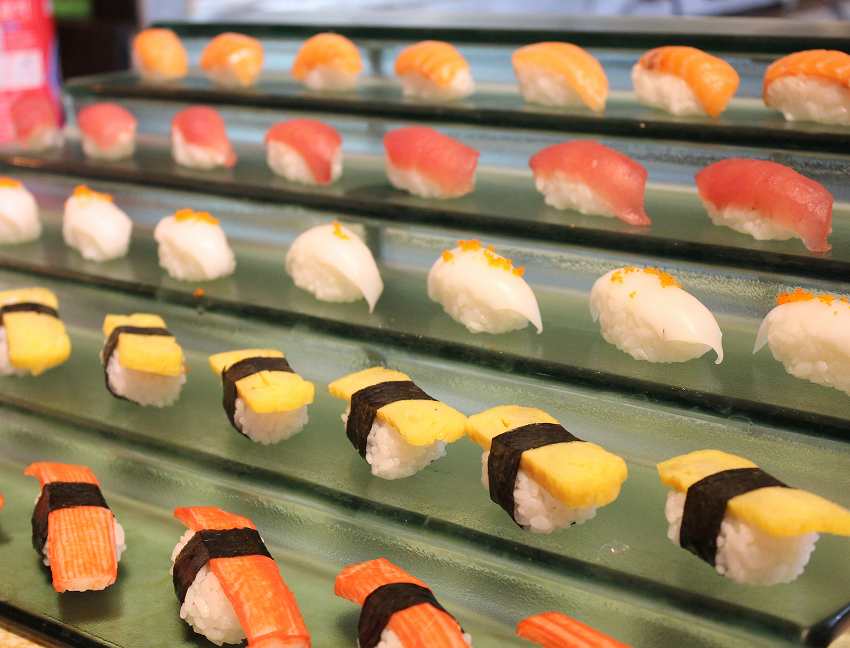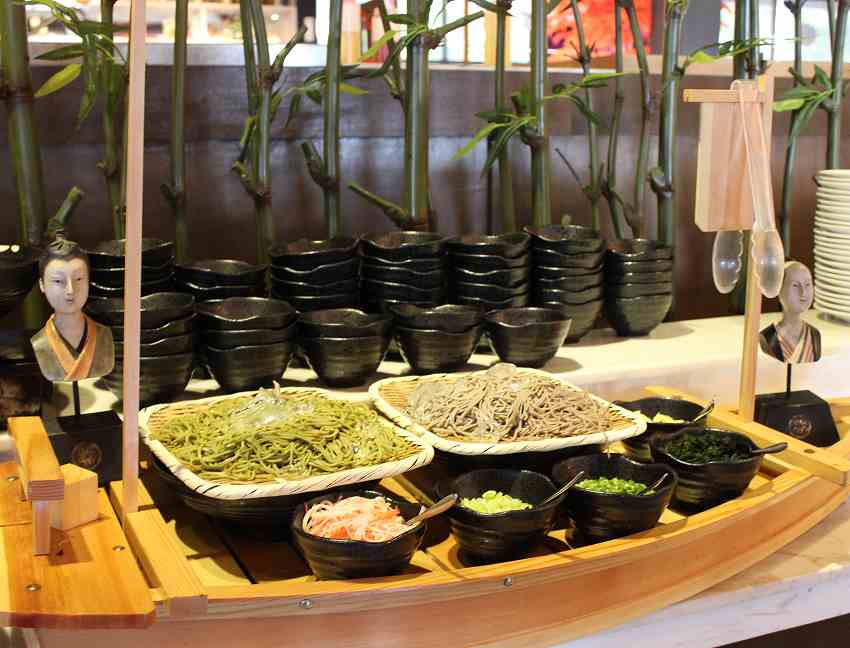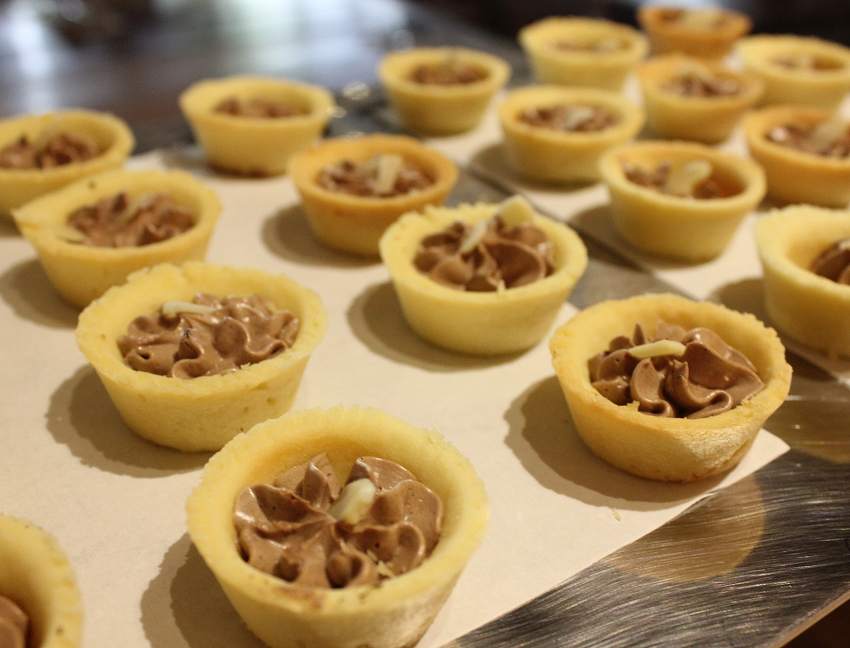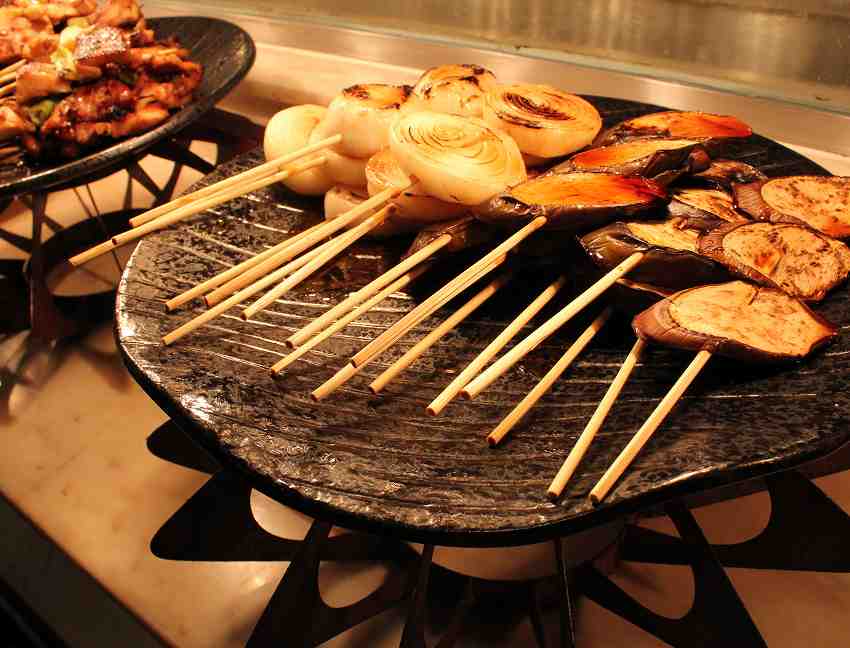 Aside from food, one of the highlights in Banzai is the Trick Art Gallery where you can play role as sumo wrestlers, ninja or even geishas. Make sure to check the parade of geisha and samurais, and teppanyaki shows during weekends.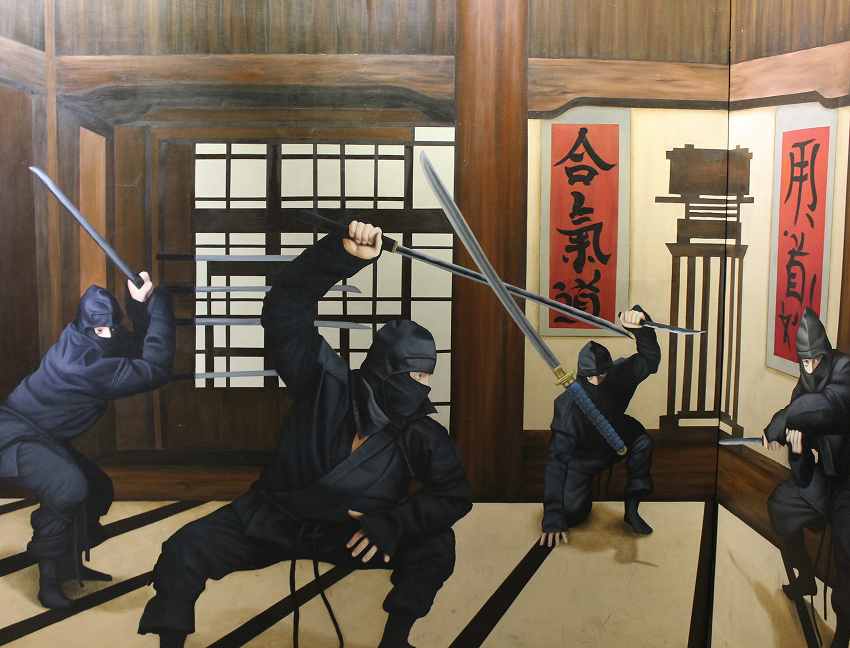 Trick Art Gallery
Banzai offers a total feast to one's senses. Enjoy their unlimited offerings of Japanese cuisines!
Lunch rate on a weekday is Php 699, dinner rate on a weekday is Php 899; and lunch & dinner rate on weekends and public holidays is Php 1088. Banzai also gives out several promos. Visit https://www.facebook.com/BanzaiPH for more information about their on-going promos.

SM By the Bay, Mall of Asia, Pasay City.

(02) 5527368, (0922) 8413859 or (0906) 3873353

Mon – Sun Lunch 11:30 – 2:30pm / Dinner 5:30pm – 10pm