Zamboanga Restaurant
Since its establishment in 1973, this traditional Filipino restaurant has been in business for over 40 years. The authentic Filipino cuisine that Zamboanga Restaurant offers, such as fresh seafood, lechon, pinakbet, and lumpia, are loved by many generations.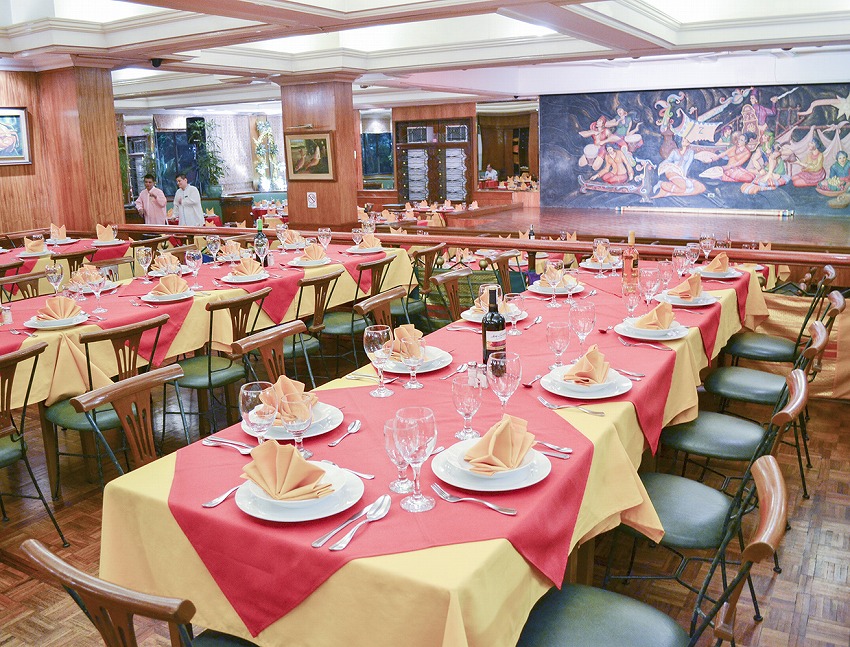 Aside from its food, the traditional dance of Visaya and Mindanao performed in this restaurant's wide stage is also a highlight of the said establishment. The dance company showcases their talents from 10:30 pm for about 1 hour. Their show is worth a look, so make sure not to miss it.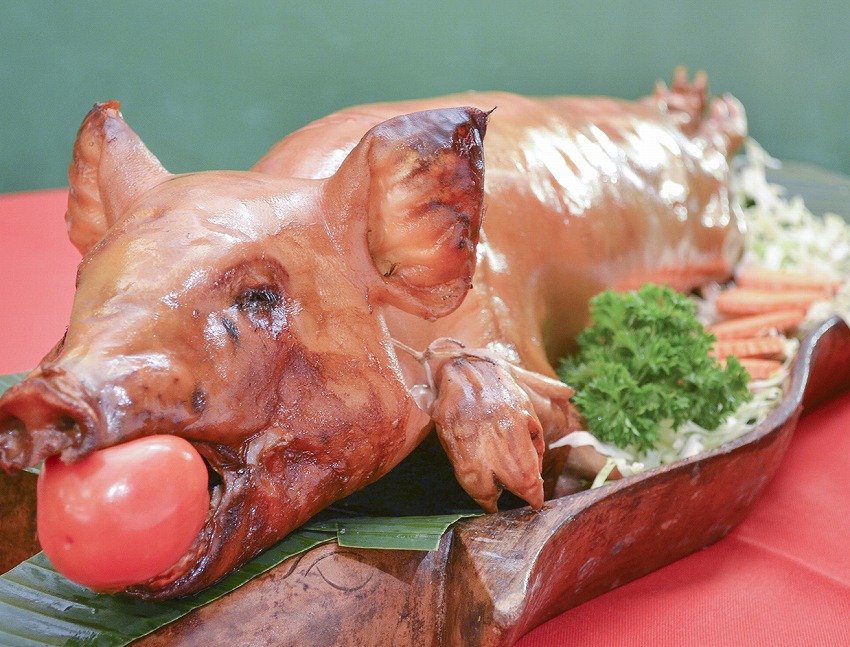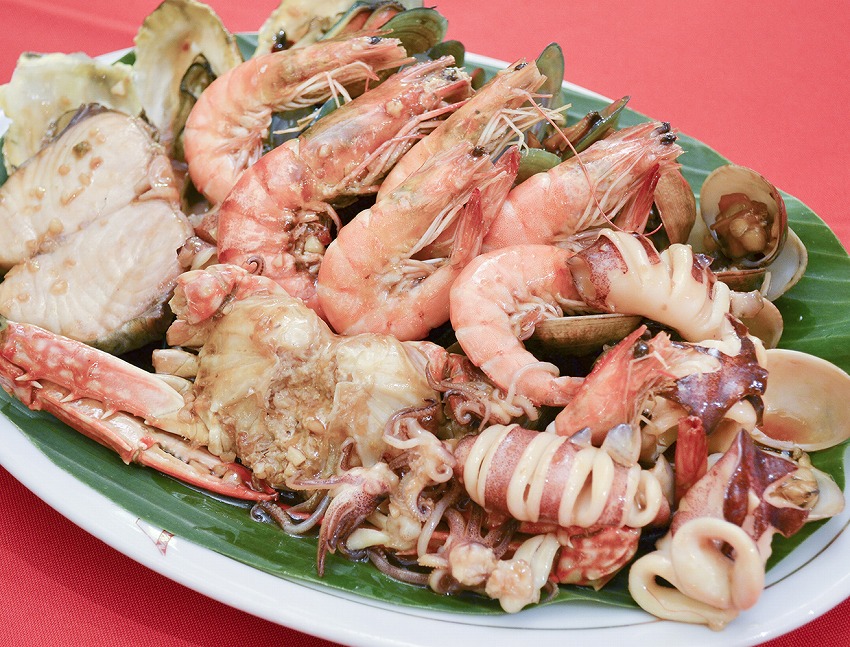 To celebrate weddings and other events, dancers who are under the contract with Zambanga Restaurant are dressed in traditional costumes such as colourful scarves, etc.

1619 M.Adriatico St.,Malate, Manila

Monday- Sunday, 11:00 am- 11:30 pm