Cioccolata Churros Café
Get a sweet dose of churros and chocolate goodness at Cioccolata Churros Café located at the ground floor of the Bayleaf Hotel in Intramuros, Manila.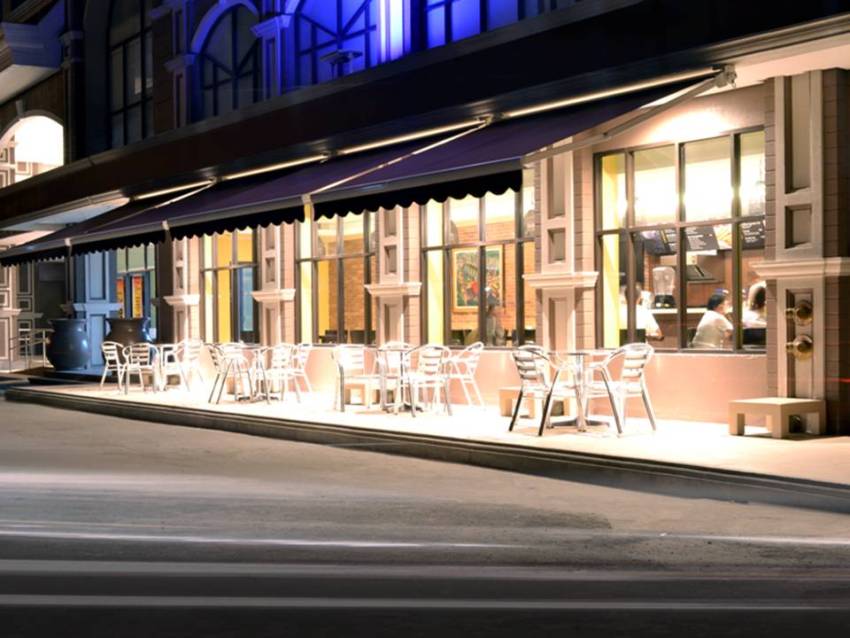 Expect nothing but great and delicious fresh-from-the-fryer churros made by the hotel's pastry chef together with the LPU Culinary Institute's pastry students. Churros is best paired with a cup of warm coffee or a chilling frappuccino drink.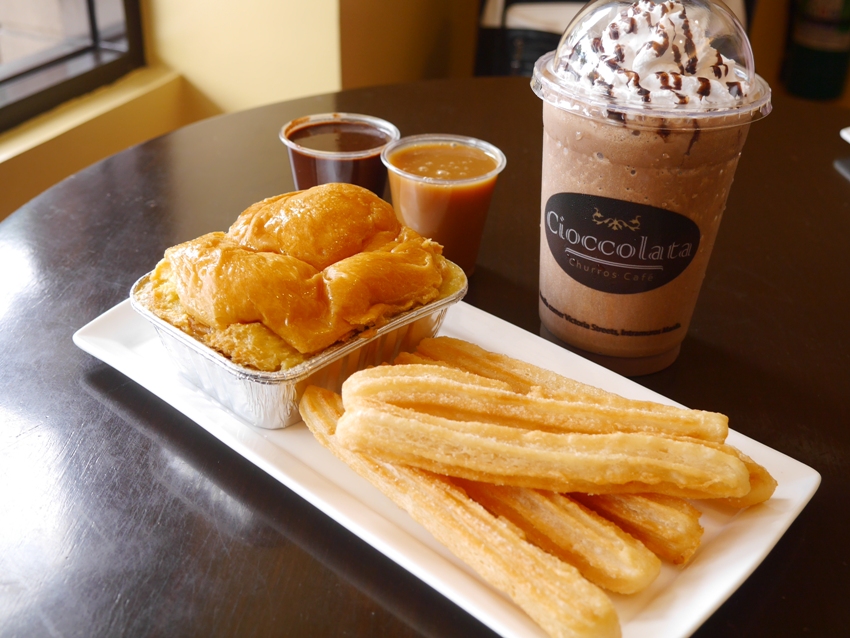 Churros with hot Spanish chocolate dip (P75) and coffee caramel dip (P90) paired with Irish Cream Mocha drink (P120)
Get your chocolate fix in Cioccolata and if you happen to be craving for more food then you can visit Rafaelle that is just two floors away.
Muralla cor. Victoria Street, Intramuros Manila
(02) 318 5000
Mon – Fri: 6am – 10pm, Sat – Sun: 10am – 8pm