Makansutra: A spoonful of Singapore
Now, Singapore is within your reach!
The famous food market of Singapore has finally come to Manila! Makansutra by Singapore's Pte Ltd can now be found at its home in SM Megamall which features 12 of the best stalls that offer 60 dishes coming from the cuisines of Singapore, Hong Kong, Malacca in Malaysia, and more.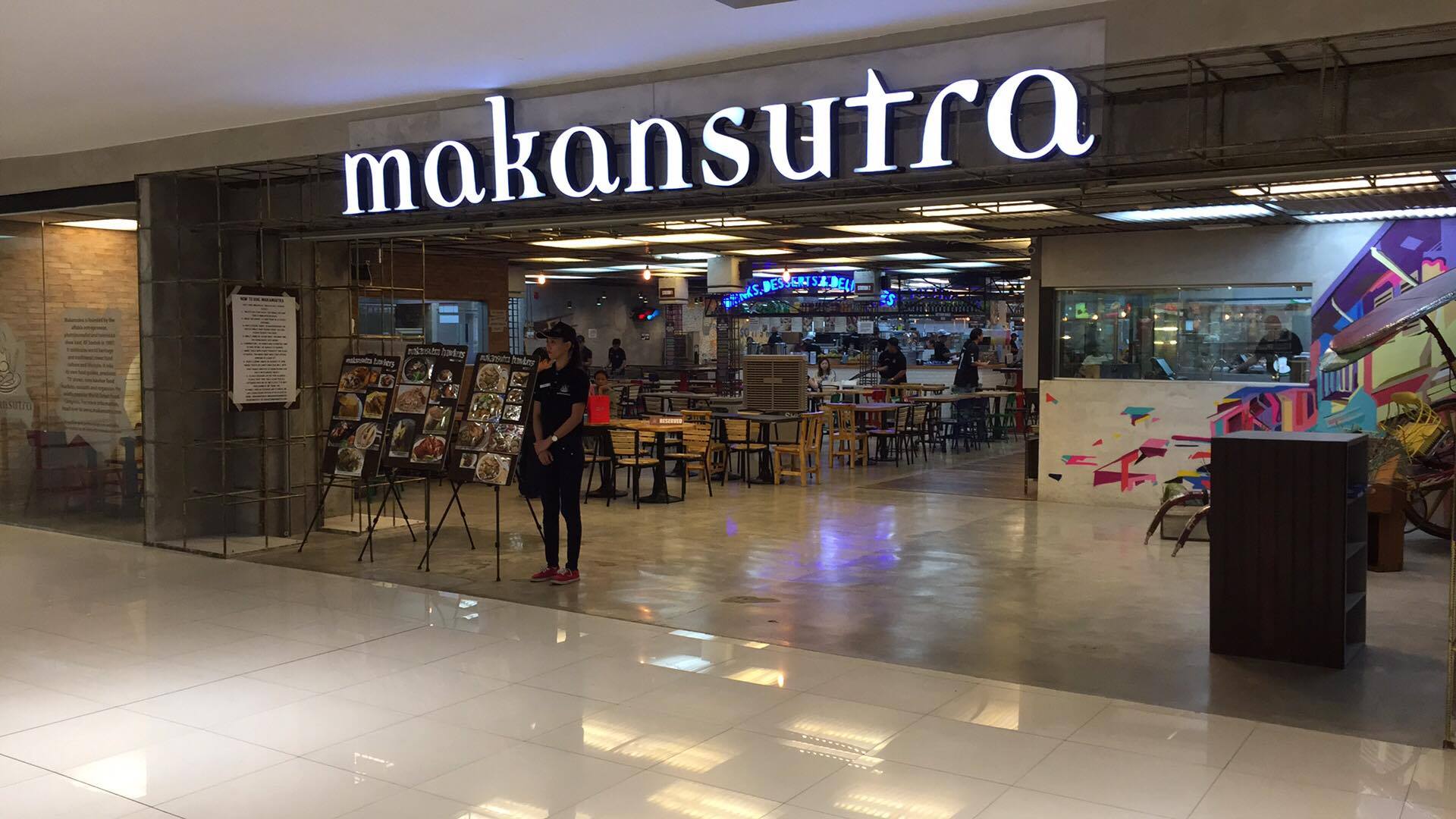 MAKANSUTRA AT SM MEGAMALL. Your one-stop dining destination of Asian delicacies!
These stalls are namely Hong Kong Street Old Chun Kee, Alhambra Padang Satay & Muslim Food, Mian Ji, Ah Tee, Bao Ji Xiang, Gooba Hia, Jin Ji Kway Chap & Braised Duck, Sips, Sweets, and Snacks, Corry Flurry, Donald & Lily, Geylang Claypot Rice and Adam's Ribs. The huge space can accommodate about 500 people, perfect for groups who would like to try out different dishes as with its one-stop setup that will make you enjoy a variety of food in one sitting! If you wish for a more intimate dining experience, they have two areas where you can dine in for privacy.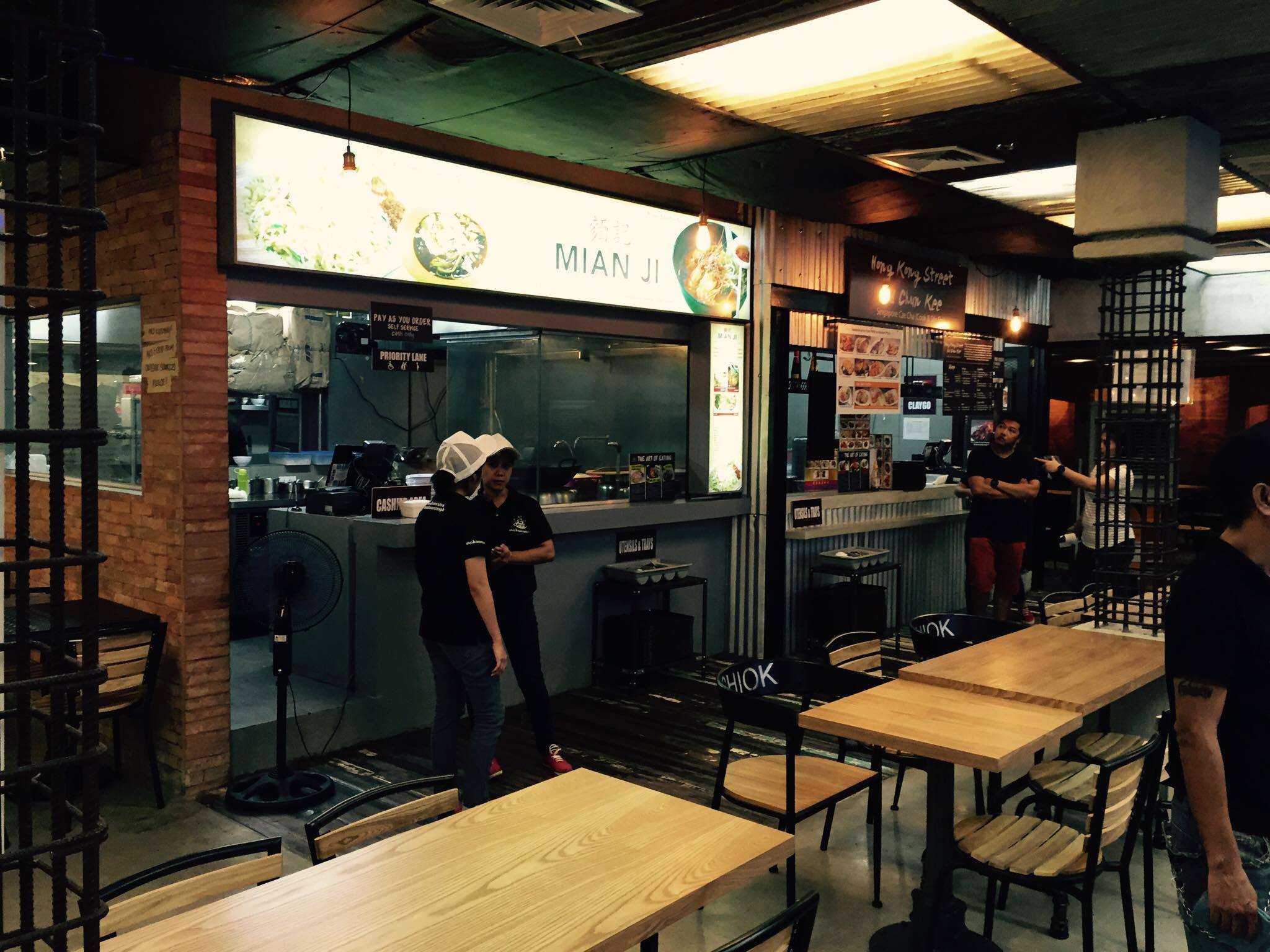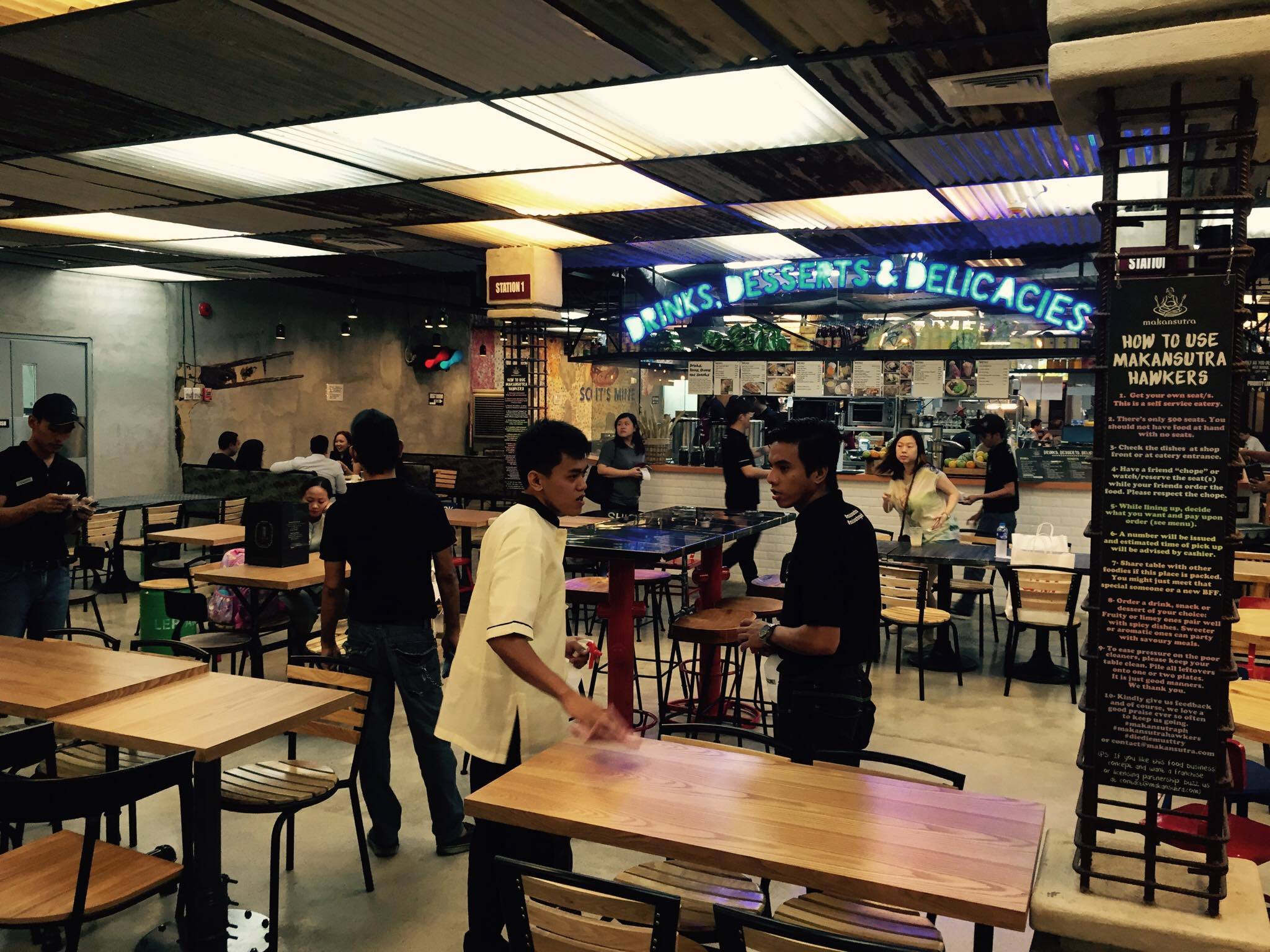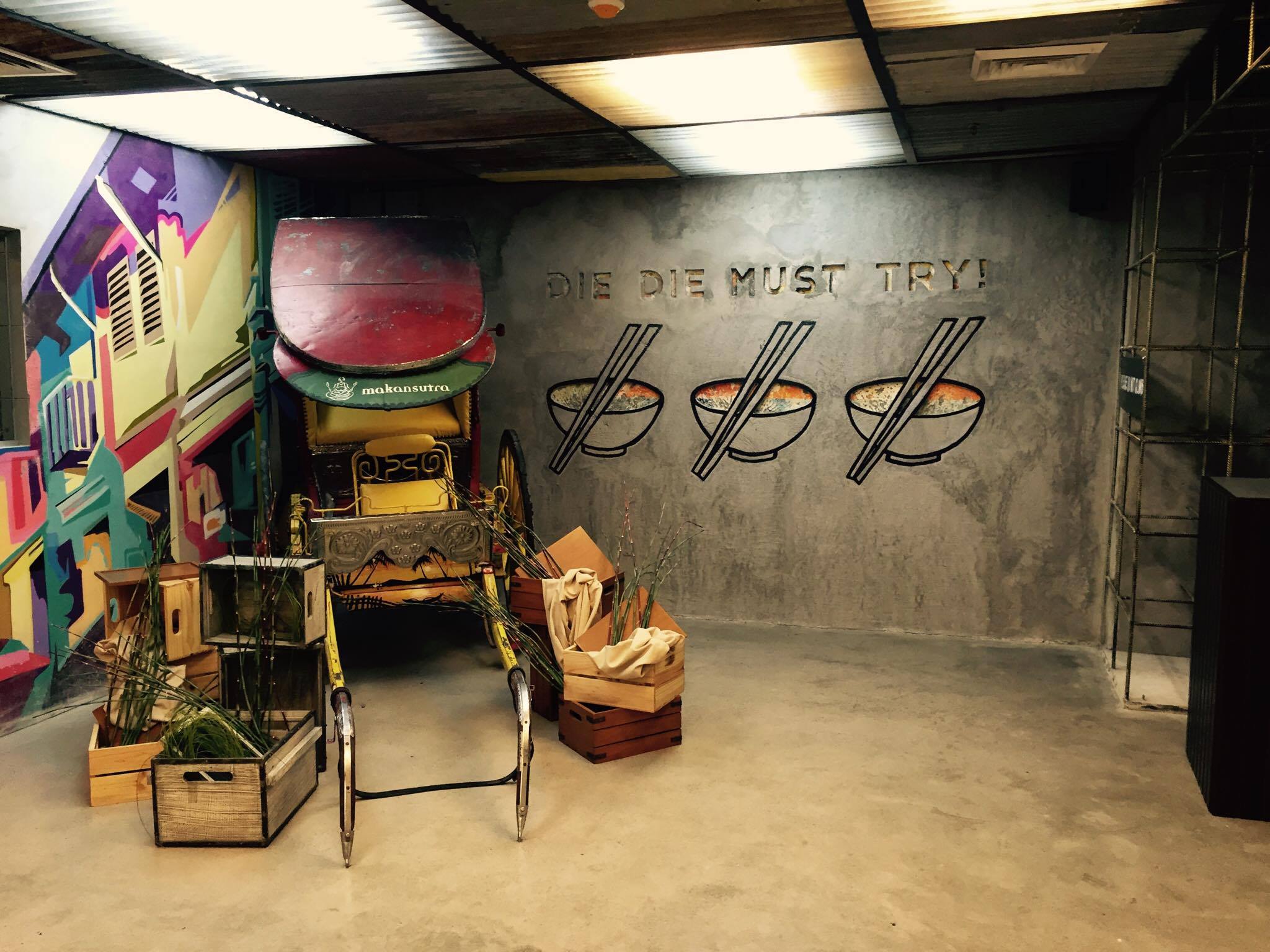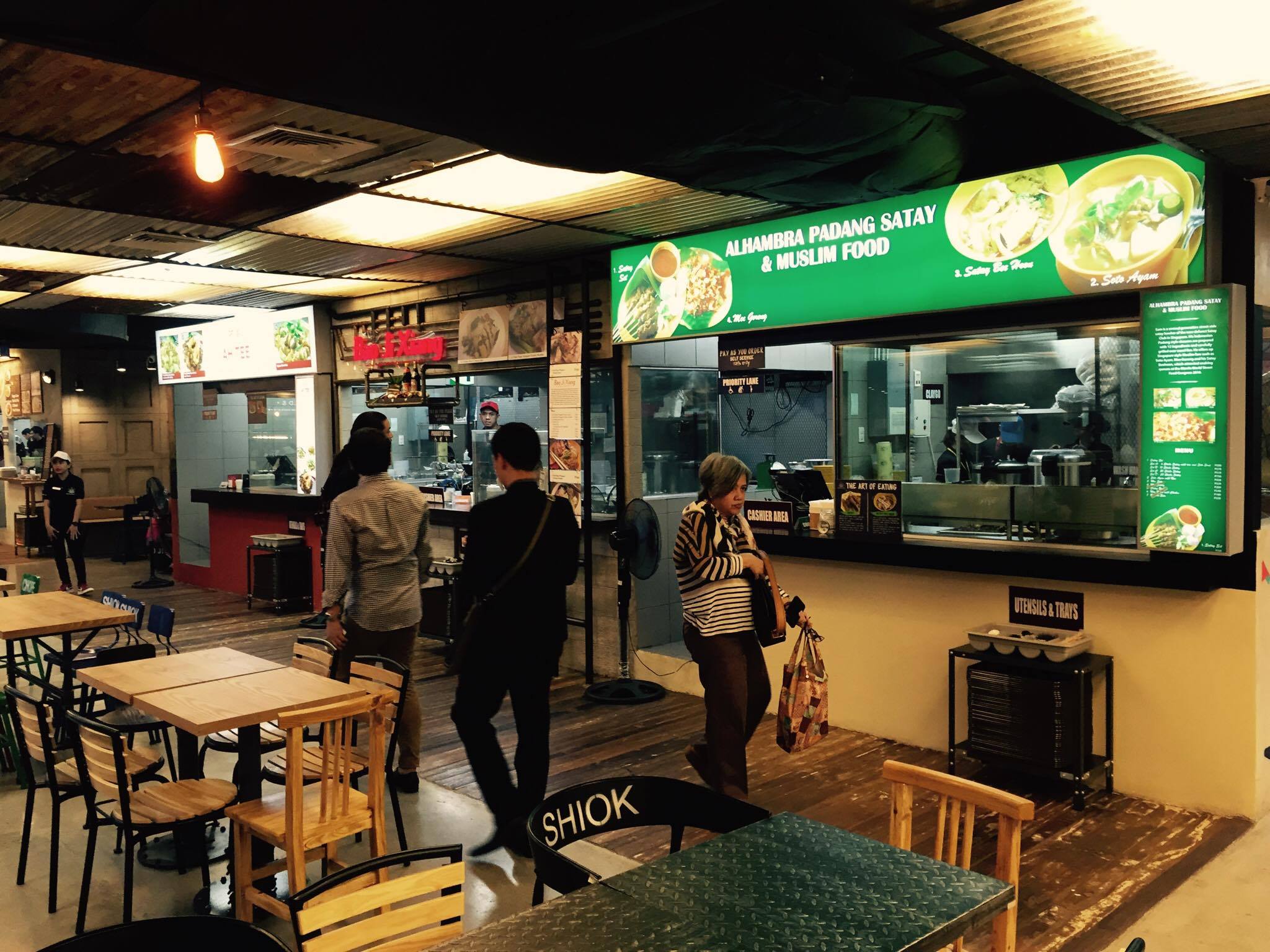 MAKANSUTRA STALLS. The stalls that serve mouth-watering dishes.
The price of the dishes are P200 and above for one-meal, but depends when it comes to their seafood pricing. What makes it better is that they don't just have main course, but they serve desserts and thirst-quenching drinks as well! Talk about a food stall that's worth a visit!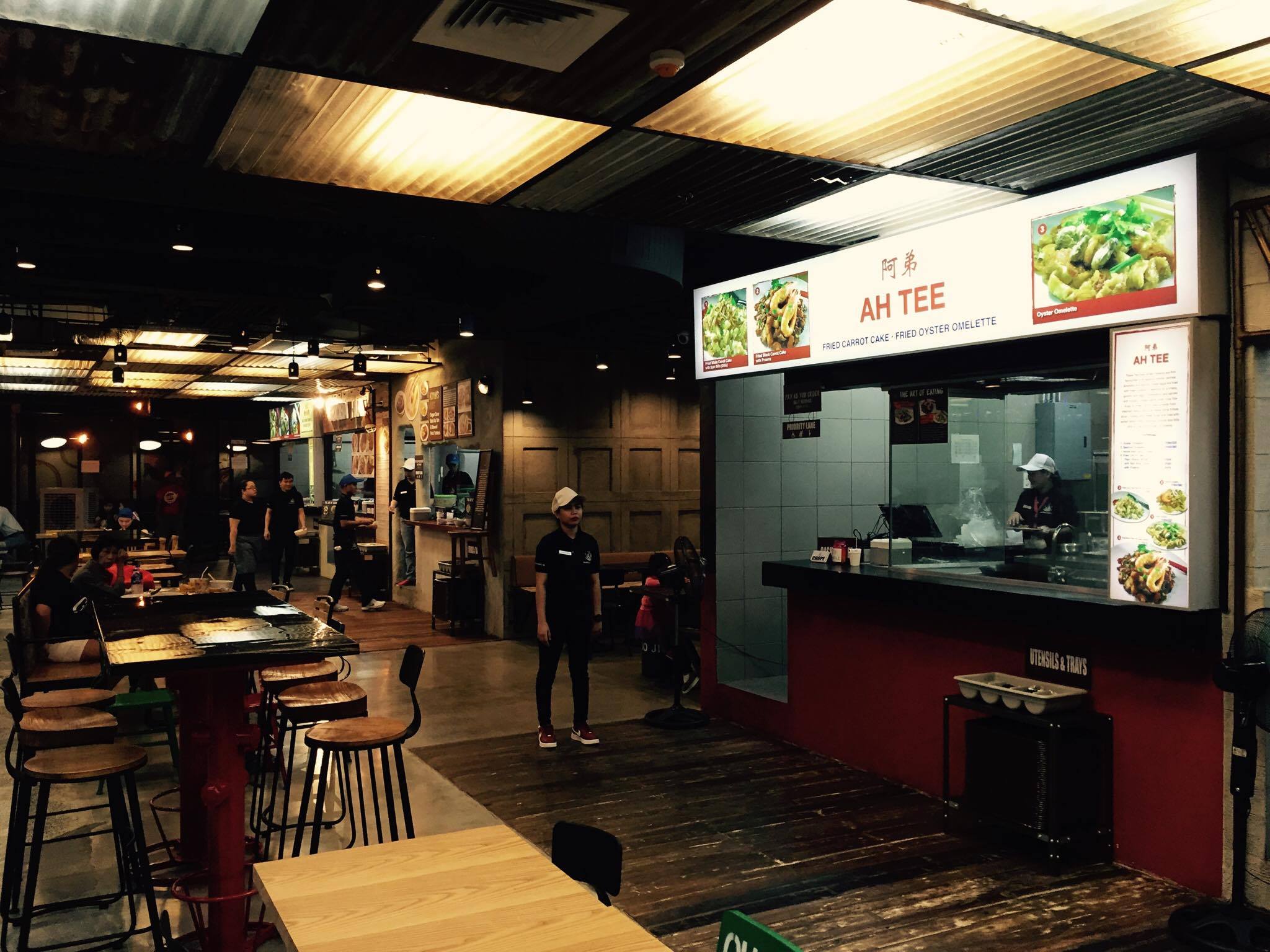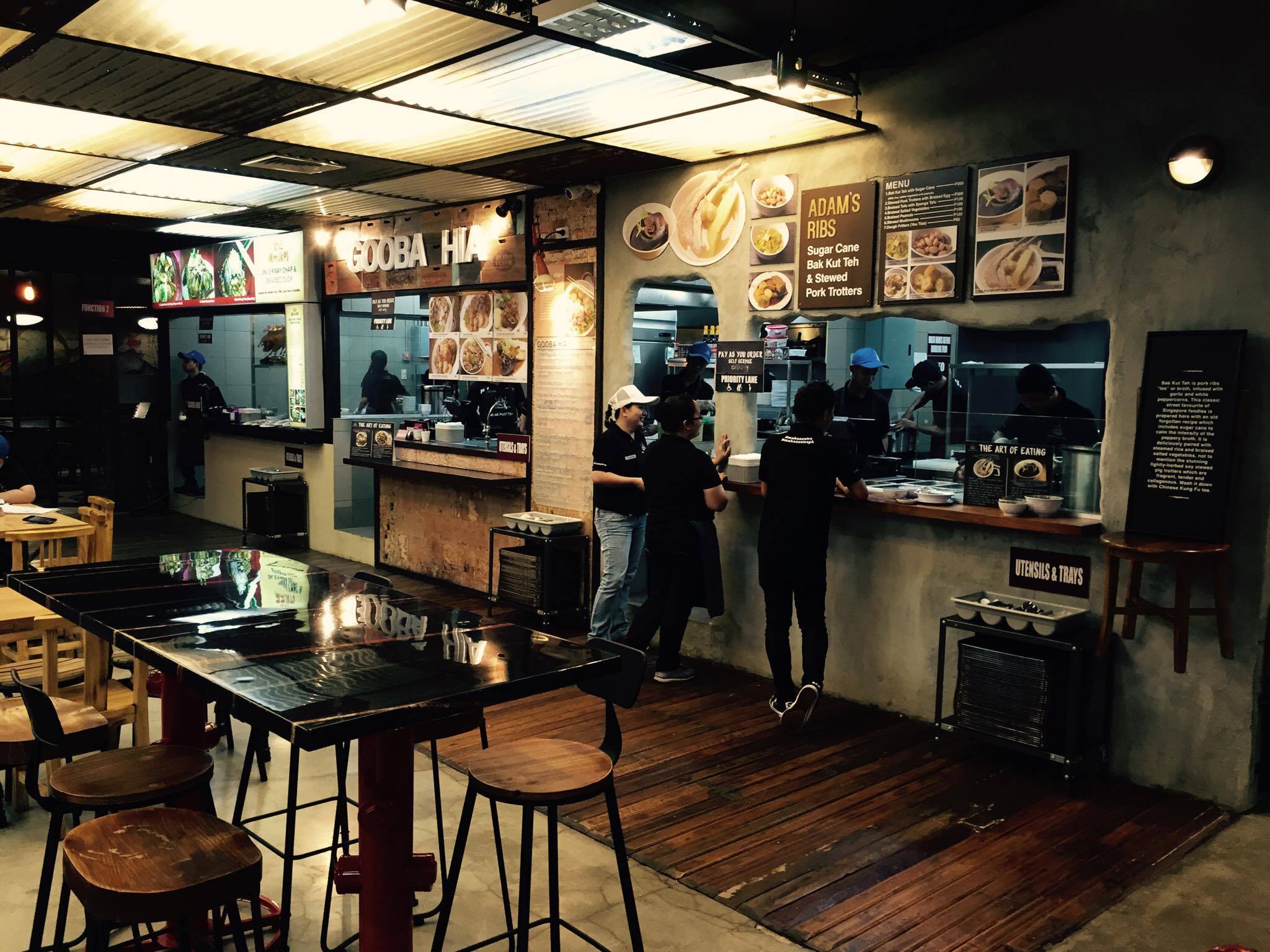 MORE OF MAKANSUTRA. Sups, desserts, drinks? You got it all here!
Want to try more of Asia's finest dishes? Head on over now to Makansutra at SM Megamall!

2/F SM Megamall Building A, Mandaluyong City, Metro Manila

10:00 am to 10:00 pm (Monday to Sunday)