Tapstation in Circuit Makati
Looking for the perfect place to enjoy a drink? Have a look at Tapstation in Circuit Makati!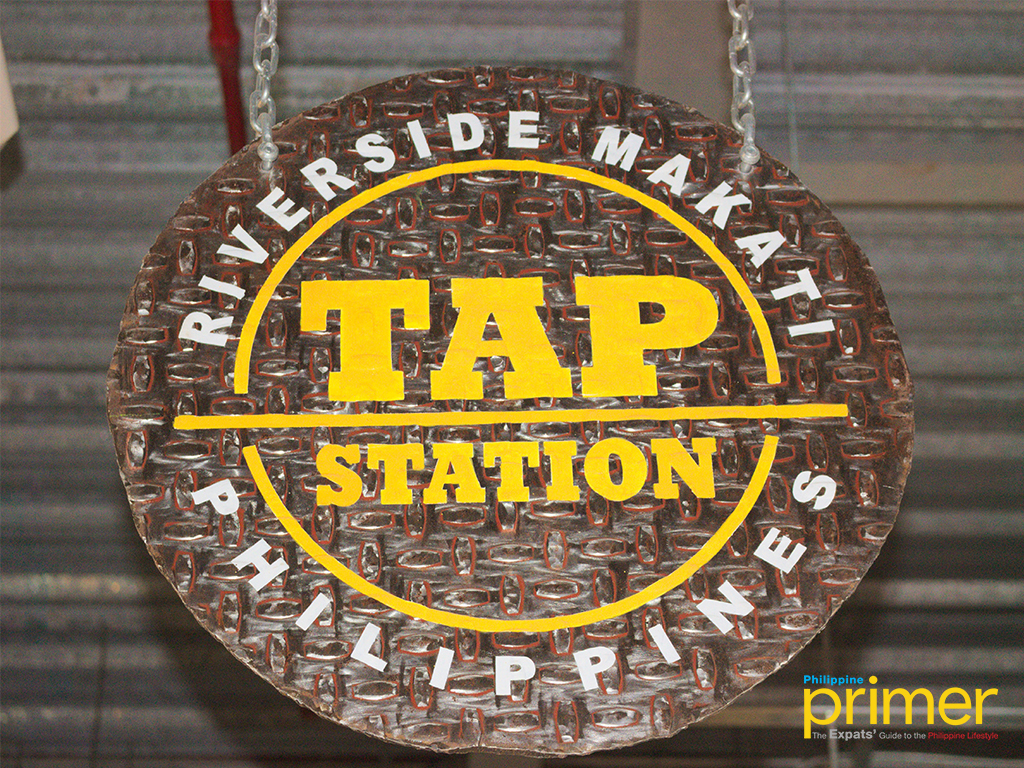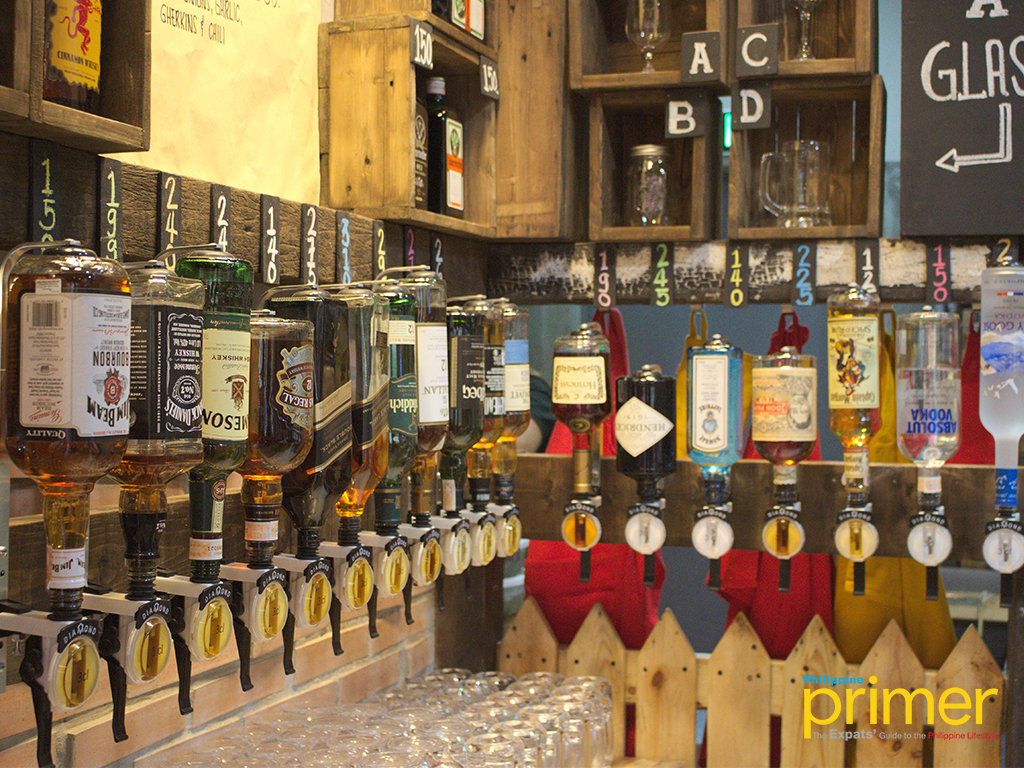 Tapstation had its soft opening for their branch in Circuit Makati just this December 2017. This branch holds the most number of craft beers, kept fresh and available upon request.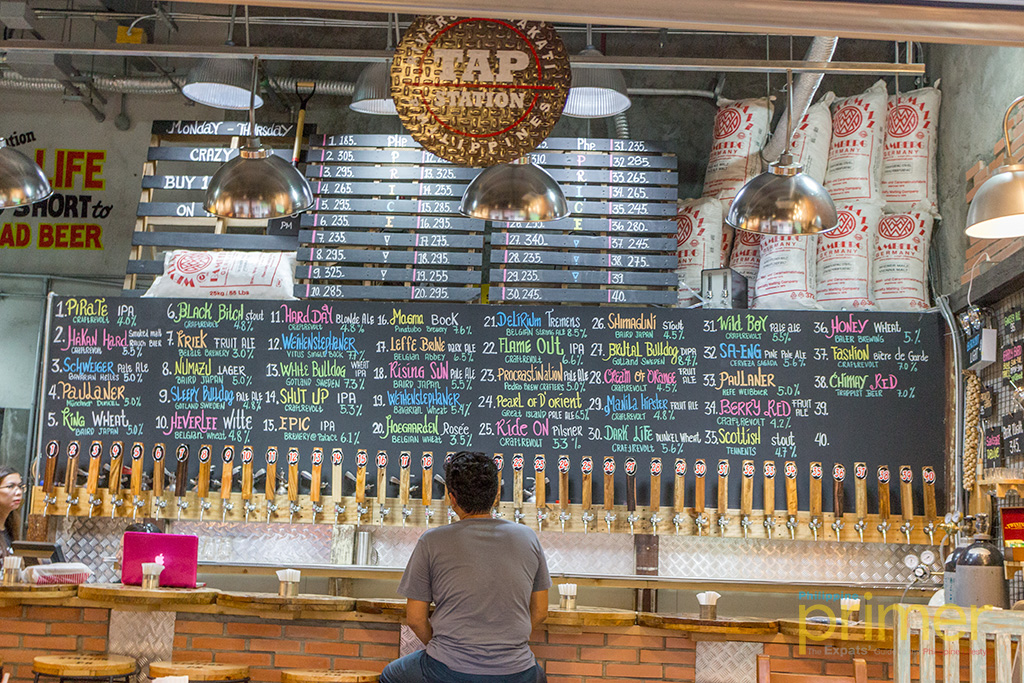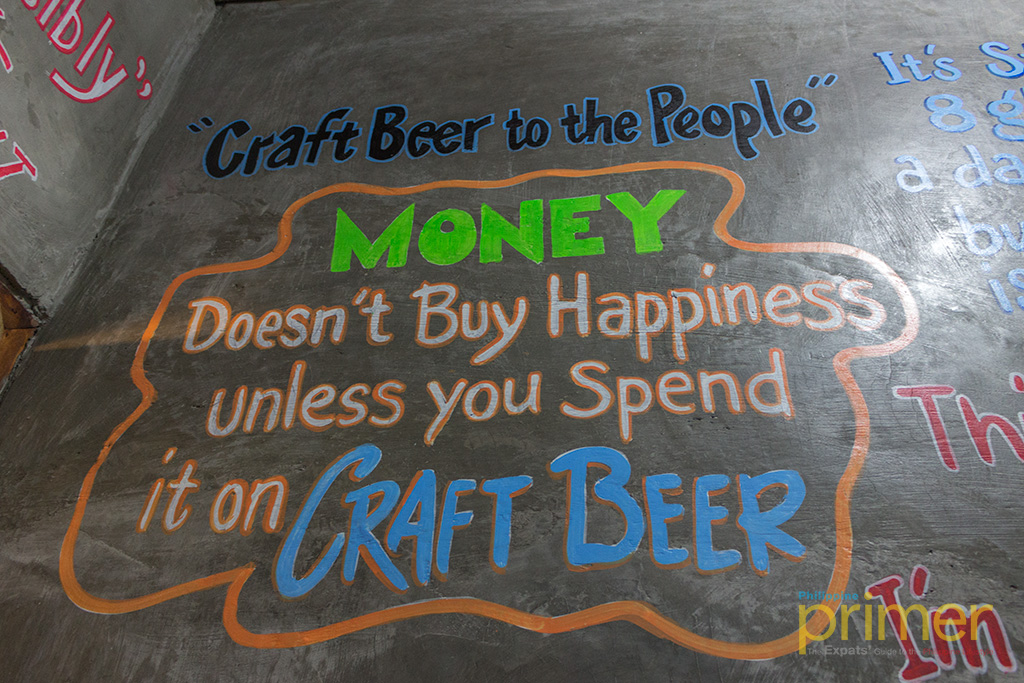 Owned by a team of craft beer enthusiasts, Tapstation features a wide array of beers and spirits produced here and abroad. Adorned with old pictures of Manila and the former Sta. Ana Cabaret, this bar continues to give and highlight a relaxing atmosphere along with giving you a blast from the past.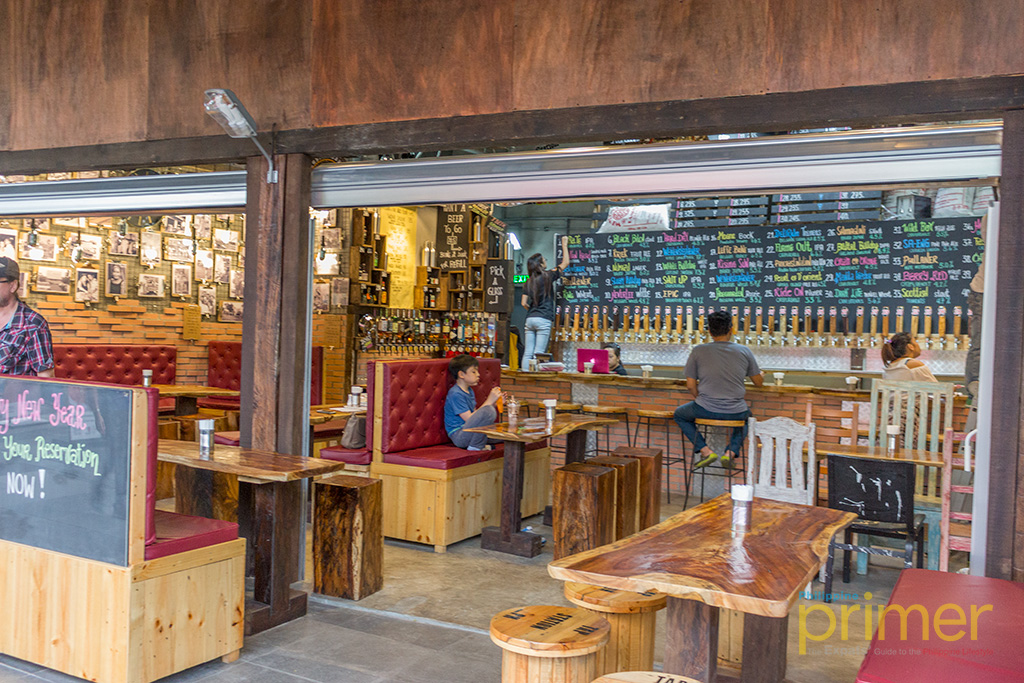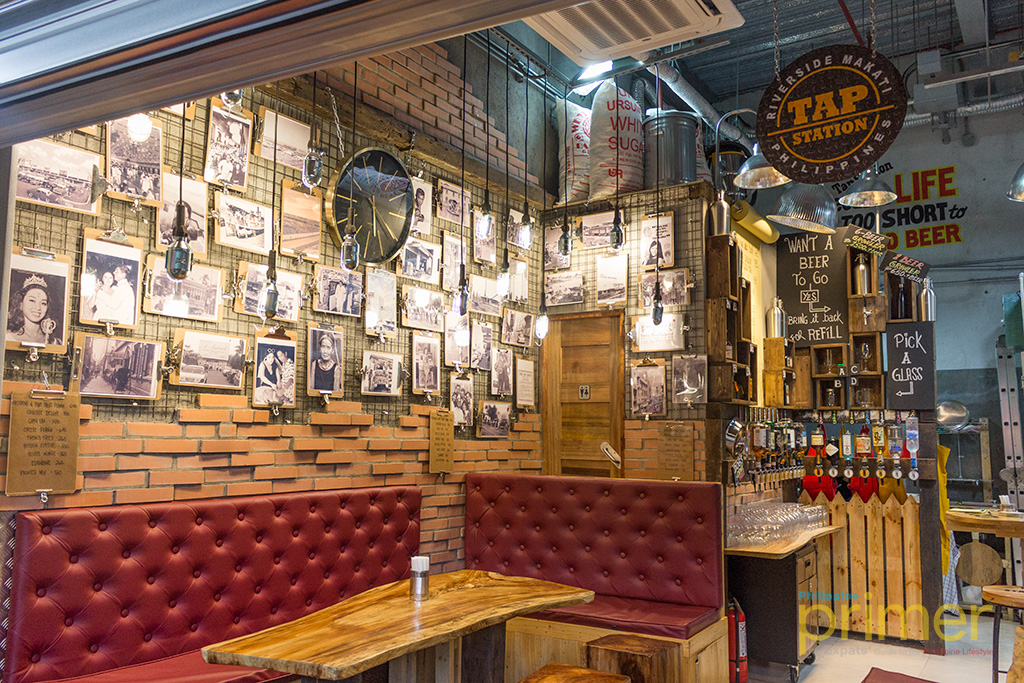 Tapstation is one of the few (if not the only one) who serve their spirits from the tap, hence their name. A visit often evokes scenes from the Harry Potter movie franchise with walls adorned with vintage photos, dimmed lights hanging from the ceiling (made from recycled beer kegs), wooden tables, and the long line of alcohol selection on tap with prices written in chalk.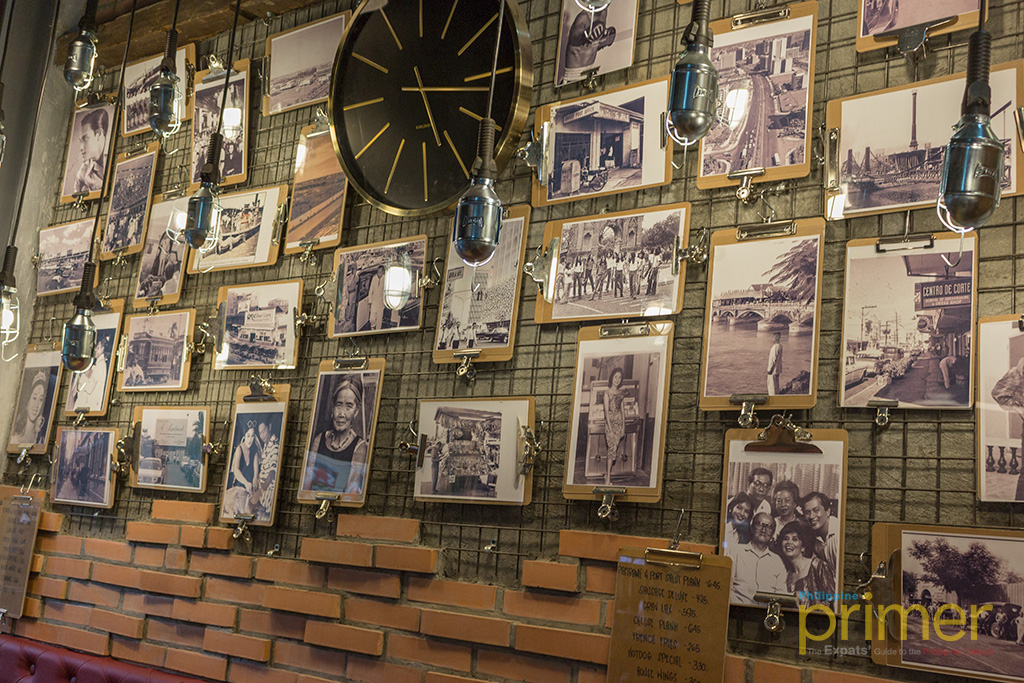 If you're an adventure seeker, you may want to consider trying their signature Japanese alcohol collection which includes King Wheat (5.0% ABV), Numazu (5.0% ABV), Rising Sun (5.5% ABV), and Shimaguni (4.5% ABV).
If you are having a hard time deciding what particular type of drink to get, they also offer a beer flight, a tray of six testers of your choosing. It's perfect if you have more than one thing you'd like but don't have the time (or liver capacity) to down six glasses at once.
Aside from trying their craft beers, you may also want to try some of their best-selling grub, which includes: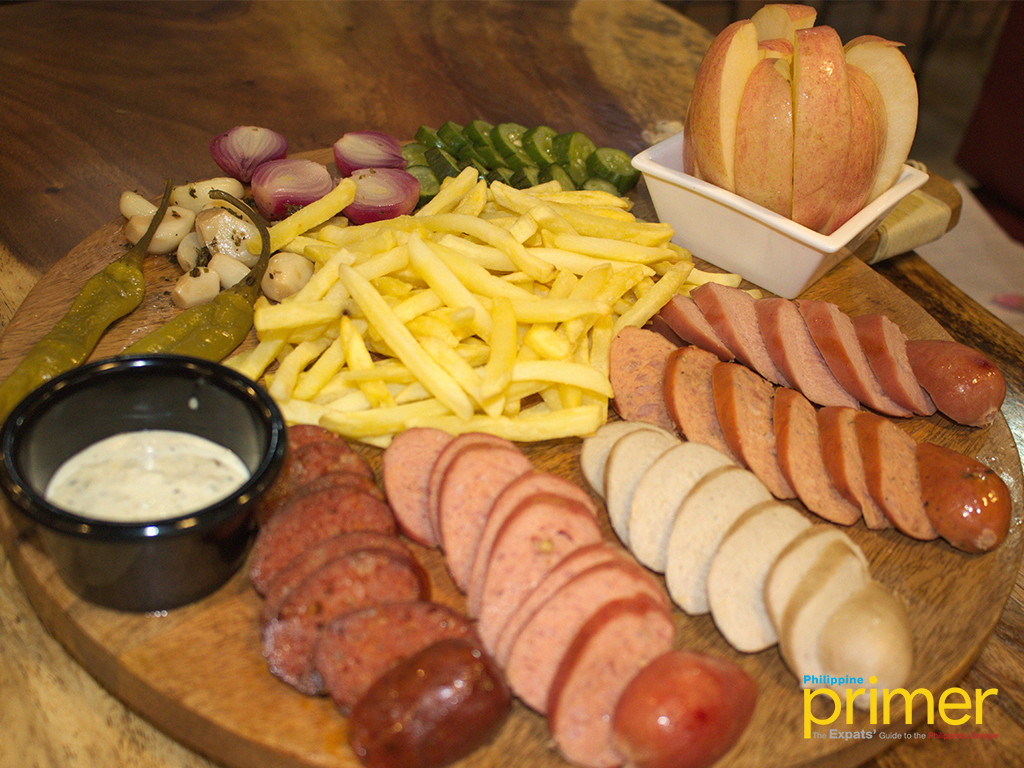 Sausage Deluxe, Php 795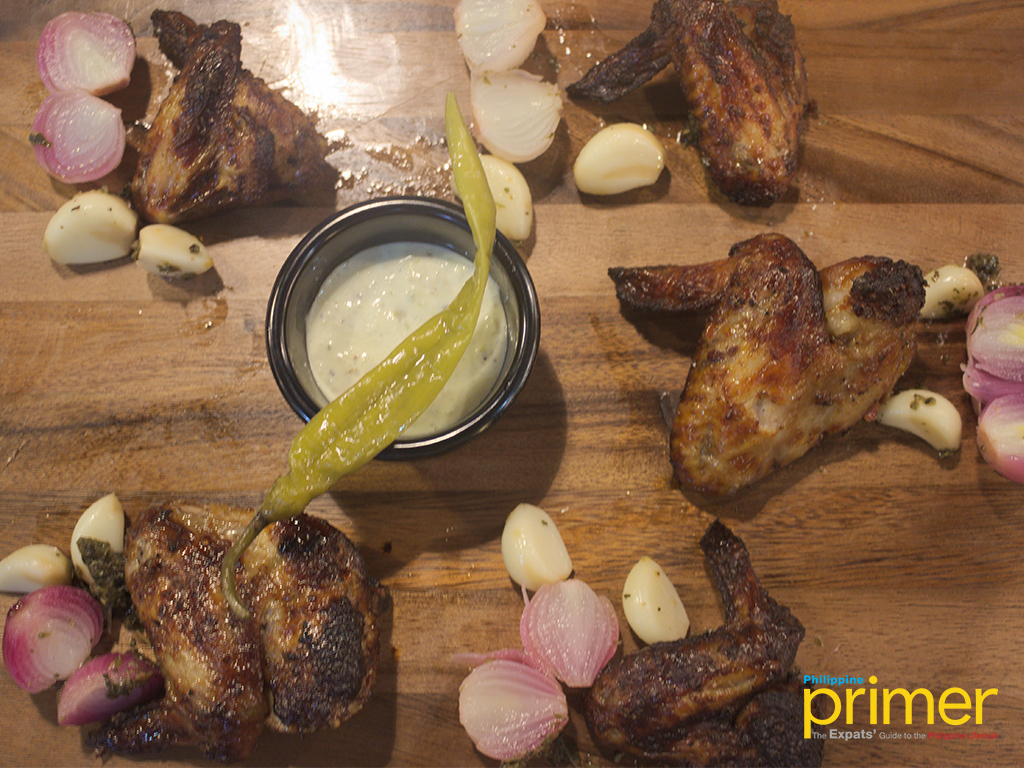 House Wings, Php 360
Spicing things up, Tapstation has various promos throughout the week:
Early Bird Promo (Sunday to Tuesday, until 3 pm): Buy 1 Take 1 craft beer of your choice
Crazy Tap Promo (Monday to Thursday, from 6 pm to 9 pm): Buy 1 Take 1 beer, chosen by the management
Happy Hour Promo (Daily from 3 pm to 8 pm): Php 50 off on all beers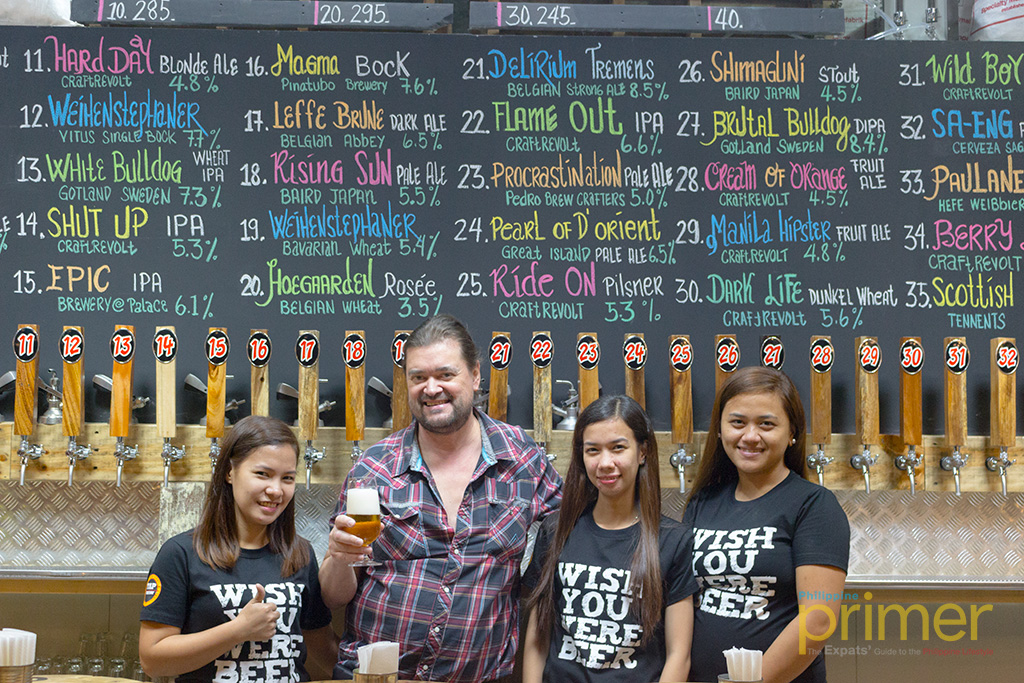 Visit Tapstation at L/GF Circuit Lane Mall, AP Reyes St., Brgy. Carmona, Makati City. They are open from Monday to Thursday, 1 pm to 1 am; Friday to Saturday, 11 am to 3 am; and Sunday, 11 am to 1 am.
Also Read: Guide To Local Craft Beers in Manila 
---
Written By: Patricia Antoinette M. Nacianceno 

L/GF Circuit Lane Mall, AP Reyes St., Brgy. Carmona, Makati City

Monday to Thursday, 1 pm to 1 am; Friday to Saturday, 11 am to 3 am; and Sunday, 11 am to 1 am

Payment can be made through cash, credit or debit