Kuretake
As a known family-friendly place, Kuretake has been serving delectable Japanese dishes for everybody since it first opened its store.
NIGIRI SUSHI. Taste various kinds of sushi at Kuretake!
Found in Rockwell, Kuretake has become a favorite Japanese restaurant for its quality and fresh servings. It serves authentic Japanese dishes that are all flavorful, loved by a lot of their Japanese customers who come to the place over and over again.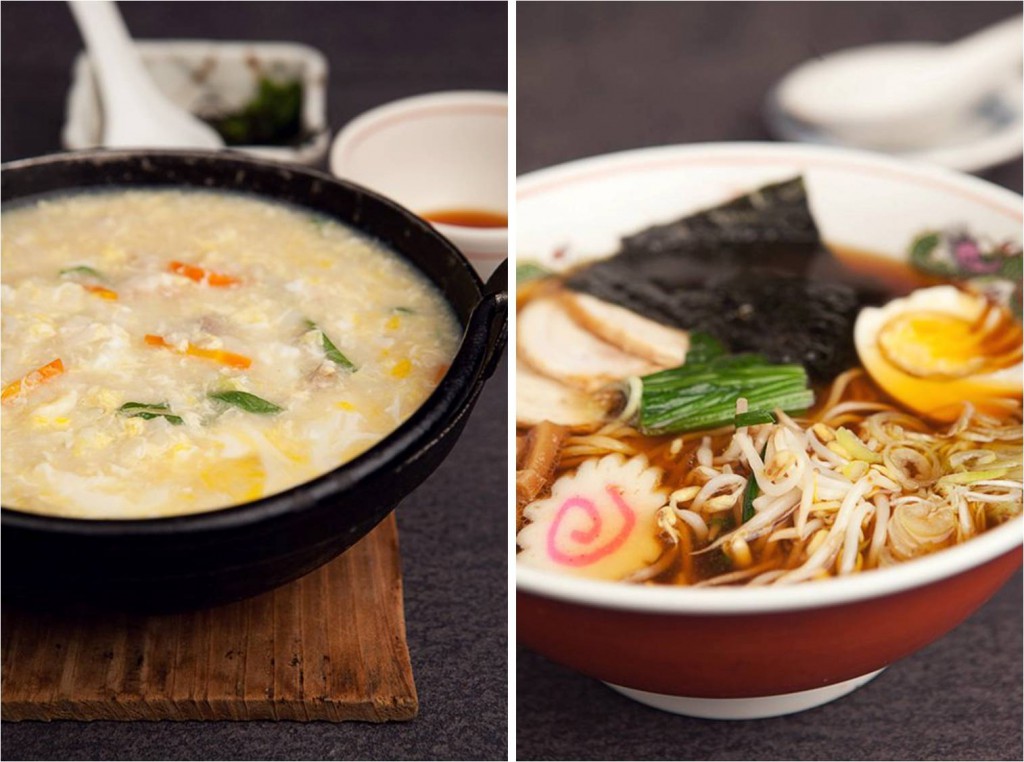 TAMAGO ZOUSUI (P270) and TEMPURA UDON (P440)
If you're craving for Japanese food, this restaurant is the best place to bring your family as it has the perfect bright and casual ambience, comfortable seats, and great customer service you will definitely love. From their appetizers to desserts, Kuretake makes sure that they serve their dishes with the freshest ingredients possible and with outstanding quality.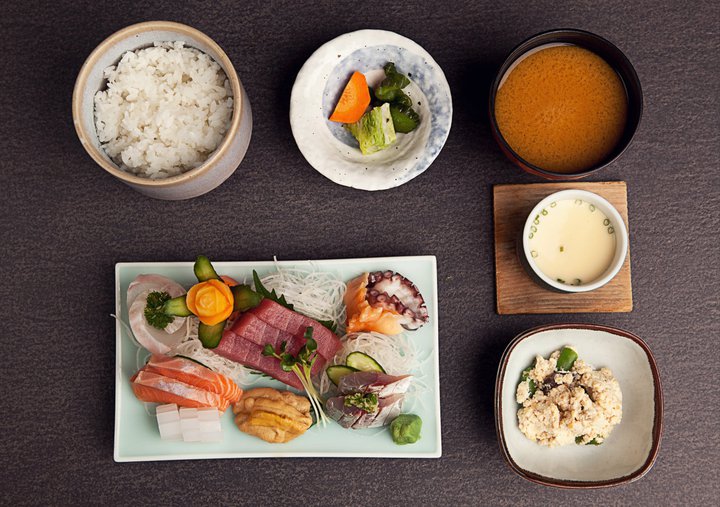 SASHIMI TEISHOKU (P650)
It's great to bring kids here because they serve teishoku (meal sets) which they might like. Of course, since this is a Japanese restaurant you should try their sashimi and sushi because these are the dishes that make people come back and become regular customers.
GINDARA TERIYAKI (P850) and TORI MOMO (P230)
For those who love Japanese food, you should give Kuretake a try. Who knows, this may be the go-to Japanese food fix restaurant you've been looking for!
Photos grabbed from Kuretake's Facebook page
G/F Power Plant Mall, Rockwell Drive corner Estrella Street, Makati City, Metro Manila
02-898-0509
11:00 am to 2:30 pm (Lunch); 5:30 pm to 10:00 pm (Dinner) Monday to Sunday
jgihrdept@gmail.com