Writers Bar
For those suffering from a writer's block, here's a place where you can recover. Hint: cozy place and good food. See Writers Bar for your afternoon tea time.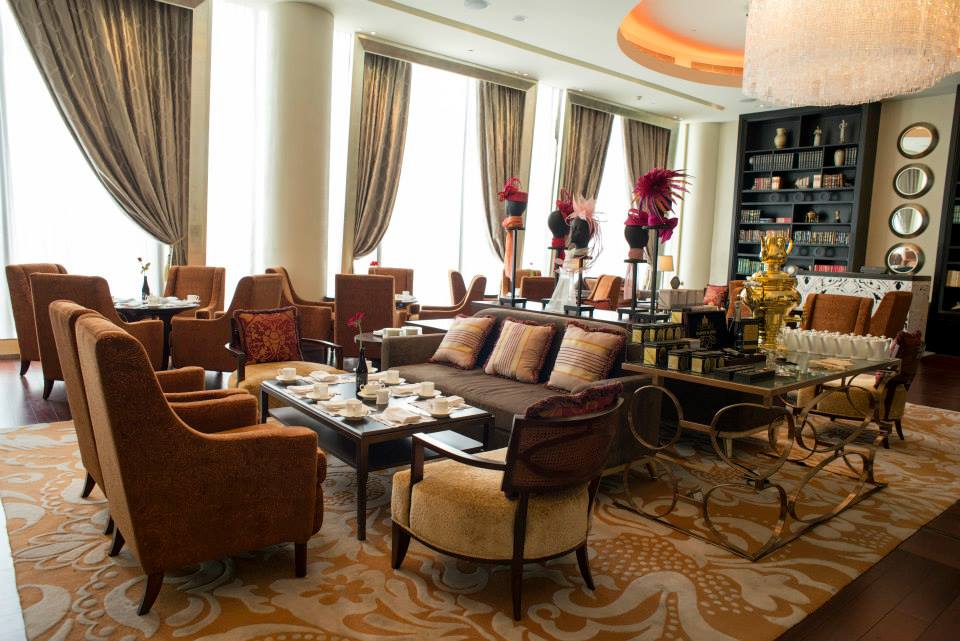 CARE FOR SOME TEA? See Writers Bar in Raffles Makati and have a relaxing afternoon tea.
Located at the lobby of Raffles Hotel in Makati, Writers Bar is a place where it's all glam and sophisticated, leaving you in awe with their posh interiors and lovely decorations. It's every book-lovers and foodies' dream place, especially that it evokes a comfortable vibe that's a great place for relaxation and casual dining.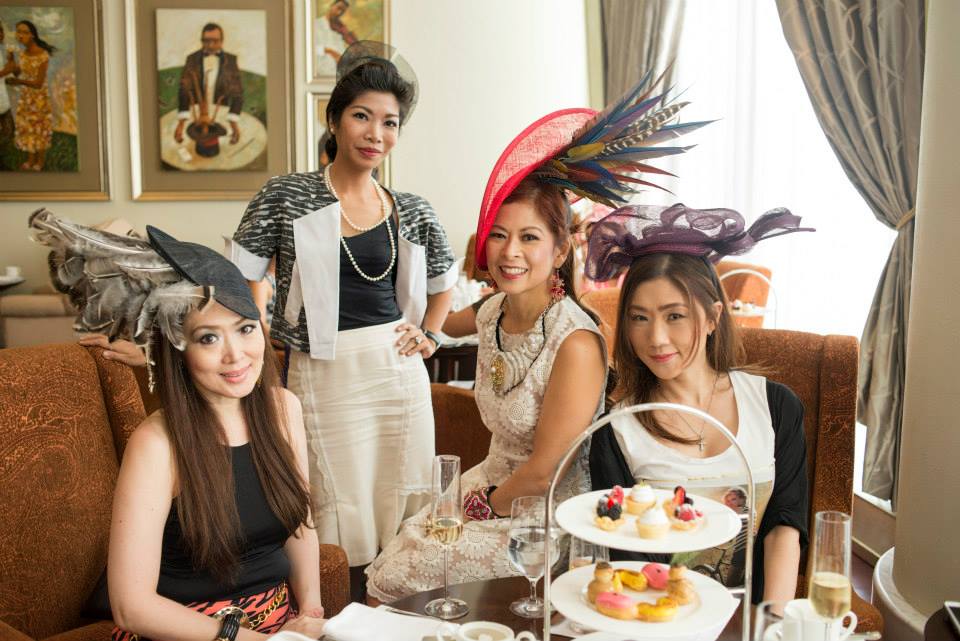 Tessa Prieto-Valdes spending time with friends at Writers Bar
The library-themed bar serves fancy tea selections, sandwiches, pasta, and other light snacks for its guests. They also offer French pastries served on tiered plates which are not only delectable, but they also are fancily presented with their cute and colorful presentation.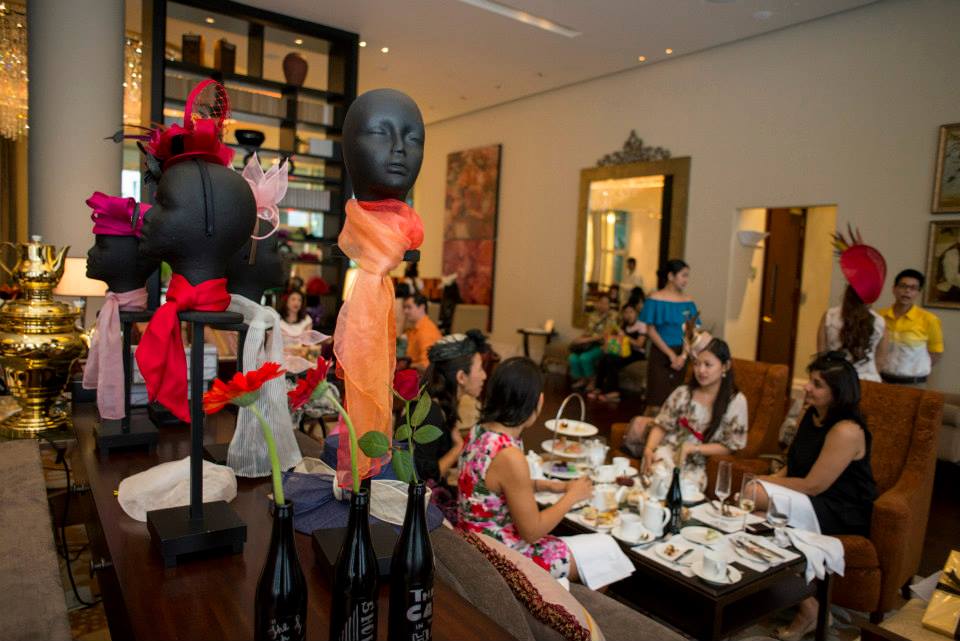 Afternoon tea with friends
What's an afternoon tea without great music? As you dine in, there's a live pianist that plays wonderful music that complements the restaurant's vibe. Just a tip: if ever you're going there for a dine, why not wear your best Sunday dresses and heels to get that whole European vibe?
Check out Writers Bar and have a great Afternoon Tea to soothe your senses. Who knows, maybe here's where you can get your next inspiration for writing!

Photos courtesy of: Raffles Makati Facebook page
Fairmont Raffles Hotel, 1 Raffles Drive, San Lorenzo, Makati City, Metro Manila
02-555-9840
Breakfast: Daily 6:30 AM to 11:30 AM All day dining: Daily 11:30 AM to 12:00 AM Afternoon Tea: Daily 2:30 PM to 5:30 PM
dining.makati@raffles.com