Nu.Vo Makati
Nu.Vo (or nouveau) means "new" in French and this is the name of the restaurant that has captured the eye of many Filipino celebrities and foreigners.
The interior of this restaurant is mostly wooden. White cloths are draped over its tables, creating a chic and warm atmosphere. Nu.Vo also has a bar in the center where customers can relax and enjoy a drink or two.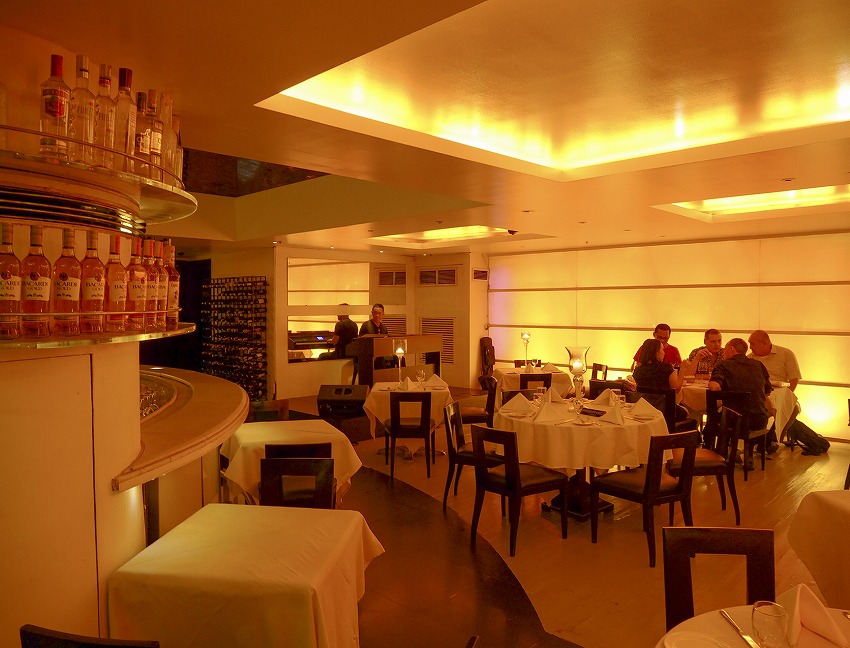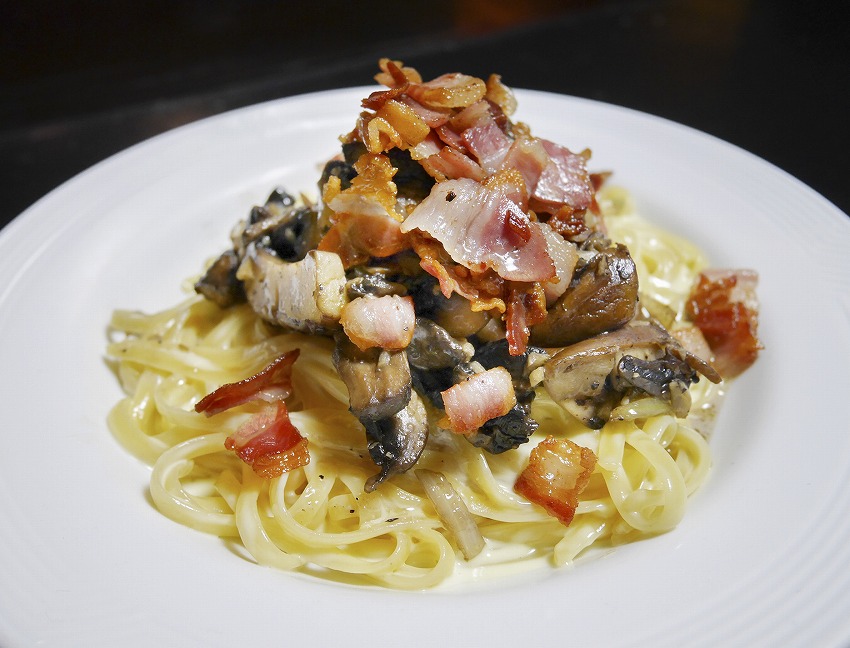 Nu.Vo's menu is extensive in seafood and mainly focuses on Southern French, Italian, Greek, and North African cuisine. High-quality ingredients are imported from different parts of the world, too.
This restaurant's recommended menu is the Chile's Grilled Sea Bass, a dish that is lavishly stuffed and that has very flavorful skin. The Sautéed Scallops and Shrimps with Parma Ham is also a very popular item in Nu.Vo.
During the weekends, this place becomes a hot spot for night life. Every Monday, at around 9:00 in the evening, you can hear and watch the vigorous performances of popular DJ's Marie Garcia and Marc Nicosia.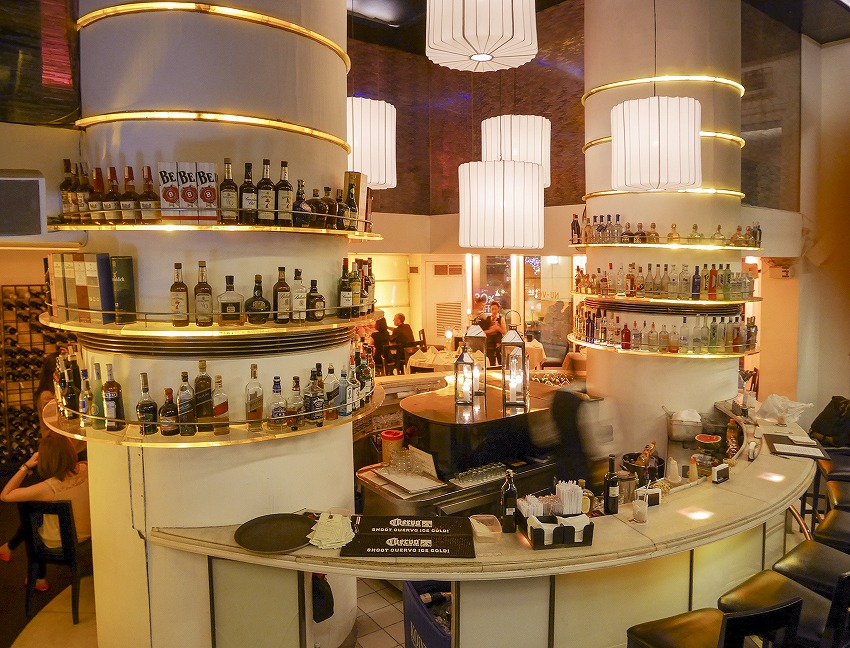 General Information
Greenbelt2, Ayala Center, Makati City
(632) 757 - 3699
Lunch: 11:30 am - 3:00 pm / Dinner: 6:30 pm - 11:30 pm
Saturday (Lunch)
American Express, Diner Master, JCB, Visa card