Fely J's Kitchen in Greenbelt 5: Filipino-Asian dishes worth craving for
From the same company that brought us Abe, Lorenzo's Way, Bistro Remedios, Cafe Adriatico, Cafe Havana, and Polka Dot Bakeshop to name a few, comes Fely J's Kitchen, a restaurant which original recipes cater to Asian cuisine, and serves mainly Filipino dishes.
Fely J's Kitchen came from the first manager's mother, wherein they put up all the gathered recipes and flavors in her travel. The restaurant offers fresh, natural, and sumptuous Filipino dishes.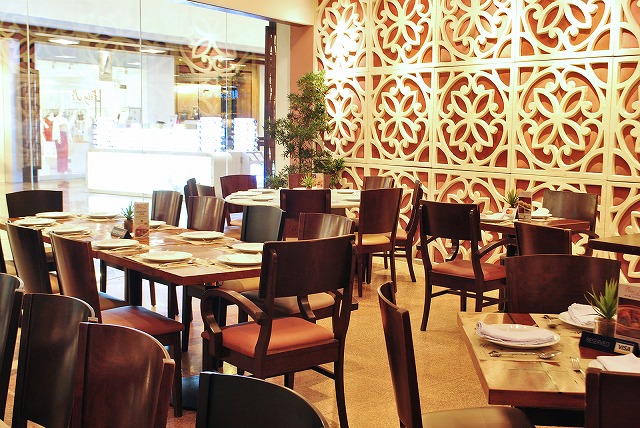 Fely J's interior
Fely J's oriental decoration is accentuated by wood graining, giving it a nostalgic atmosphere. Its creative cuisine has incorporated different elements from Asia, such as Thailand and Singapore, in its traditional Filipino dishes.
Bistek Tagalog ng Kano (Php 885)
The Bistek Tagalog ng Kano (Php 885) is amongst the favorite in their menu. It's a marinated beef in calamansi, soy sauce/ seasoning for at least an hour then fried in oil until brown.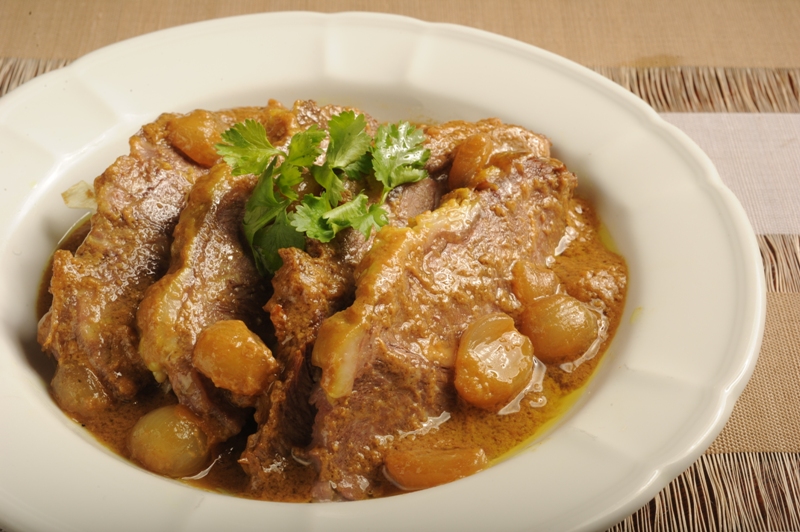 Beef Smoores (Php 495)
You can also try ordering their Beef Smores (Php 495). This aromatic recipe is made of beef is cooked with a coconut gravy which makes it a perfect dish when paired with rice.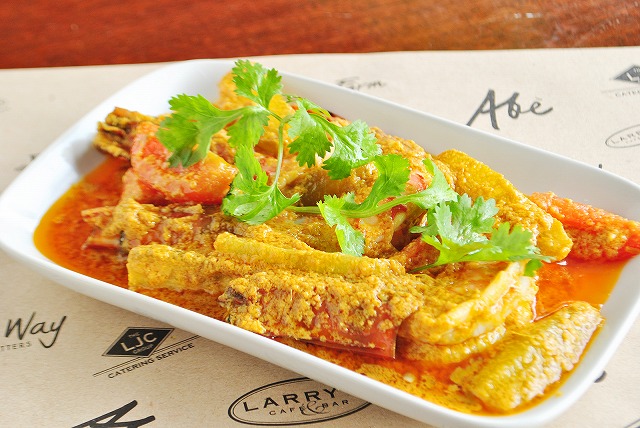 Sugpo sa Kamias (Php 650)
You can also try their grilled meats, and have a taste of their special drinks, fresh fruit juices, chilled fruit juices, and even hot beverages.
---
Last updated: June 19, 2017