Pia Y Damaso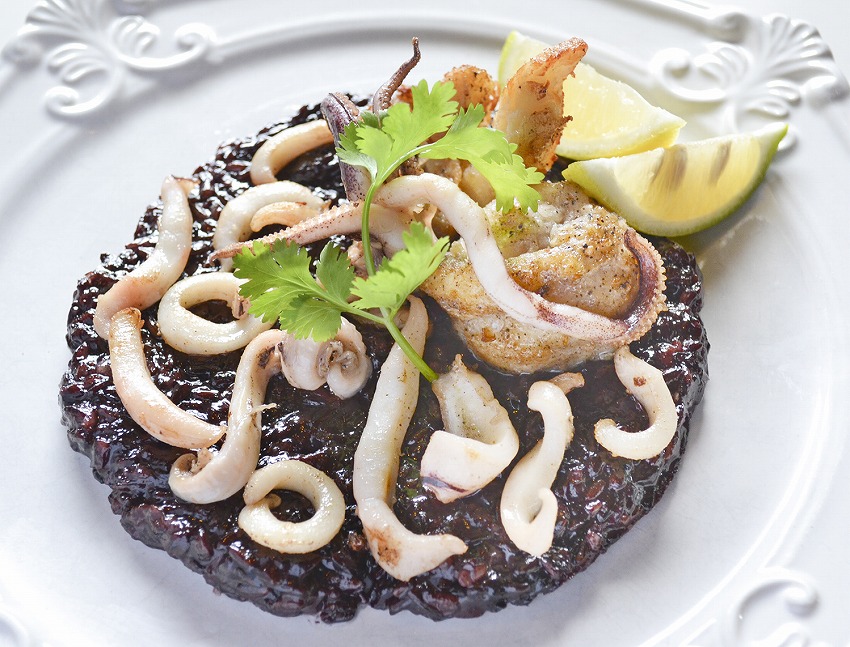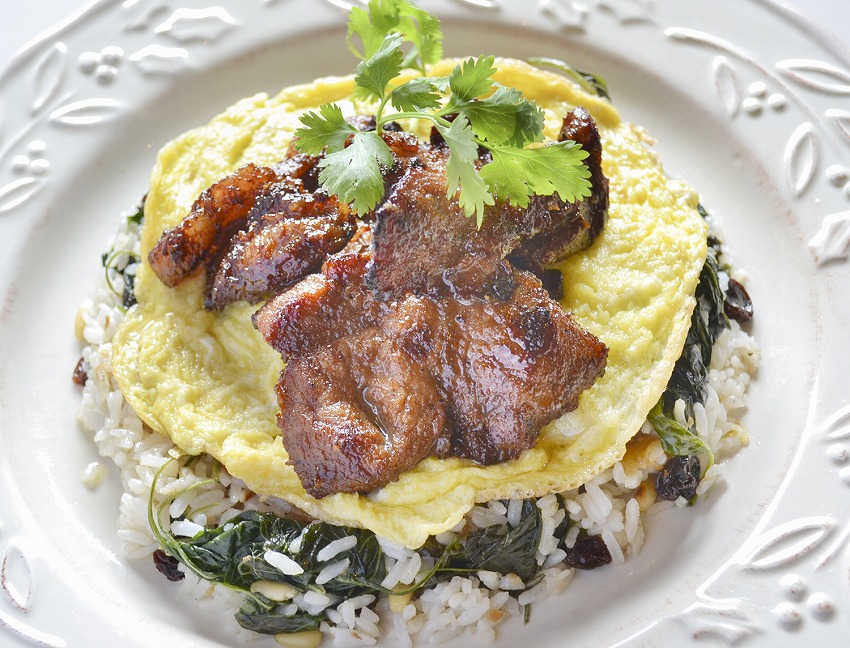 The original menu, plus, the bold arrangement in its dishes is something that Damaso is proud of. Its entire menu is full of originality and it is said that its menu is inspired by 'Noli Me Tangere,' a famous book that is written by the Philippines' national hero, Jose Rizal.
Placido Penitente (photo 1) is a risotto using Northern Luzon's exquisite brown rice, topped with white fish and baked squid. Customers usually add a hint of lemon to it for a refreshing taste,
Smoked BBQ Mango Pork (photo 2) is Damaso's recommended menu. It is grilled pork that is suited with fried garlic rice, spinach, and nuts.

Sunday- Thursday, 11:00 am- 10:00 pm Friday- Saturday, 11:00 am-11:00 pm