Cyma Greek Taverna in Makati
OPA! Nowadays, Greek restaurants are becoming famous in the metro. That's why in malls, like Greenbelt, Cyma Greek Taverna offers full-fledged Greek cuisine for people to taste authentic Greek dishes.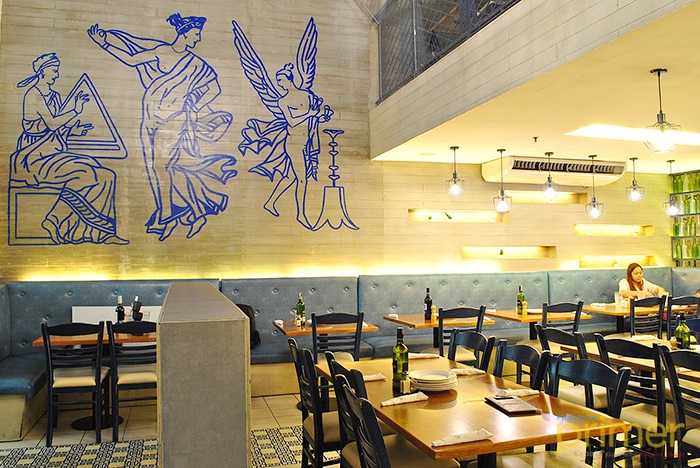 Enjoy authentic Greek cuisine at Cyma.
You can enjoy authentic Greek meals at Cyma, a restaurant always full of people day and night. A lot of guests come from around the world. When you enter the store, you will hear the staff say "OPA!" which is an exclamation for celebration. It is what Greeks say when the food arrives at their table.
Their cuisine is simple: just sticking to the original way of cooking the meals. For seasoning, they usually use salt and pepper. Even though their cooking method is simple, they are still popular around Boracay.
Among the food they serve, you should try the baked golden brown cheese called "flaming cheese" (Php 230). Typical Souvlaki Greek Cuisine can also be seen on the seafood and meat section of the menu.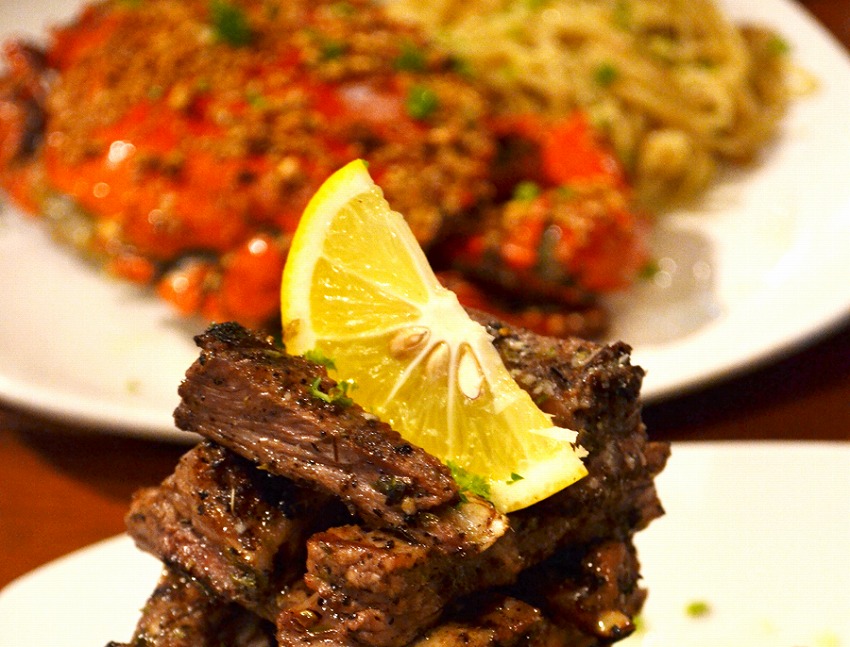 Paidakia (Php 785)
Roka Salata (Php 350 – solo, Php 595 – sharing, Php 850 – family)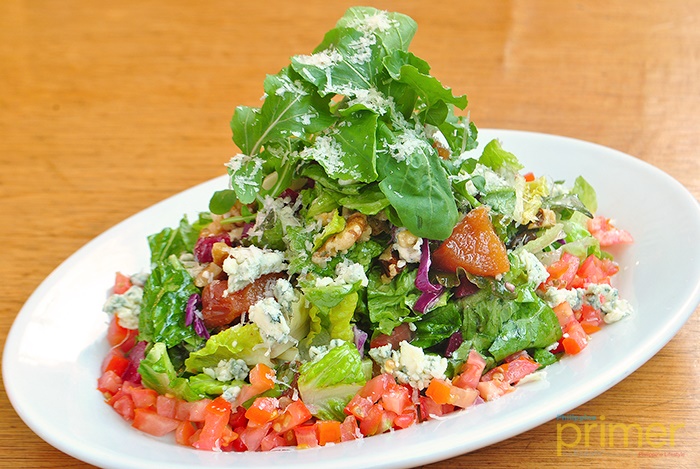 Chopped Salad (Php 395 – solo, Php 695 – share, Php 995 – family)
There will be a time that the chef will shout "OPATIJA!" This means "a toast for everyone." This is a sign of unity and can make your dinner with friends memorable.
You can adjust or customize the number of dishes you will eat based on the number of persons eating. This is also a good place for parties and family gatherings. The place may get crowded at night on weekends so it is recommended to avail of early reservations.
General Information
Greenbelt 2, Greenbelt Drive, Makati
02-729-4837
11 a.m. to 11 p.m. (Sun. to Thu.), 11 a.m. to 12 m.n. (Fri. to Sat.)