Izakaya Suijin Japanese Restaurant in Cavite Serves Authentic Yakitori, Sashimi, and Shochu
Izakaya Suijin Japanese Restaurant in Cavite Serves Authentic Yakitori, Sashimi, and Shochu
In Japan, friends and coworkers who want to loosen up after a long, tiring day usually go to casual drinking restaurants called izakaya. Here, they can get their favorite Japanese dishes and pair it with beer, sake (Japanese rice wine) or shochu (distilled liquor) for an enjoyable night of drinking and dining with their colleagues.
In the Philippines, authentic izakayas are difficult to come by, but we found Izakaya Suijin in Carmona, Cavite, just a few hours away from Manila!
Izakaya Suijin is a proper bar and restaurant that serves izakaya staples of sashimi (fresh, raw fish), yakitori (grilled skewered chicken), rice set meals, a variety of Japanese side dishes, ramen, and alcoholic beverages.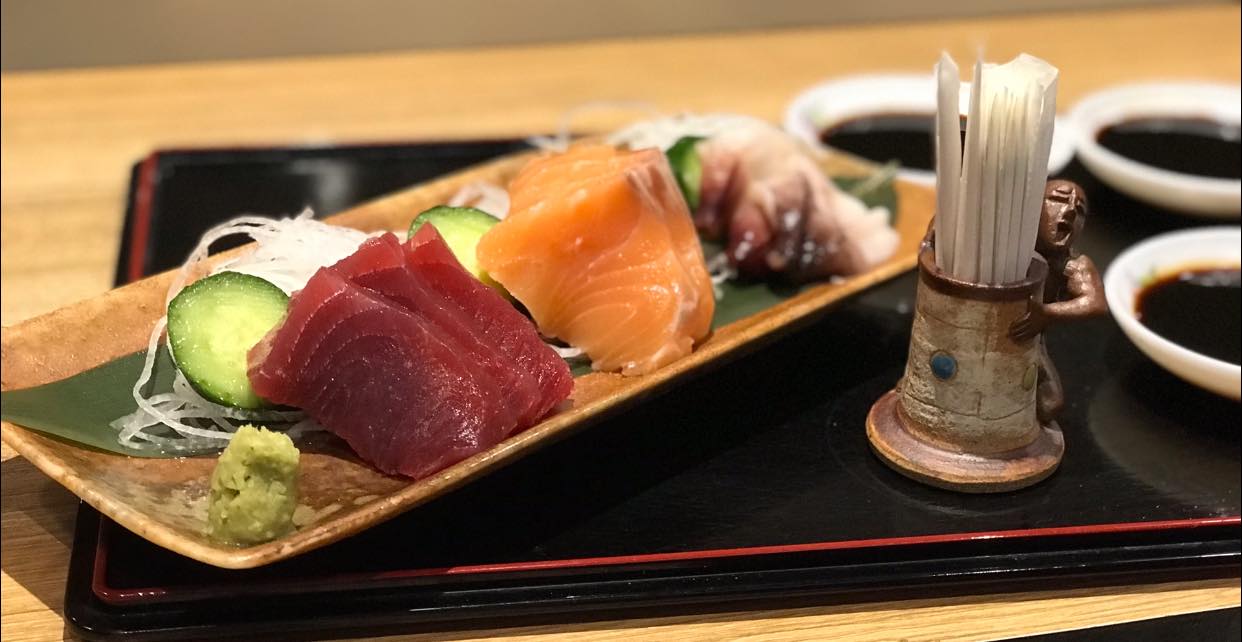 Sashimi Moriawase (Php 420) / IMAGE from Izakaya Suijin's Facebook page
What is perhaps one of the top favorites of customers dining at Izakaya Suijin is its yakitori. The restaurant's yakitori is made of different parts of chicken, cut into bite-sized pieces, skewered, and grilled, letting its natural juices and flavors coat each chicken meat into perfection. Seafood skewers are also available for the taking!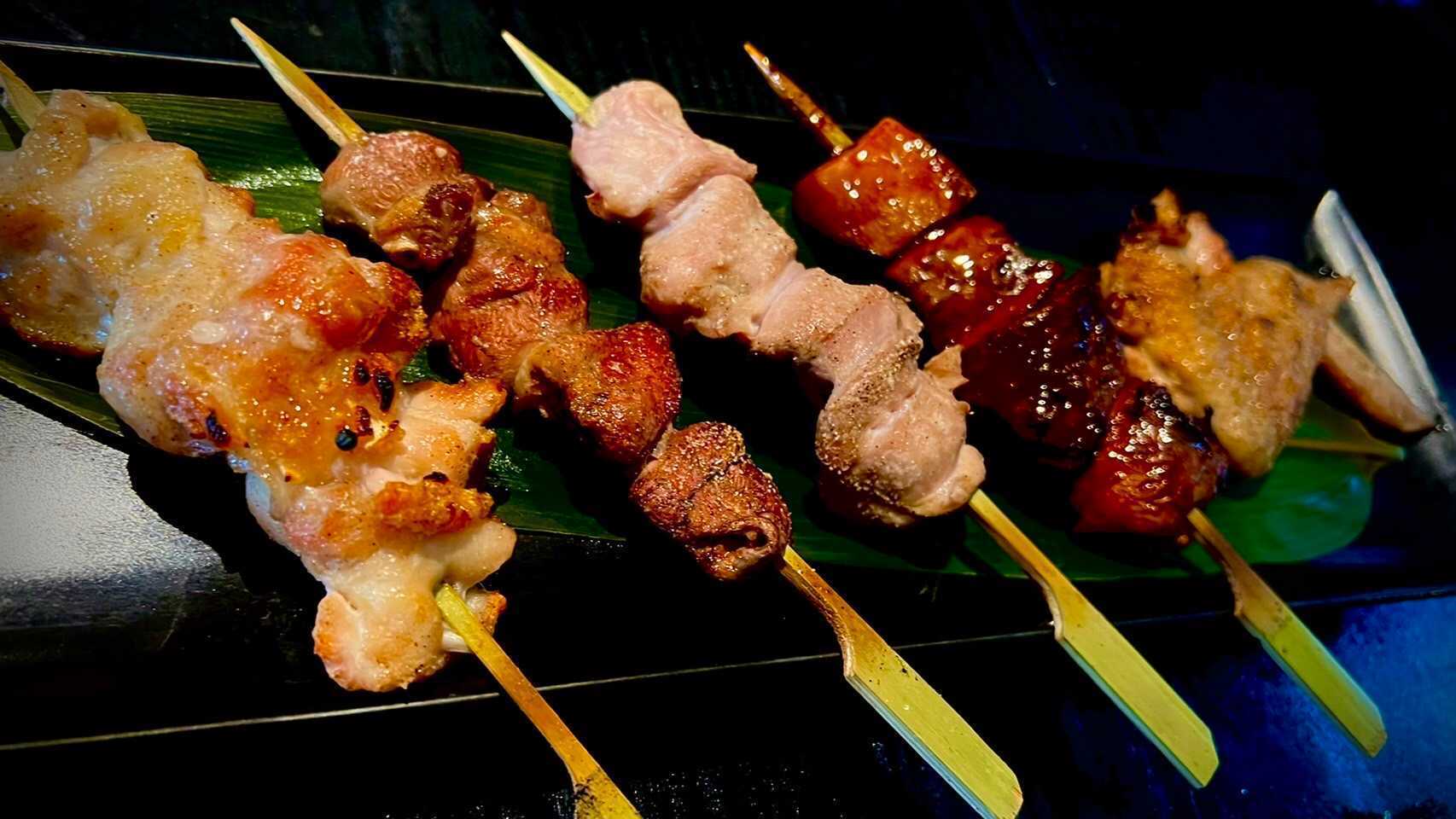 Yakitori is usually served as a set of two for Php 140 at Izakaya Suijin! / IMAGE from Izakaya Suijin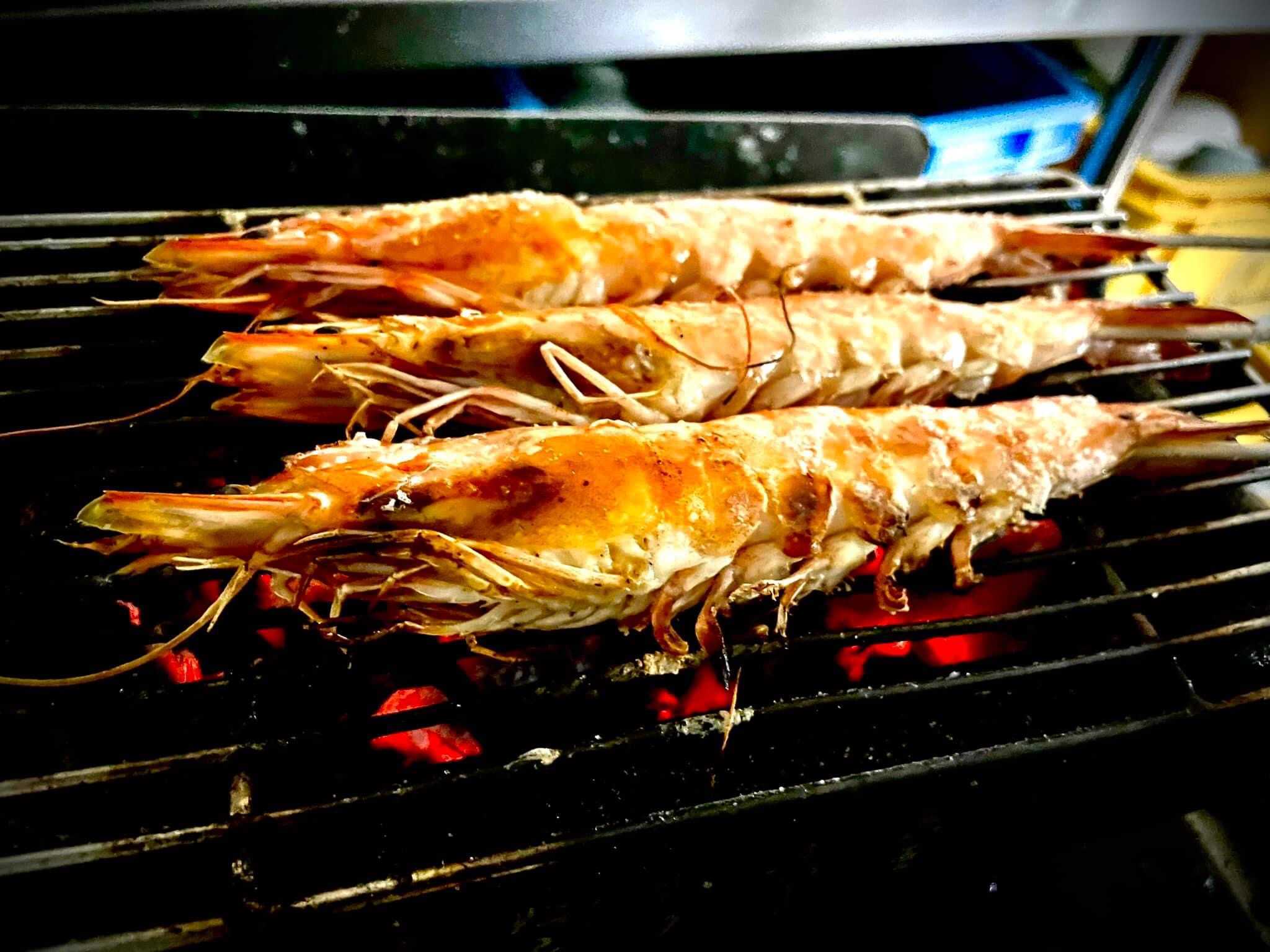 IMAGE from Izakaya Suijin
If you are craving for sashimi, you may choose among maguro (tuna), shime saba (cured mackarel), salmon, and Hojitsuno Sashimi that ranges from Php 380 to Php 480 only! To savor their fresh flavors even further, you may put a bit of wasabi on the thinly sliced fish before dipping it on soy sauce.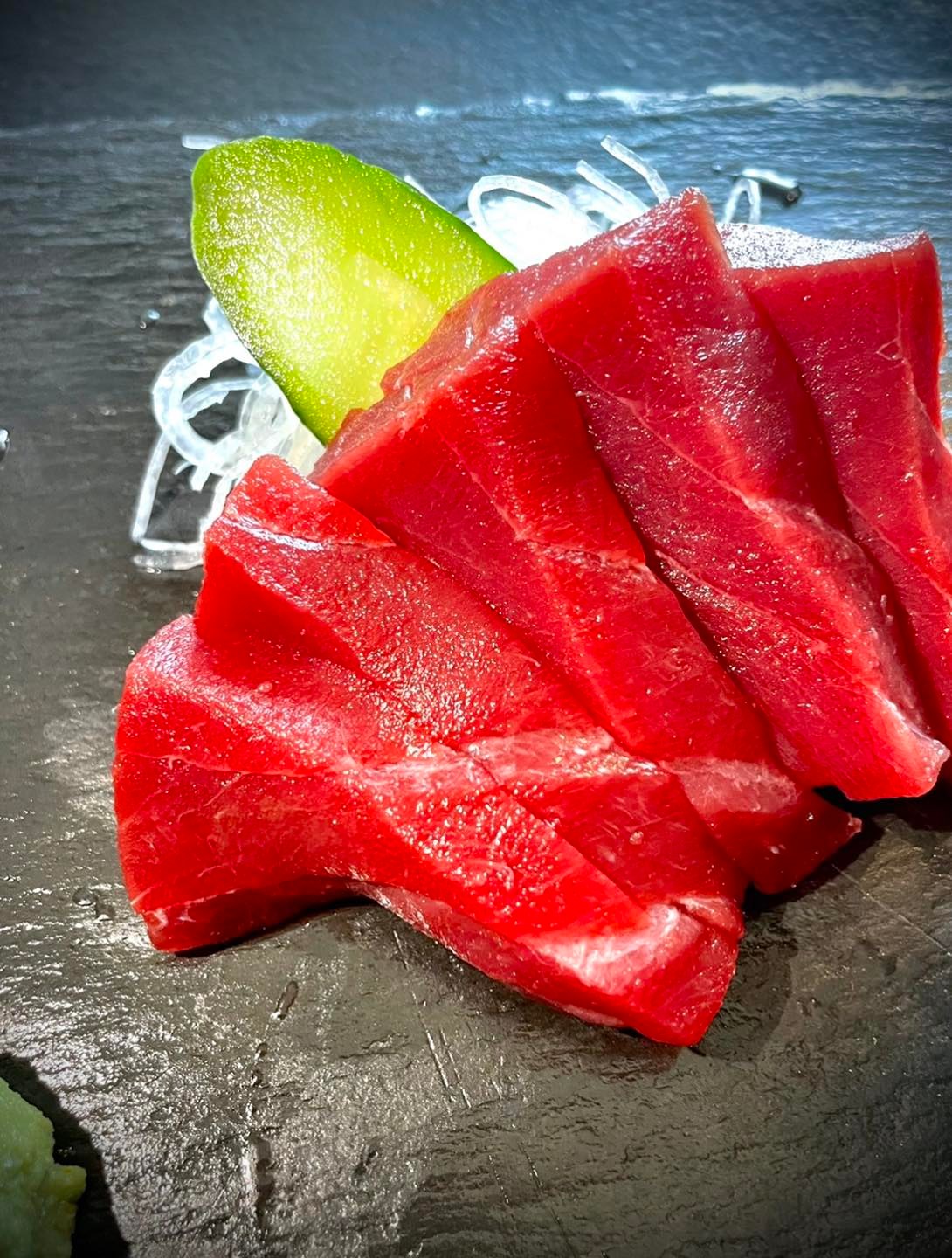 If lucky, you may also get to try the fresh blue fin tuna, available during a limited period, usually once a year. / IMAGE from Izakaya Suijin
What's more, Izakaya Suijin also serves Tori Karaage, a set meal comprised of Japanese fried chicken, served with a bowl of rice and soup. Meanwhile, comfort food also abounds at this bar and restaurant as it makes different kinds of ramen available for only Php 320 to Php 380!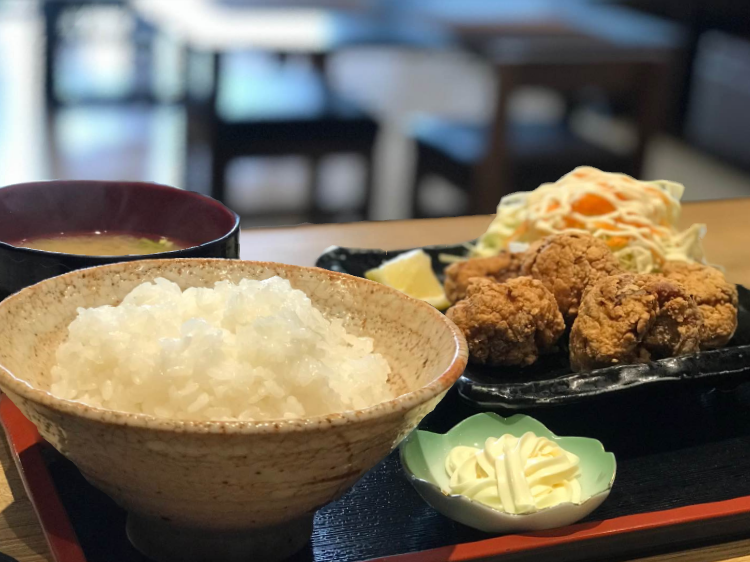 Izakaya Suijin's Tori Karaage (Php 320) / IMAGE from Izakaya Suijin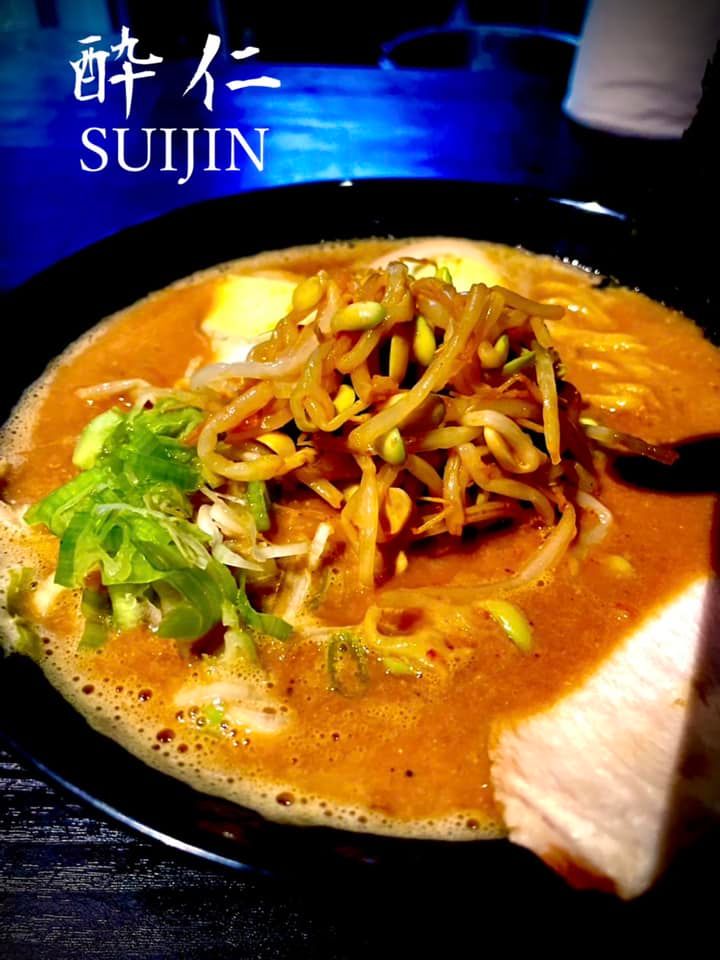 Izakaya Suijin serves only 20 orders of Suijin Ramen (Php 380) a day, so don't forget to try it while available! / IMAGE from Izakaya Suijin
To cap off your night and make your Izakaya Suijin experience even more memorable, you may also try the restaurant's bevy of drinks that will ultimately quench your parched throat! Its shochu, Pentagon, costs only Php 900 per bottle, perfect for sharing with your colleagues. It also serves local beers and whiskies!
So, if you want to have an authentic izakaya experience, visit Izakaya Suijin at 9032 Remington Plaza, Governor's Drive, Poblacion 8, Carmona, Cavite! The restaurant is open to serve you from 11:30 a.m. to 2:00 p.m. and from 5:00 p.m. to 9:00 p.m. every weekday and from 11:30 a.m. to 9:00 p.m. every weekend.
For reservations, you may reach Izakaya Suijin at 046-443-4991 or 0977-839-1873. Don't forget to also like Izakaya Suijin's Facebook page for their food recommendations of the day!
---
Featured images from Izakaya Suijin
Store Information