Sibid-Sibid Food Park
Searching for a restaurant that serves only seafood dishes are very unlikely especially when you're in Bicol whose famous dishes are either infused with coconut milk and anything spicy.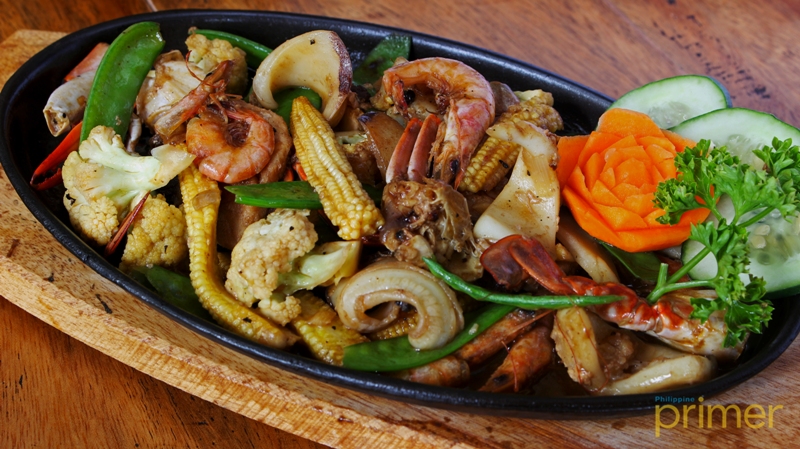 SEAFOOD MIX. P235
This makes Sibid-Sibid Food Park incomparable from anyone else. This quaint restaurant serves sumptuous seafood dishes and affordable Bicolano dishes making local toursist and foreigners crave for more.
Once you enter the place, you'll the notice the spacious interior – the usual provincial set up, with bamboo stilt braces, wooden and sturdy table and chairs. The napkin holders are placed in a boat which is quite interesting.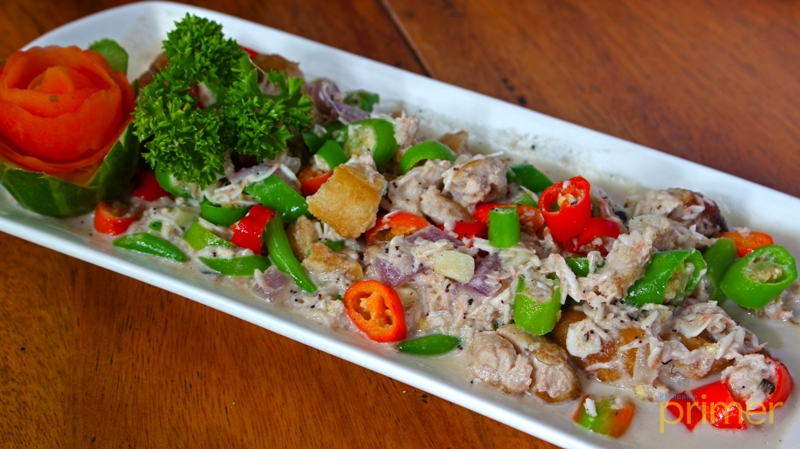 TUNA BICOL EXPRESS. P225
Sibid-sibid has been in the food business since 2010. According to the restaurant manager Bryan Gil it was owner by her grandmother, Matilda whose love for the sea and seafood has been put into work.
Lots of diner order the Tuna Bicol Express for only P225 and the Seafood Mix for P235, in which the restaurant is known for.
If you're tired from the palpable activities in Bicol, head over to Sibid-Sibid Food Park, and have an extraordinary seafood dining experience!

328 Penaranda Extension, Legaspi City, Albay

(052) 435-3333 / (052) 435-55555