Kiwi's Bread and Pastry Shop (CLOSED)
UPDATED: This restaurant is CLOSED as of January 15, 2019.
This 2016, why don't you try indulging on something unusual? As a good start, check out Kiwi Bread and Pastry in Baguio which offers delectable kiwi delights.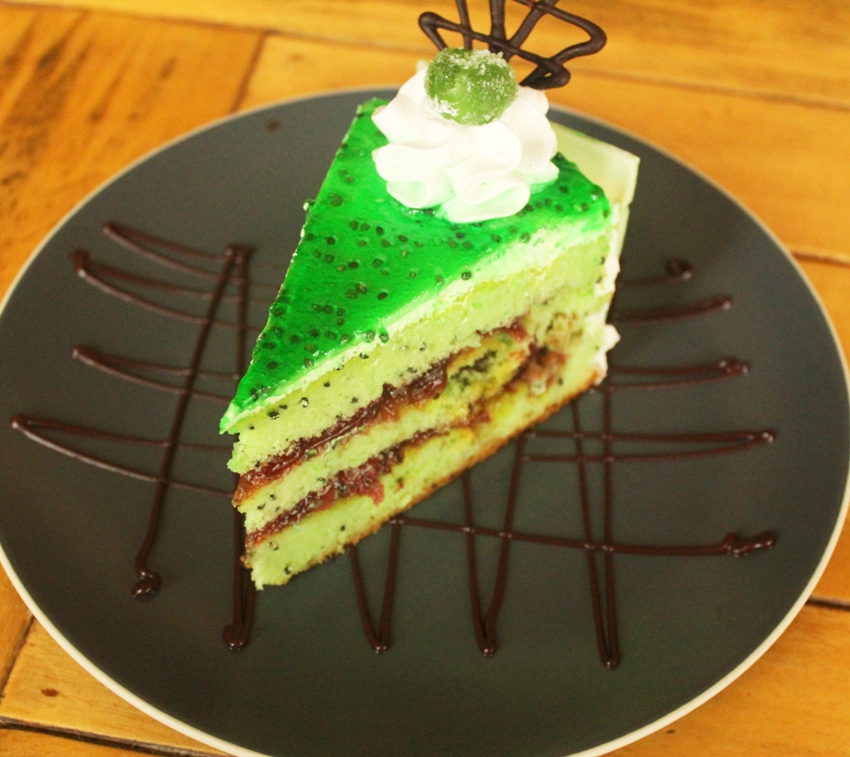 KIWI GOODNESS. Try the Bright green-colored Kiwi cake for only P100 and taste a fruity delight.
If you've never tasted a Kiwi in your lifetime, now's the perfect time to do so. Here at Kiwi's Bread and Pastry Shop, the owner who is from New Zealand, uses kiwi fruit in their breads and cakes. The pastries being served at the shop are all freshly baked every morning, and these are surely preservatives-free.
This pastry shop is a great desserts place especially for health buffs. Kiwi is rich in Vitamin C and also a great source of dietary fiber. Adding that tropical flair to pastries will make your dessert snack healthier and yummier. What you should try is their specialty Kiwi Cake with sweet and sour kiwi sauce on the top that is just excellent.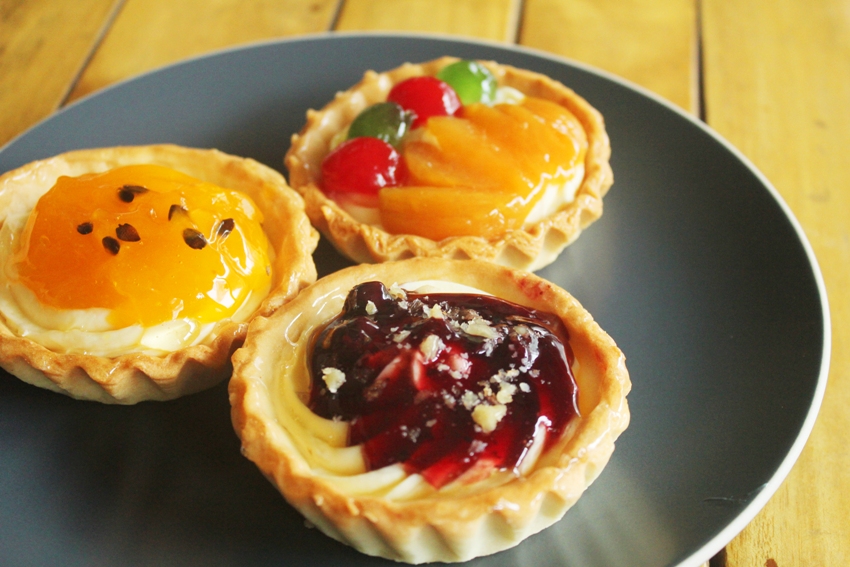 FRUITY FAVORITES. Indulge on their fruit tarts for a yummy dessert.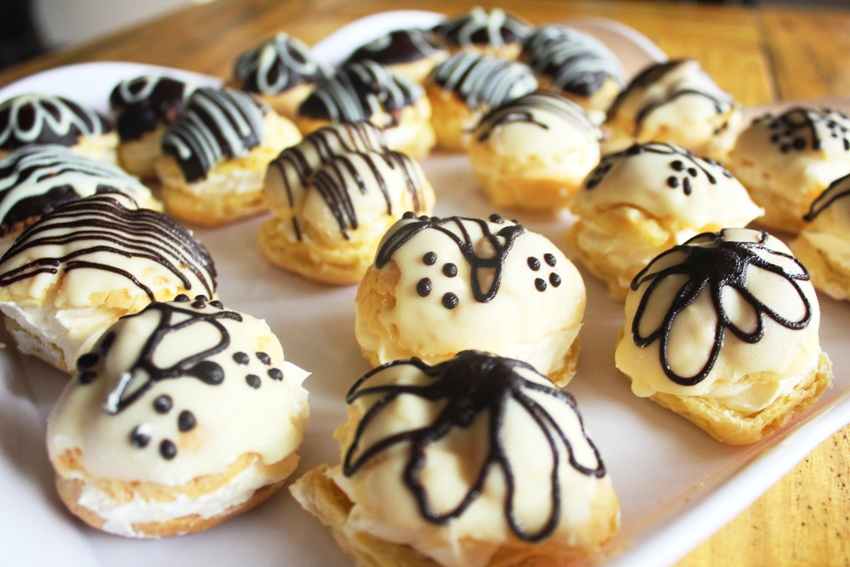 DESSERT DELIGHTS. Kiwi's Bread and Pastry Shop also offers cream puffs.
They also serve other delectable dishes you can devour on if you want a hearty meal. This desserts place will be loved by many foodies especially that they have exceptional and delightful artisan breads in store.
Now, strawberry is not the only reason why you love Baguio. You'll love the newest 'it' fruit in town!

1 Torres St. Mines View, Baguio City