Gyosanko
Live Squid Sashimi (¥1,980)
You cannot go to Japan and not try their izakaya, a typical Japanese tavern. During a windy and chilly night in Hakodate, Gyosanko is the place to be to get some grub. This izakaya is just a stone throw away from Hakodate Station. Try their Sashimi Platter that is good for 3-4 persons (¥3,500) and Live Squid Sashimi (¥1,980). Pair these up with a bottle of Asahi beer for ¥500 to ¥580. Most of the taverns close late, so you don't need to hurry to have dinner.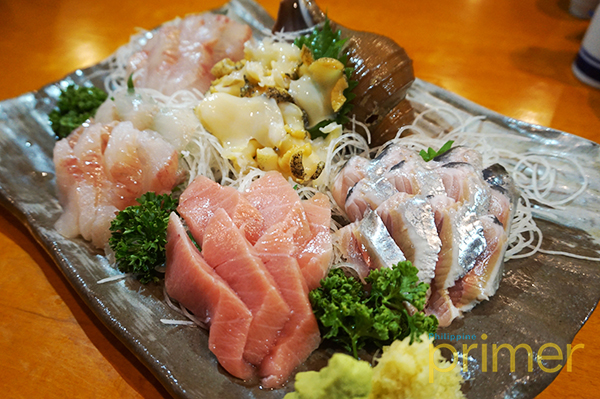 Sashimi Platter (¥3,500)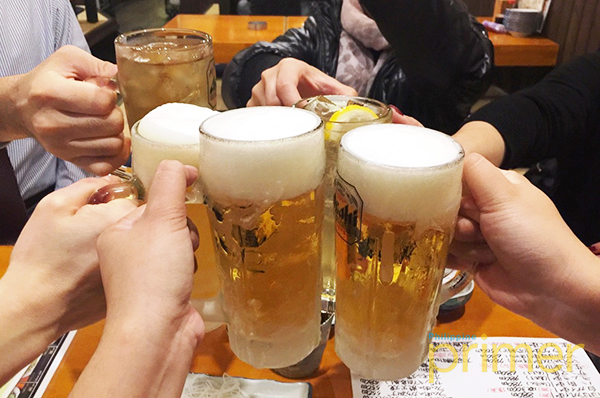 Asahi Beer (¥500-¥580)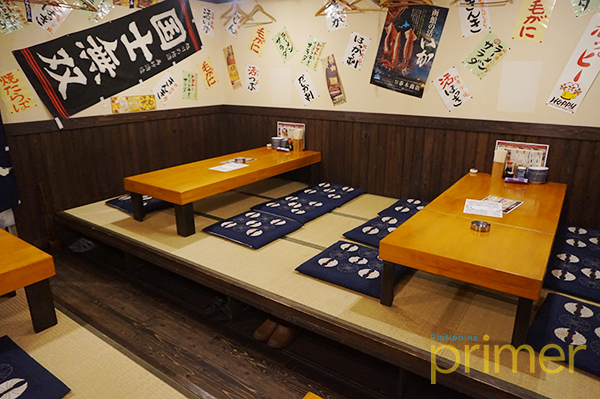 Traditional inerior. Drink while sitting on tatami mats or drink at the bar.
First appeared in Philippine Primer Magazine January 2017 issue – "Welcome to Hakodate: A Complete Guide to Hakodate, Japan"
19-3 Wakamatsucho, Hakodate 040-0063, Hokkaido, Japan