ARA in Makati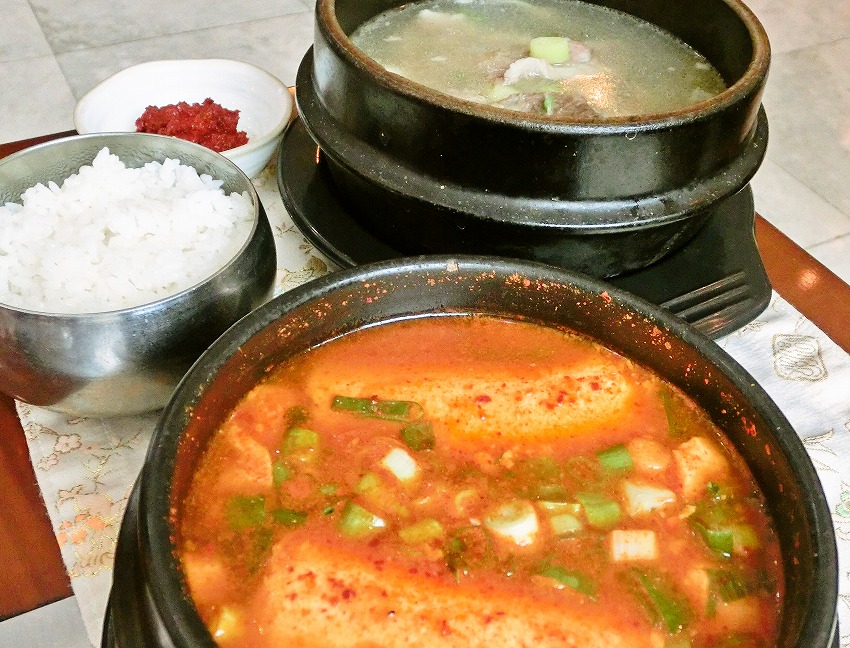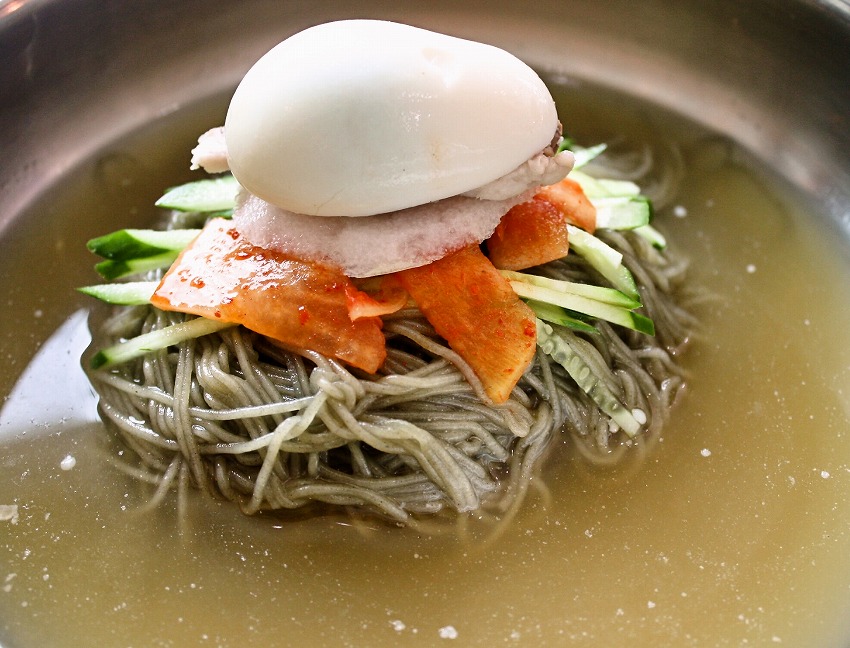 The wife of Ara Korean Restaurant's owner learned how to prepare the Korean food is served in the place; however, she added a twist in her menu to create a new and more delicious cuisine.
Ara's interior has a South Korean traditional style, exuding a stylish ambiance in the whole place. If you want to spend more relaxing moments, private rooms are also available on its second floor.
When it comes to ordering food, appetizers are served first. The sweet and cold pumpkin soup is just one of Ara's appetizers that you might want to give a try. Also, please don't hesitate to taste their kimchi.
Others, especially children, might find it a bit difficult to eat Ara's spicy, yet appetizing, dishes. The sundubu jjigae and Ishiyaki bibimbap are the popular dishes ordered during lunch. If you want to add a twist in your meal, sashimi is also available in Ara.
***
Suggestions:
Banquet, lunch, and dinner
Atmosphere:
Has a spacious private room
Budget:
around P300
Recommended Menu:
Kalbisal (P650)
Buset Bulgogi Eon Gol (P1, 200)
Yang Yeon Kalbi (P450)
Sun Du Buchigae (P280)
Store Information
7232 Malugay Brgy, Bel-Air Makati City
(02) 817-1206
11:00 am- 2:30 pm/ 5:00 pm- 10:00pm
None