Yakiniku Seoul in Poblacion Creates Buzz with its Perfectly Grilled Meat and Exquisite Sashimi
Yakiniku Seoul in Poblacion Creates Buzz with its Perfectly Grilled Meat and Exquisite Sashimi
Known as one of the most popular food hubs in Makati, Poblacion is the go-to place for anyone who wants to indulge themselves in a plethora of cuisines — from east to west.
As the food and beverage industry is slowly picking up the pieces again, many restaurants are trying to bounce back by making a leap of faith amidst the threat of the pandemic.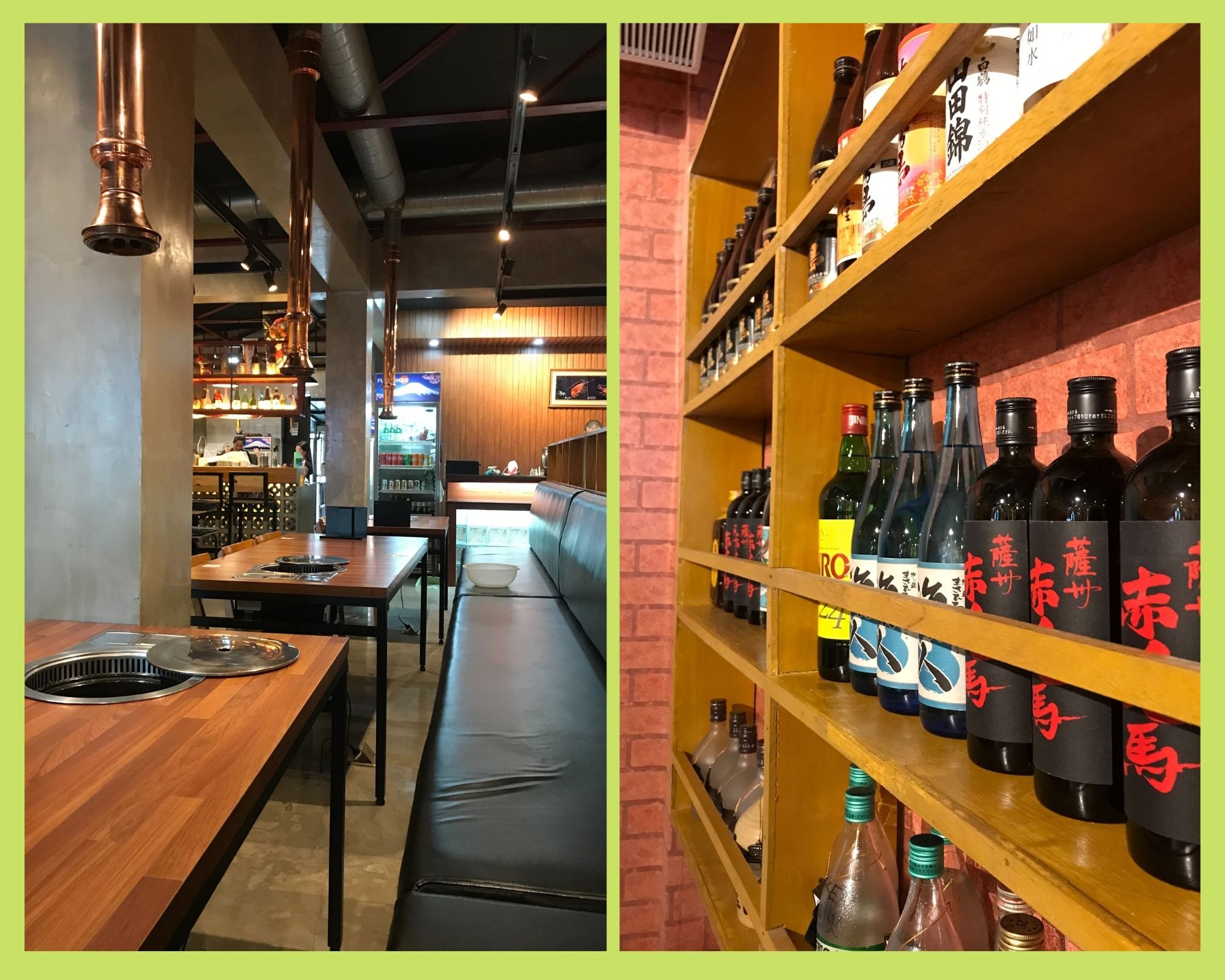 Yakiniku Seoul in Poblacion
Recently, a new Japanese restaurant has opened and generated a buzz along P. Burgos in Poblacion. Customers can't help but spread the news about the delicious food that they serve. Meet Yakiniku Seoul, a Japanese restaurant that offers perfectly grilled meat and exquisite sashimi.
This Japanese restaurant just debuted last November, yet it has already gained the approval of many food connoisseurs in Makati.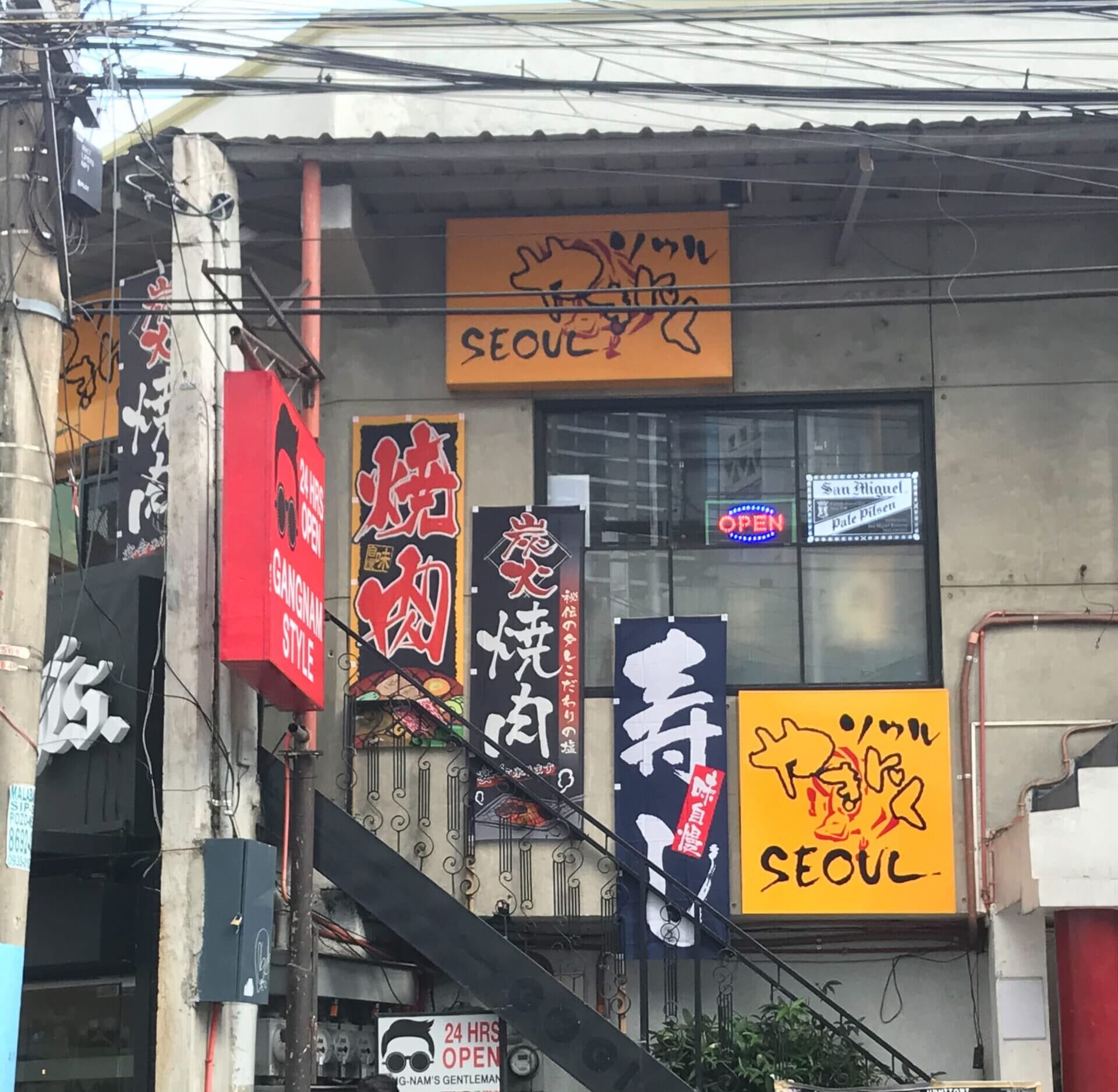 Yakiniku Seoul at P. Burgos St in Poblacion
Given that the place is a Japanese restaurant, it's already an open secret that they uphold a culture of excellence and it prides itself in their food and service.
Yakiniku is the Japanese word for grilled meat. The Japanese way of grilling meat with minimum seasoning allows the natural flavor of beef or pork to come out. Most of the time, it only consists of a pinch of salt, squeeze by lemon, and a splash of "tare" (dipping sauce) after the meat has been grilled.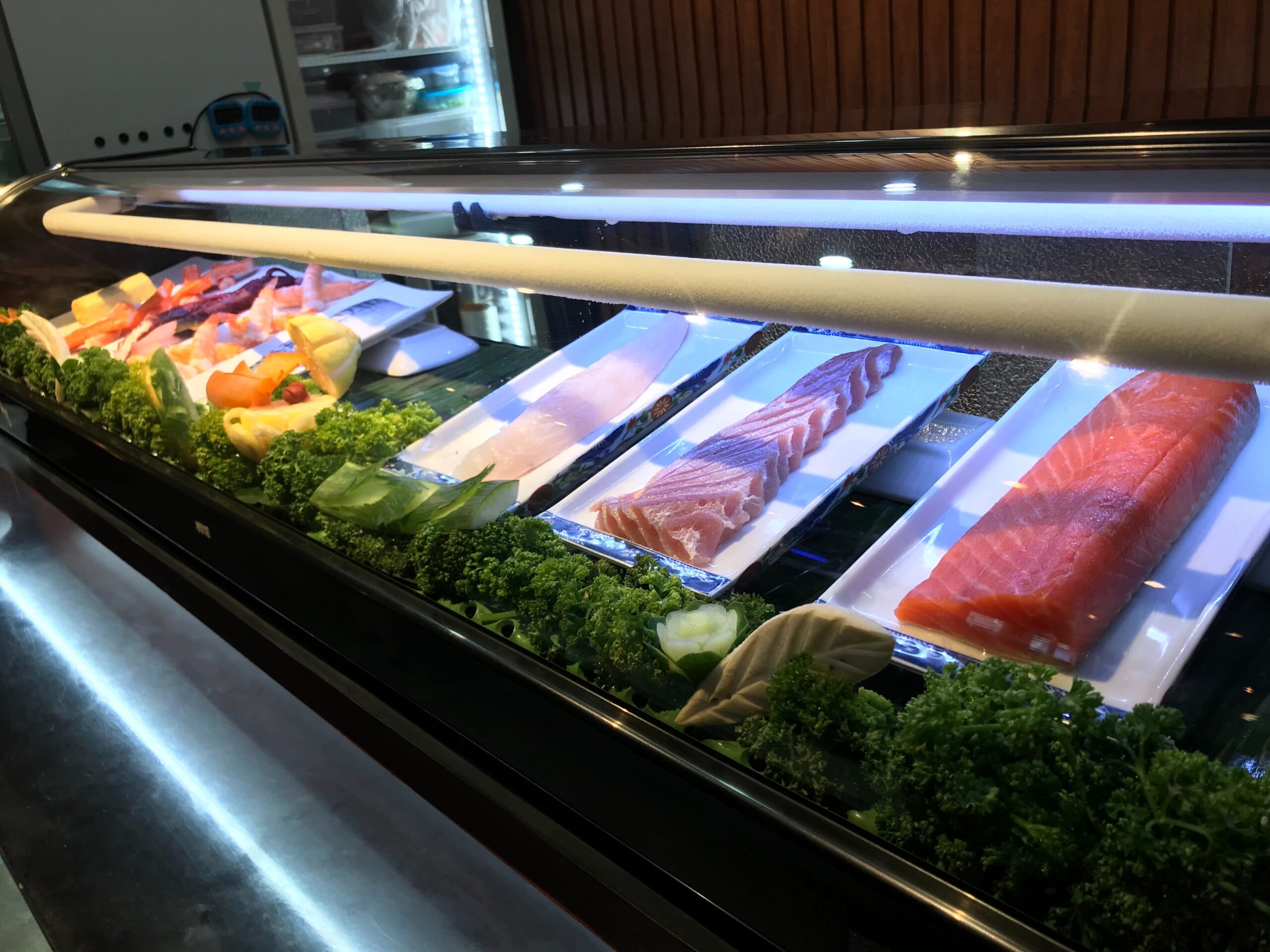 Sashimi
They also shared that their ingredients are purchased every day to ensure the quality and freshness of their food, especially the meat and fish.
Yakiniku Seoul's sashimi is an exquisite experience in every bite. Leveraging the freshness of the fish, you'll immediately savor the superiority of their offerings. You can choose from their crowd favorites such as tuna and salmon or you can go with their classics such as ika and tako.
Yakiniku Seoul's Japanese aesthetic
Inside, you will also be impressed by how it screams minimalism through its simple, but elegant Japanese-themed interior and furniture.
Yakinuku Seoul's interior design
Dominated by earth colors such as gold for the Buddha statue, yellow for the lightings, and brown for the wooden fixtures, you will immediately feel the relaxing ambiance of the place as you enter it.
The Buddha Statue
Yakiniku Seoul also offers sake and soju which are displayed neatly on the wall.  For reservations, you may contact them at 0967-4420-777 (Globe) or 0929 -550 -777 (Smart).
Sake and soju
GENERAL INFORMATION
Address: 5739 P. Burgos Street Corner San Lucas Brgy Poblacion, Makati City
Phone number: 0967-4420-777 (Globe) | 0929 -550 -777 (Smart)
---
Written and Photos by Cedie Salido
Store Information
5739 P. Burgos Street Corner San Lucas Brgy Poblacion, Makati City
0967-4420-777 (Globe) | 0929 -550 -777 (Smart)