Nobu'an Restaurant
Japanese food is loved by a lot of people. Antipolo has a good few Japanese restaurants, but none of them can quite compare to Nobu'an Restaurant.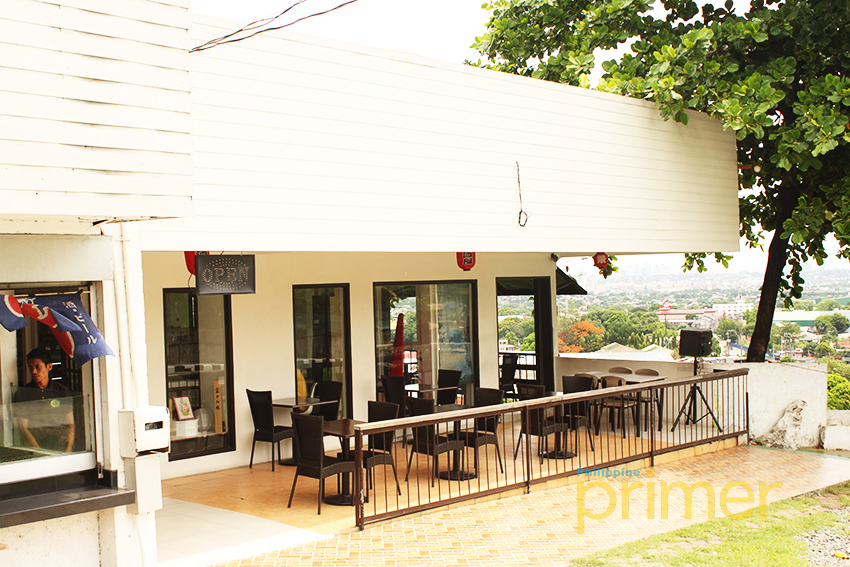 BLINK AND YOU'LL MISS IT. Make sure you're attentive, as Nobu'an is located downhill along Sumulong Highway.
Barely 2 years old, Nobu'an is being run by a husband-and-wife tandem that's really into authentic Japanese food. The name may fool people, as they think it's a combination of their names, but it's a rather convenient circumstance.
The name comes from a Japanese word that means old samurai house. They stick to this as much as they can, making the restaurant look as period accurate as possible… with a modern touch.
OLD SAMURAI HOUSE? It's close. Very, very close.
The restaurant itself is located just below a flight of stairs from the entrance. The way it's laid out doesn't scream period-accurate restaurant, but it does give you a glimpse of what it would have felt like. A stage is always set for the in-house band who perform mostly Original Pinoy Music (OPM) and a few Japanese songs.
The food is as authentic as it gets. All of their ingredients are sourced from Japan and the menu is curated by the owners themselves. They make sure every food that comes out of the kitchen is as if you were in Japan.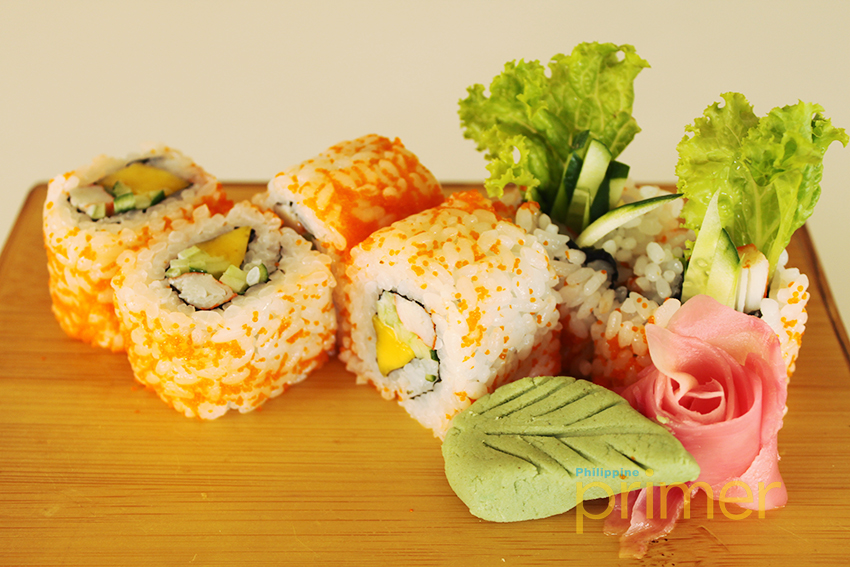 CALIFORNIA MAKI. Six larger-than-usual servings make for a happy diner. Yours for only P180.
Patrons like their California Maki rolls. They serve it in sizes that are slightly bigger than what you get in Manila, but the taste is as good as it gets. It's also served in wooden sushi trays, making it even more authentic.
EBI TEMPURA. The batter is good, the shrimp is good, everything on the plate is good. Get it for P230.
Their Ebi Tempura is to die for. You'll get good-sized pieces of shrimp with fish and an onion, all coated with tempura batter that's done perfectly. The batter is nice and soft. A quick dip in tempura sauce and you're good to go.
CHASYU RAMEN. A bowl big enough for two… or one, if you'd like. Yours for only P290.
When you eat ramen in Makati or Manila, they either give you too little or too much. At Nobu'an, they give you just the right amount of ramen which can be gulped down solo or shared with a friend.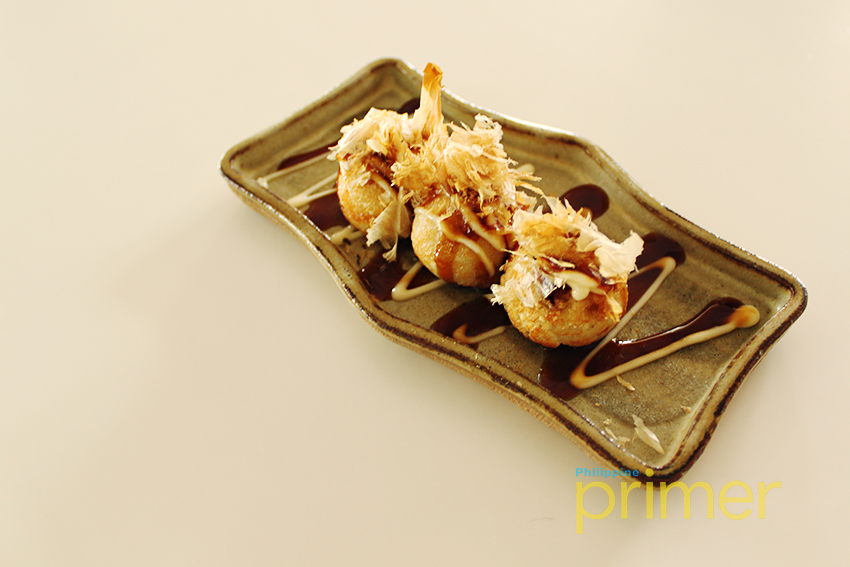 TAKOYAKI. It's larger (and a lot more flavorful) compared to others you've tasted. Yours for only P38.
The best part about eating at Nobu'an? The view is nothing short of amazing. Located along the famous Overlooking Manila area of Antipolo, it gives you fantastic views of Metro Manila, day or night. According to Charlene, the restaurant's supervisor, the best time to visit Nobu'an would be between 6:00 pm and 10 pm, when nighttime views of the city are unobstructed, perfect for sharing.
You can find Nobu'an Restaurant along Sumulong Highway, Brgy. Mambugan, Antipolo City. For reservations, please call 02-650-4963 or 02-785-6985. For the latest updates, visit their Facebook page, Nobu'an Restaurant.
Sumulong Highway, Brgy. Mambugan, Antipolo City
02-650-4963, 02-785-6985
3:00 pm – 10:00 pm (Tuesday – Sunday)