JAPAN TRAVEL: Kyu-Chaya-tei in Hakodate, A Tea Room Where You Can Make Your Own Matcha Drink
JAPAN TRAVEL: Kyu-Chaya-tei in Hakodate, A Tea Room Where You Can Make Your Own Matcha Drink
This fancy tea room lets you experience how to make a matcha drink!
In Hakodate, a tea room called Kyu-Chaya-Tei lets you learn how to make your own matcha beverage.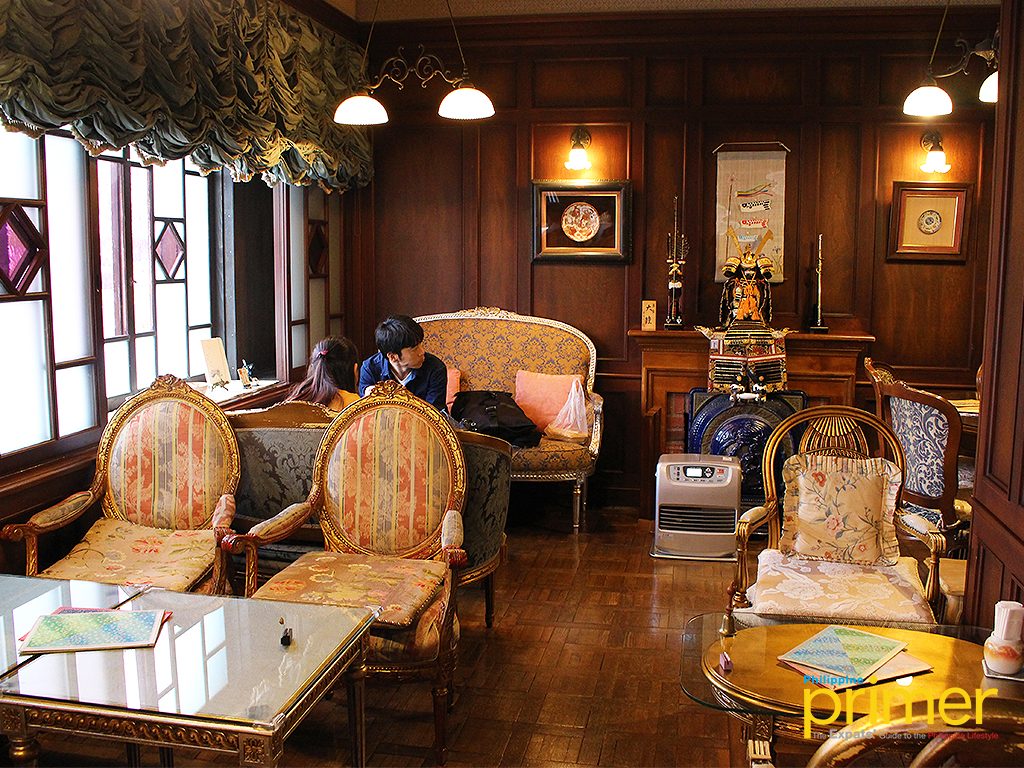 Inside Kyu-Chaya-tei in Hakodate, Japan
As you step inside Kyu-Chaya-Tei, it's as if you are transported back to the 1940s. It's as elegant as the Victorian tea rooms with its vintage-looking seats and luxurious elements. It has the perfect ambiance for an afternoon tea—quiet, and sophisticated.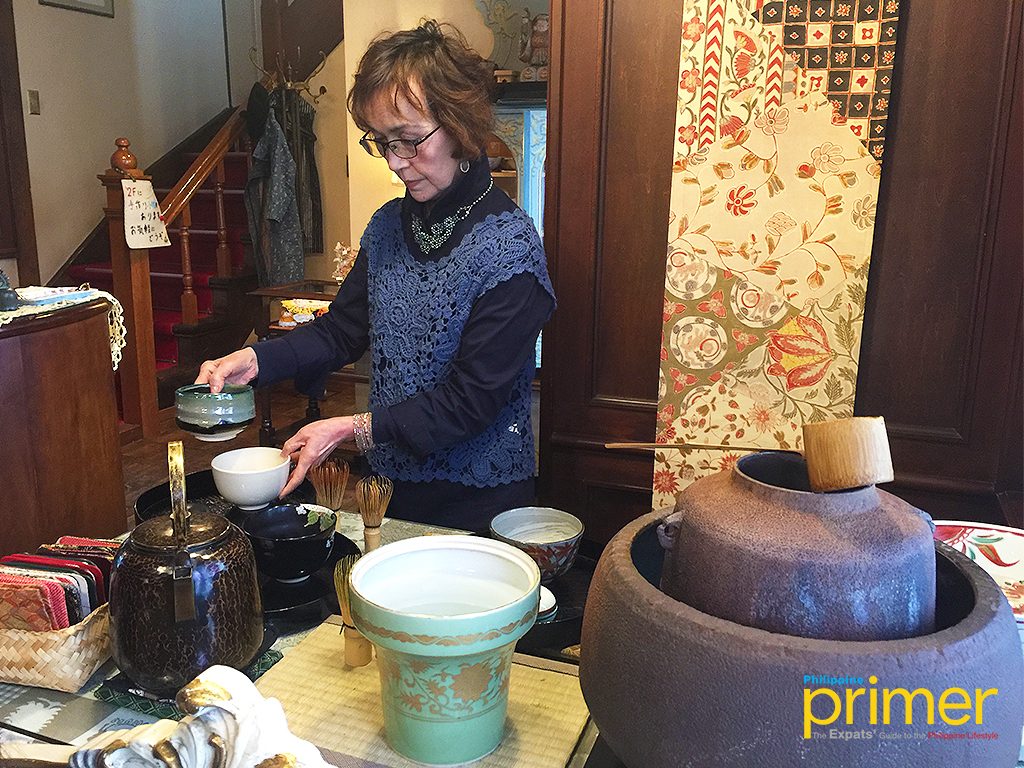 The equipment needed to make a matcha drink
To begin the matcha drink-making, the staff will prepare the ingredients and carefully explain the step-by-step process right after. You may choose from their set menu options, such as tea and sherbet. You will be provided with matcha powder, and all you will need to do is follow the staff's instructions. It may seem relatively easy at first, but it needs a perfect mastery of skills to create an excellent matcha drink.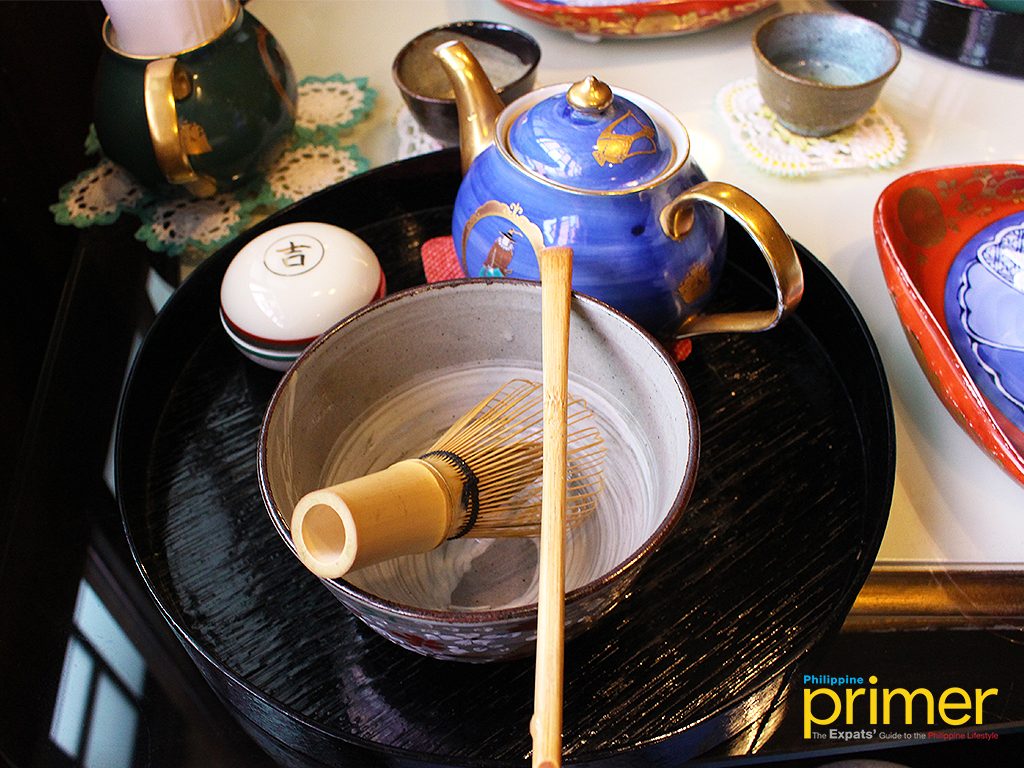 The staff will assist you during the process. There is a right way in whisking the tea to make it exactly as frothy as it needs to be. Tip: You need to whisk your hands in fast up and down motion until it starts to bubble.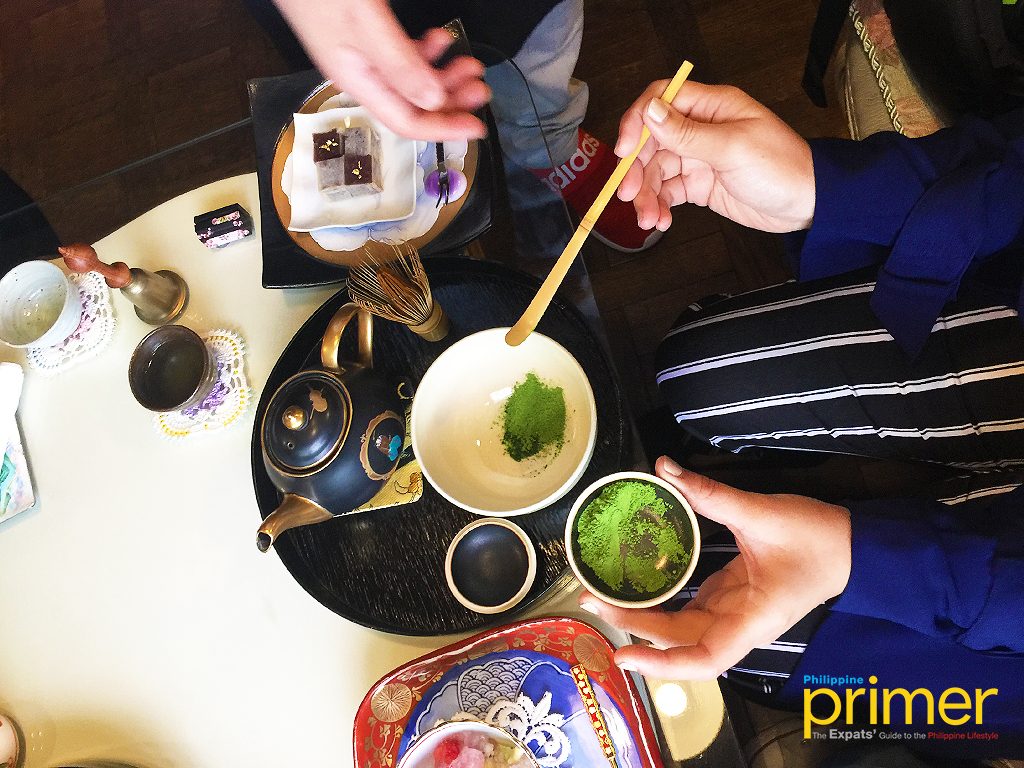 There is a difference in how the drinks will taste, depending on how you whisk it.  You will know when your matcha is good enough when tiny bubbles are formed at the surface. It's also important to take note that you need to have the right matcha to water ratio so that it's balanced out well.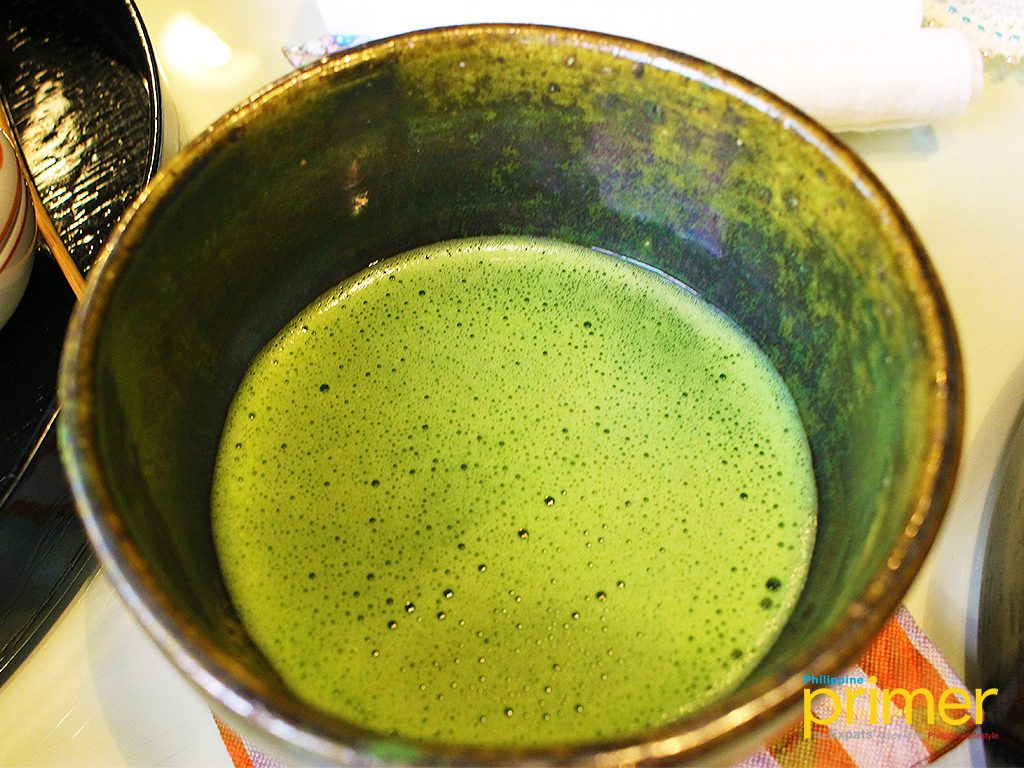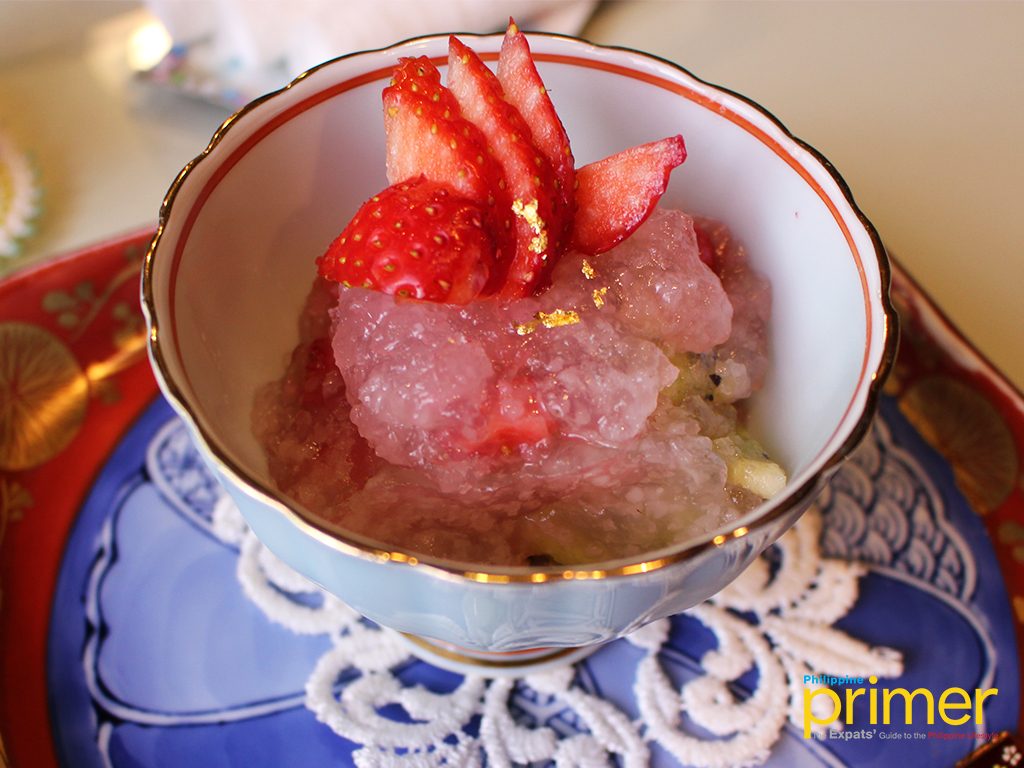 After creating your own matcha tea, pair it with their tasty strawberry sherbet. It is a fun and quick matcha-making experience, but it will teach you a lot about the matcha culture of Japan. Aside from sherbet, Kyu-Chaya-Tei also offers rice cakes and coffee as well for a splendid afternoon snack.
How to go here
By car: From JR Hakodate Station, take a taxi going to Kyu-Chaya-Tei. It only takes about 5 minutes.
By foot: From the Jyu-ji-Gai tram stop, it takes a two-minute walk to Kyu-Chaya-tei.
---
This first appeared on Philippine Primer magazine's January 2019 issue.

14-29 Suehiro-cho, Hakodate, Hokkaido