Bella Napoli Pizza Restaurant: Best Italian in Puerto Galera
Italian cuisine never really goes out of style. It's fresh, colorful, and has dishes everyone can relate to. If you're looking for a true Italian restaurant along Sabang Beach, head for Bella Napoli Pizza Restaurant.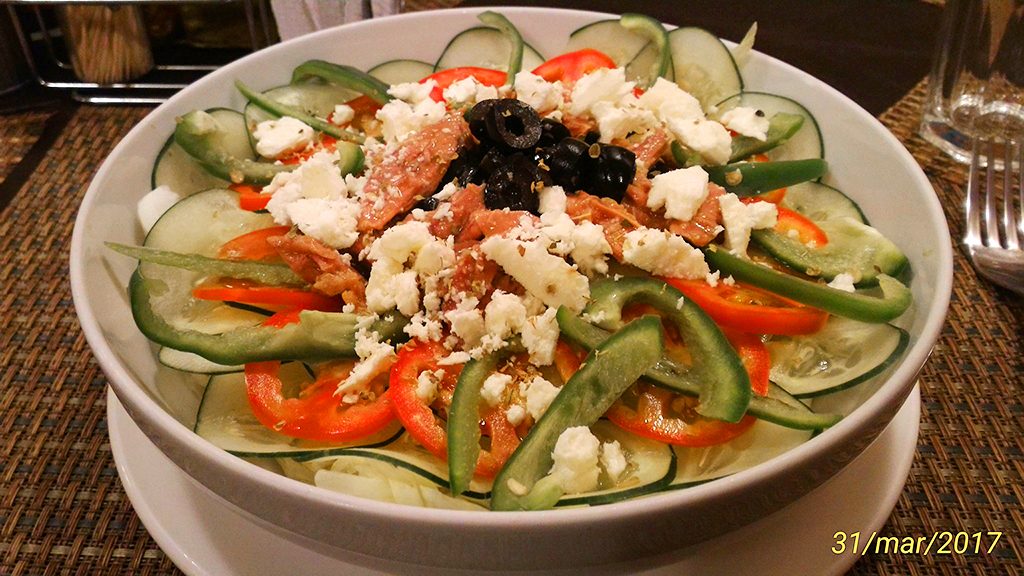 Insalata Mediterranea (Php 305)
Bella Napoli is as Italian as you can get in Sabang Beach. Its name translates to beautiful Naples, the birthplace of pizza. With a highly-trained Filipino crew, they recreate some of Italy's most iconic dishes in their kitchen.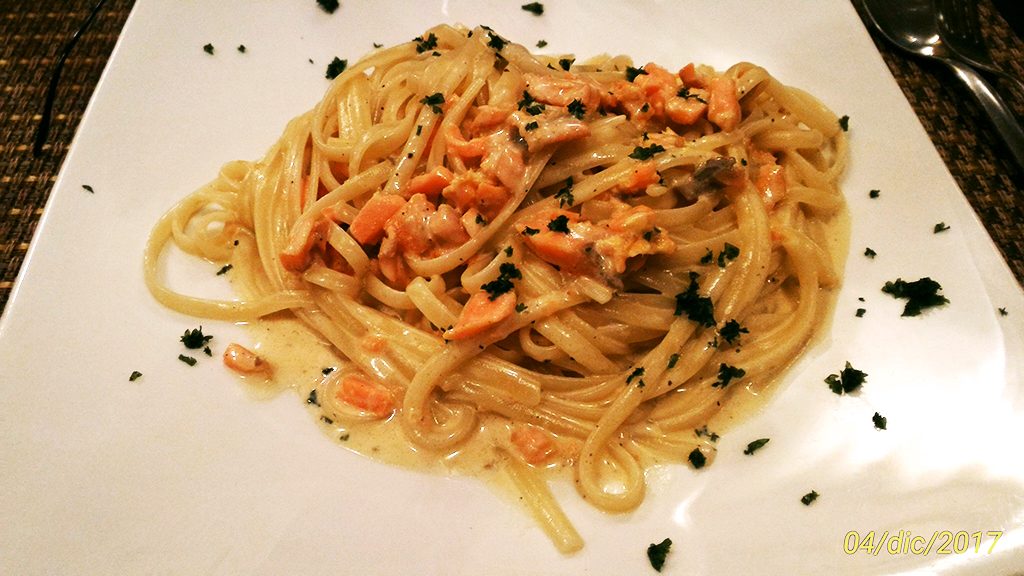 Spaghetti Carbonara (Php 395)
Their pizzas are considered as the best on the beach. The extensive pizza menu includes several classics such as margherita, capriciossa, and frutti di mare. Make sure you get their Pizza Bella Napoli (Php 481 for 14"), a meaty Bella Napoli original topped with salami, sausage, bacon, and ham.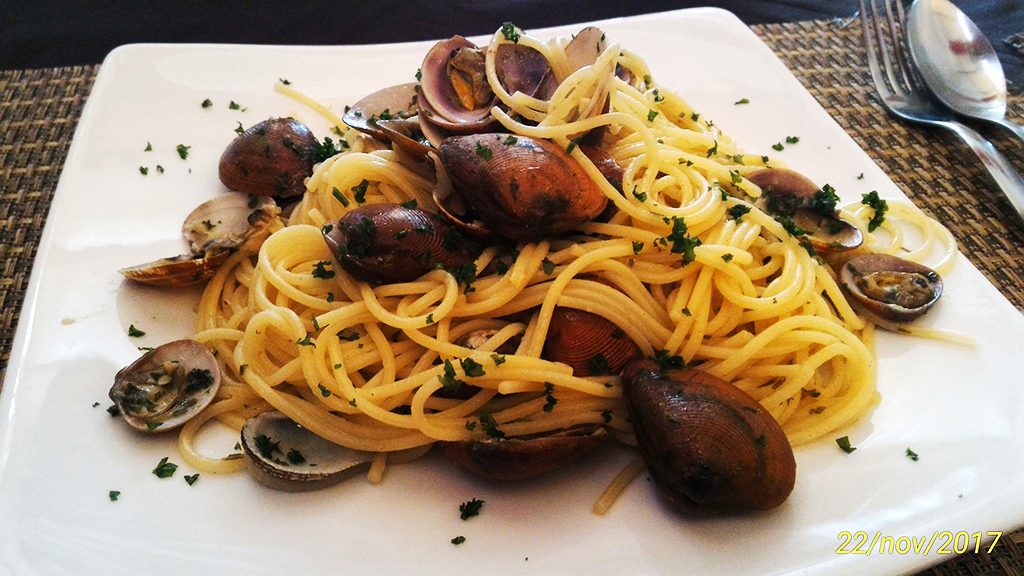 Spaghetti alle Vongole (Php 450)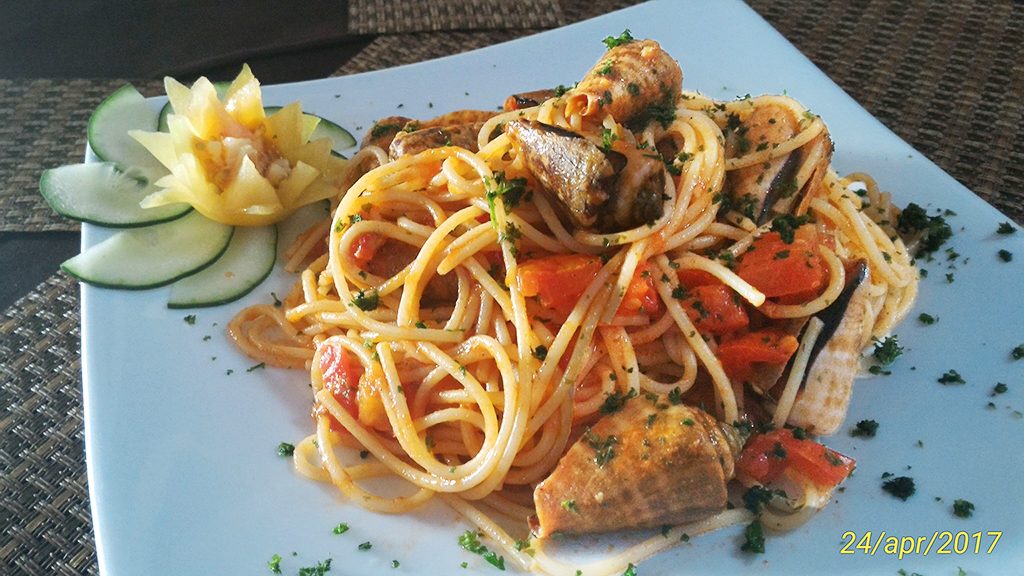 Spaghetti alla Marinara (Php 450)
Their pasta dishes are also some of the best on Sabang Beach. For a dose of fresh pasta, try their tagliatelle. It's made fresh daily and can be enjoyed with any Italian sauce.
General Information
Center Street, Sabang Beach, Puerto Galera, Oriental Mindoro
09153493615
11 am to 12 midnight daily