That little cuisine called Cantino at Makati
Open the door and be ready to find out what gastronomic offering they have at this tiny restaurant.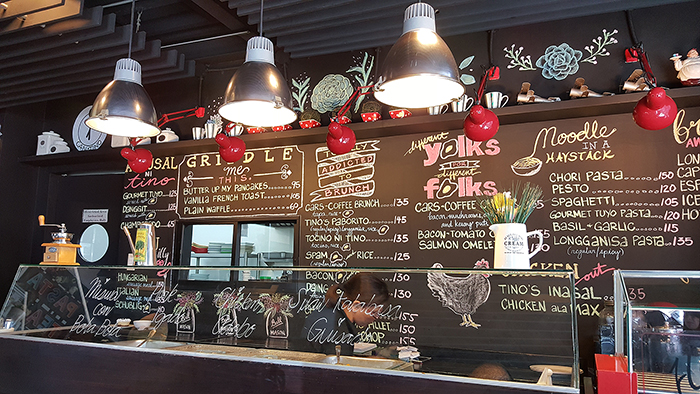 CANTINO. Chalkboard art make the place more aesthetically-pleasing
What first started as a small canteen for employees of the European Motors has buzzed the whole neighborhood and got them hooked in their sumptuous meals. Cantino, is just a simple restaurant found at Pasong Tamo where you can find a neat and fashionable dining area perfect for those on a budget workers just around the area. This secret spot is such a fine place to see when you just want a nice place to eat out during break.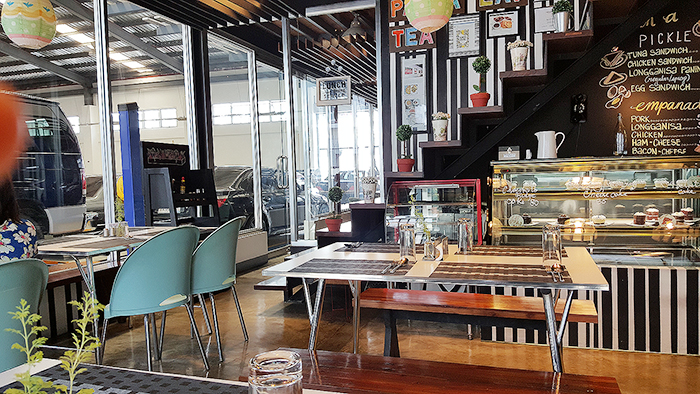 DINE IN. They have comfortable seats for your dining pleasure.
Cantino occupies 2 floors and at the second floor, you'll get a great view of luxurious cars because of its location at the service center of European Motors Philippines. Inside the place, you'll find artsy stuff such as chalk art which make the place look interesting. They offer Filipino comfort food at a very affordable price which makes it really the place to go to. Not to mention, their food are delicious as well making it a favorite place for workers from breakfast to afternoon break.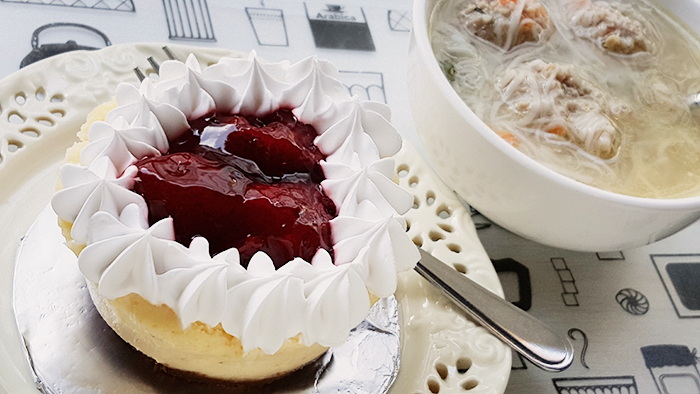 FOODIE HAVEN. From soups to desserts, they got you covered.
Aside from breakfast meals, one should also try their desserts and coffee, perfect for an afternoon break from work. During lunch, you'll also love their viand done in eatery-style but with a nicer presentation.
Check out their place to see home cooking in this quaint hole in the wall place in Makati!
2296 Don Chino Roces Extension, Magallanes, Makati City
02-864-0921
7:00 am to 4:00