Chicken House in Bacolod: Original Chicken Inasal that deserves extra rice
Chicken House in Bacolod is one of the first restaurants that rose along with the popularity of Bacolod's chicken inasal (marinated grilled chicken). After decades, this homegrown restaurant strongly stands, serving one of the best-tasting and original chicken inasal not only in the province of Bacolod but also in Metro Manila.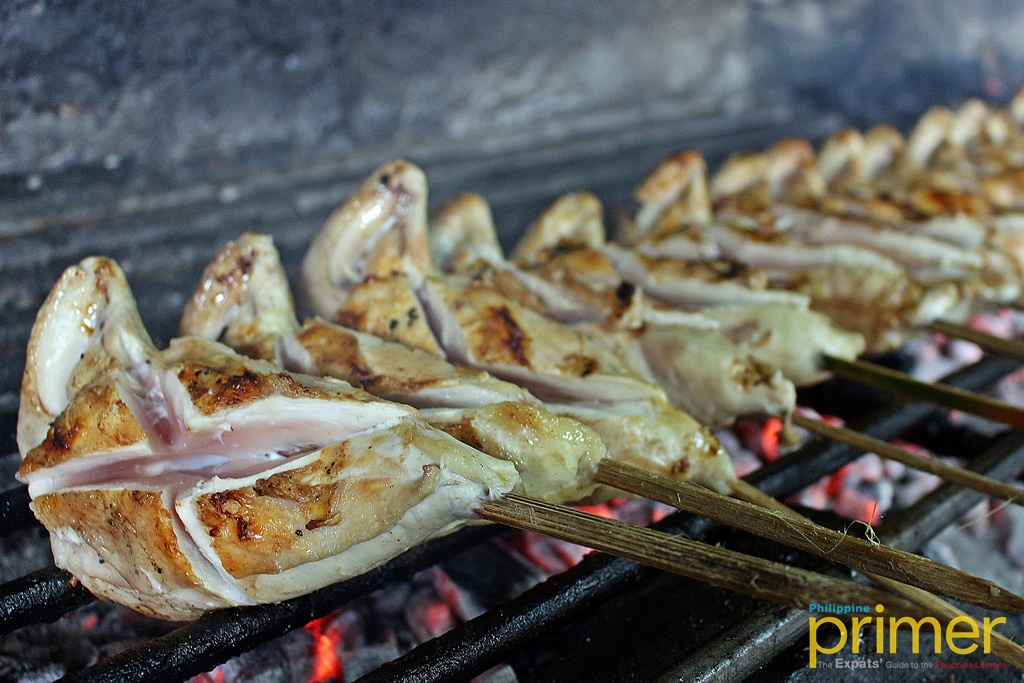 Chicken House first entered the local culinary sphere as a small eatery in 1976. Back then, eateries serving grilled chicken only lined sidewalks, also known as chicken alleys. It was in 1982 when the main branch of Chicken House along Lacson Street was opened.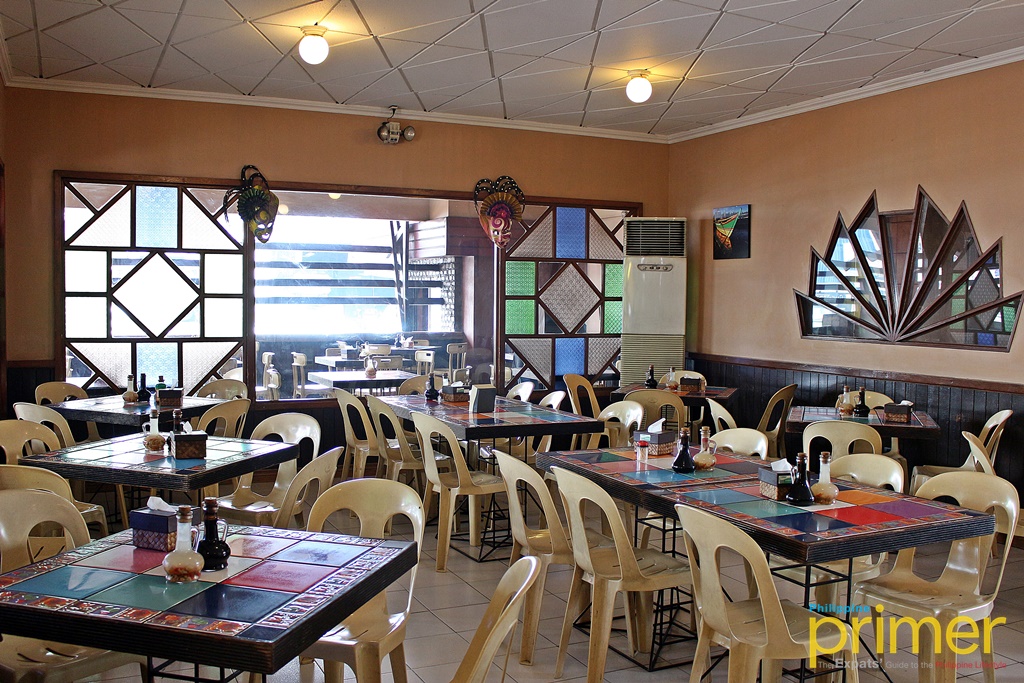 The restaurant is spacious, with a semi-outdoor seating and an air-conditioned area. If you settle on the al-fresco area, you can smell the tempting aroma of chicken being grilled in the kitchen.
Their best sellers are pecho (chicken thigh), isol (chicken butt), and pakpak (chicken wings). They use the same style of preparing and grilling their chicken as the original recipe that captured the hearts of many people decades ago. Their chicken inasal is tender and tasty and goes perfectly well with rice.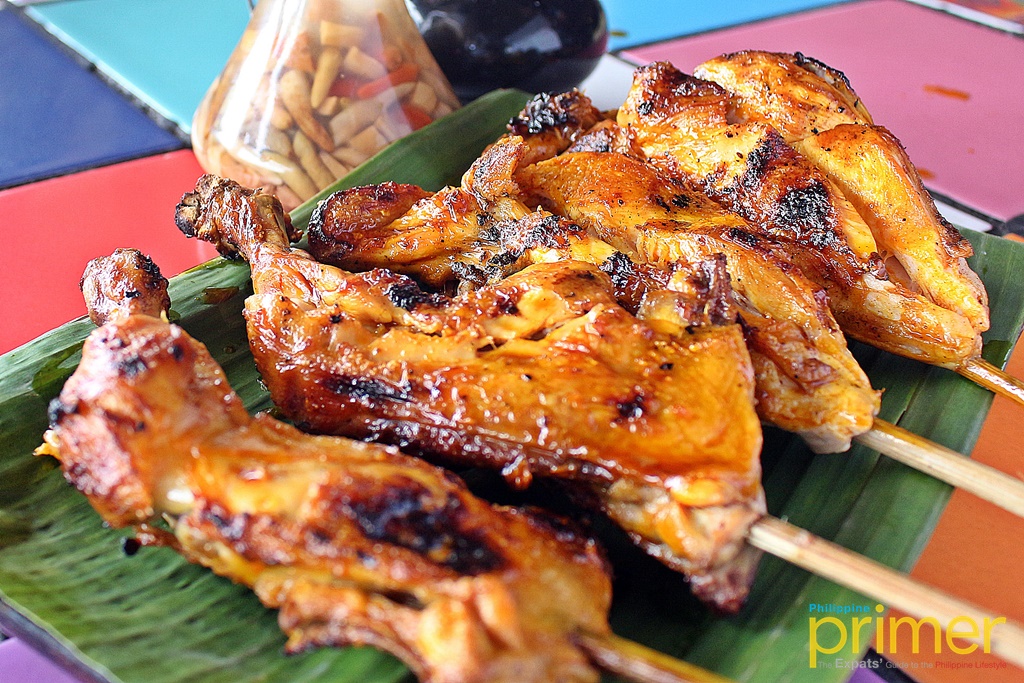 Pecho (Php 83)
Besides chicken, Chicken House also has a few pork and seafood options like pork spareribs and grilled squid.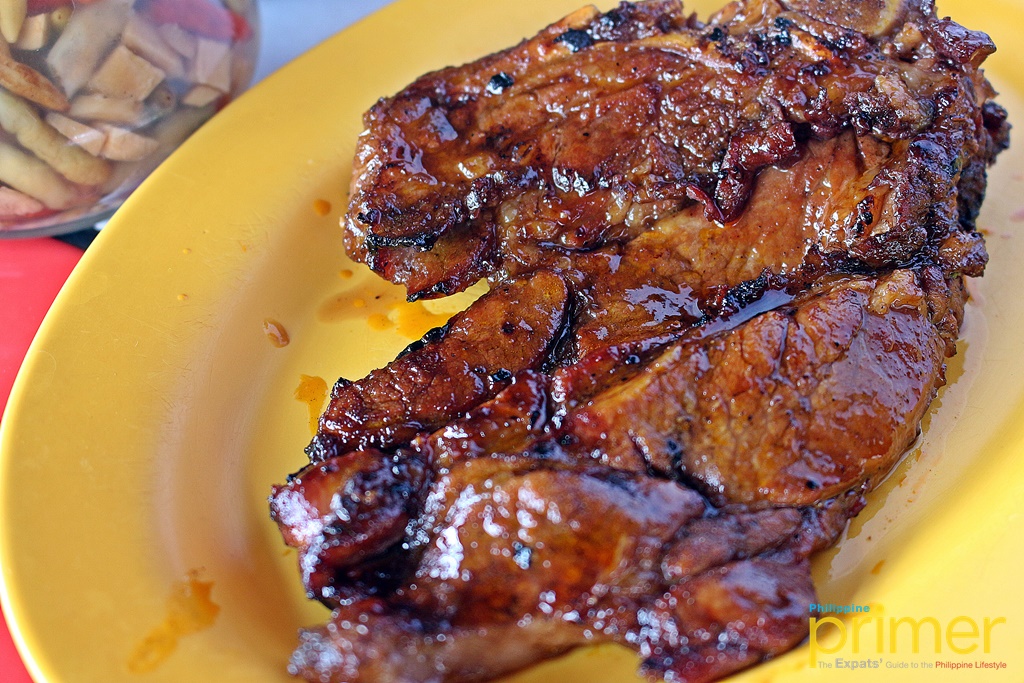 Pork Spareribs (Php 150)
A restaurant like Chicken House wouldn't stick around if people didn't love and embrace the grilled chicken dishes they offer. Their long-standing business and expansion serve as a testament to how well people received this original Bacolod chicken restaurant.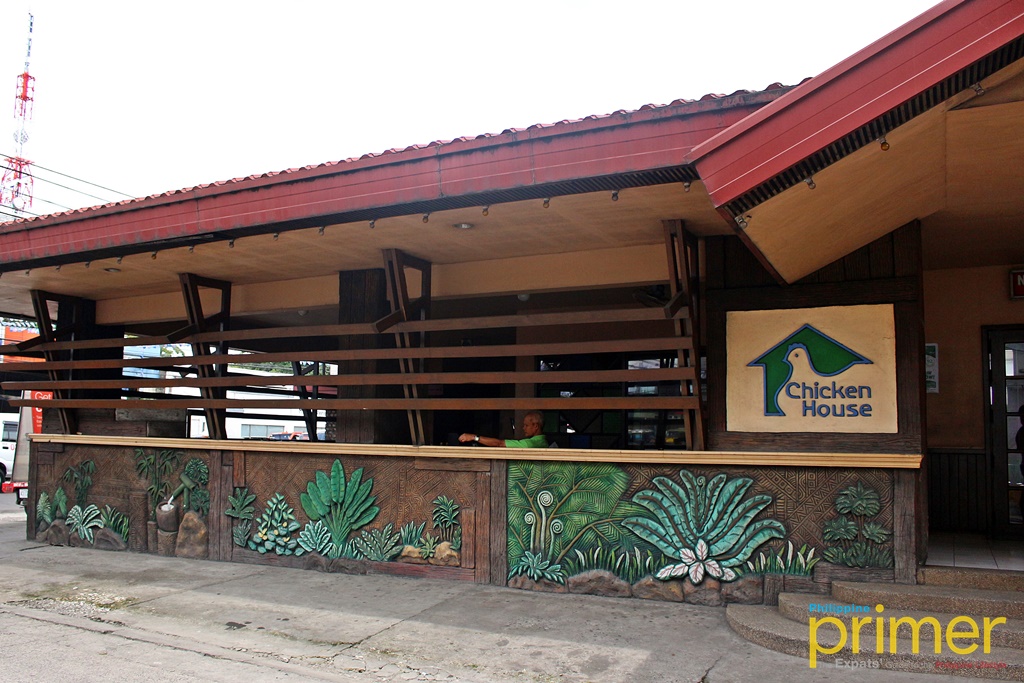 Chicken House now has nine branches in Bacolod and nearby provinces. It also has branches in parts of Metro Manila like Makati, Intramuros, and Parañaque.
---
Written by Rizelle "Rei" Leaño
This also appears in the February 2018 issue of the Philippine Primer Japanese Magazine.
General Information
24th Lacson St., Bacolod City
(034)434-9405
11 a.m. – 10 p.m.