Marco Polo Ortigas Manila's Lung Hin: A Taste of Authentic Cantonese
Located at the posh Marco Polo Ortigas Manila in Pasig is Lung Hin, a restaurant that serves authentic Cantonese cuisine at its finest.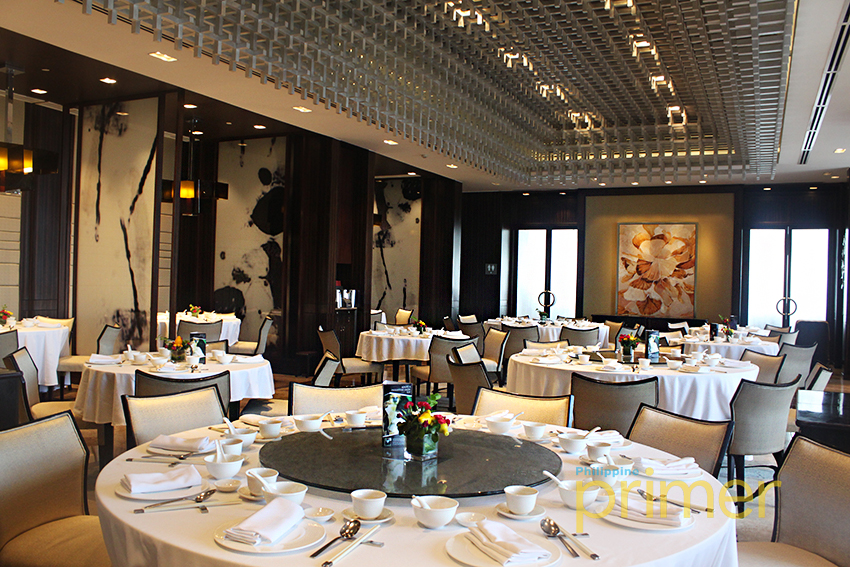 DINING HALL. Where you can dine in for a taste of Cantonese cuisine
On the 44th floor of the luxury hotel is where you will find sumptuous treats of authentic Cantonese dishes that are carefully prepared by its executive chef Yeung Waai Hoi and his culinary team. Every dish is made as flavorful and appetizing the way they ought to be, so you are definitely in for a good treat over a fine dining setup perfect for business lunch out in the city.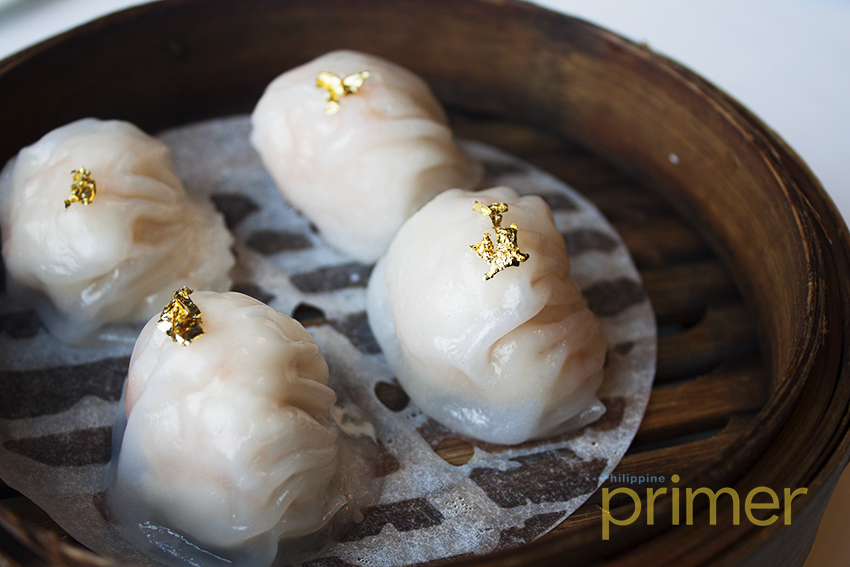 STEAMED SHRIMP DUMPLING with gold leaf (P220). A succulent shrimp dish perfect for starters.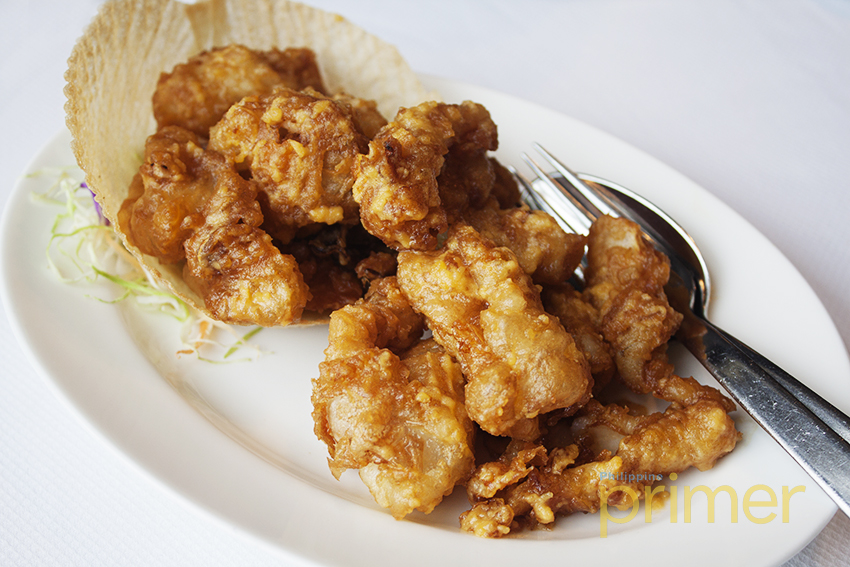 STIR-FRIED SQUID with mashed salted egg and seasoning (P440). A tasty seafood treat one will surely enjoy.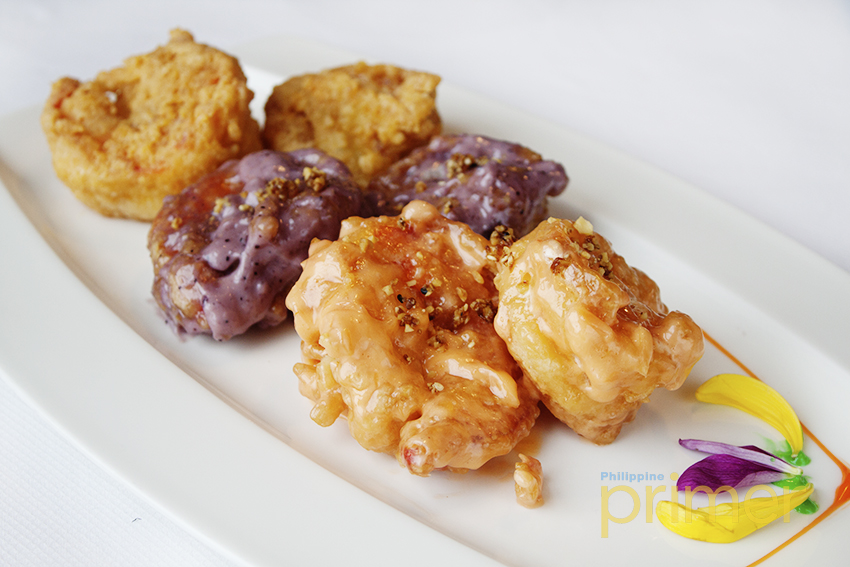 3-FLAVORED PRAWNS with flavors of salted egg, blueberry, or sakura sauce (P1,680). Prawns drizzled with out of the ordinary flavors.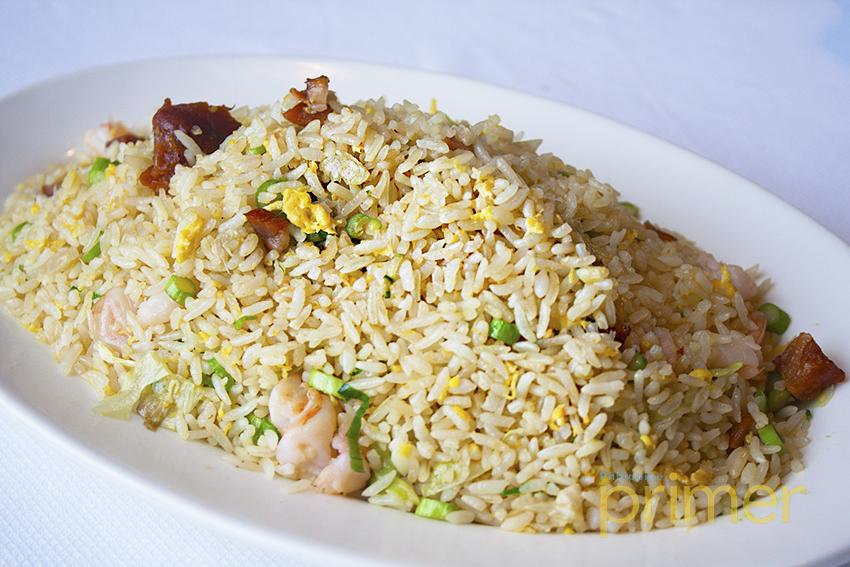 YANGCHOW FRIED RICE (P480). Filling rice to pair up the dishes with.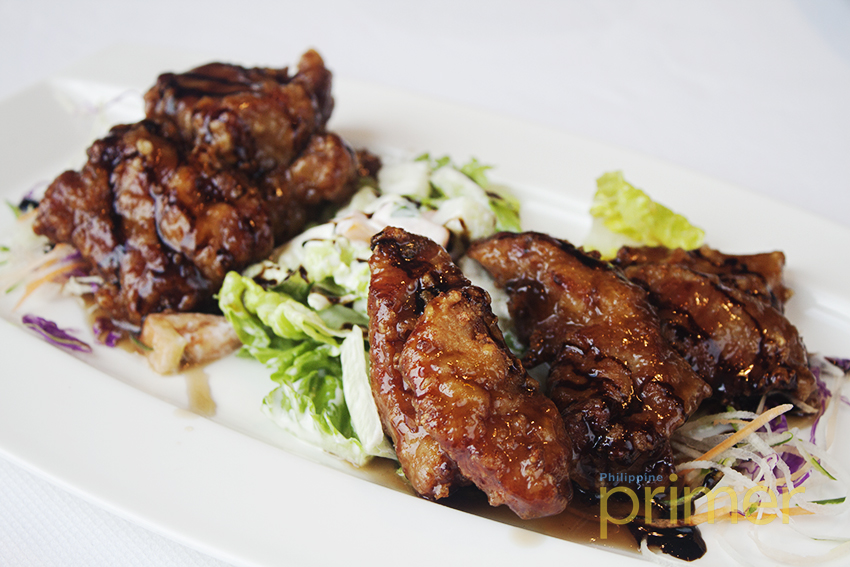 DEEP-FRIED SPARE RIBS in black vinegar sauce (P520).
The sleek and cozy style of Marco Polo Ortigas Manila's Lung Hin makes it one of the best places to have a romantic date or even a weekend family lunch out because of its nice ambience. The place can seat around 140 guests with private rooms that have a great view of the Ortigas skyline, perfect for exclusivity. Their private function rooms undoubtedly have the best views, making the dining experience more relaxing.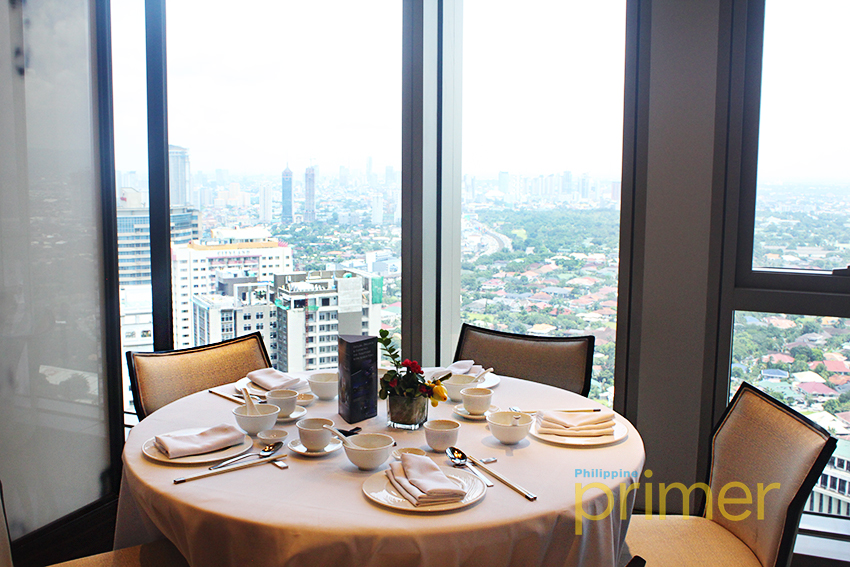 One of their private rooms at Lung Hin
When it comes to their food, Lung Hin simply gives their best offerings by making healthy and tasty dishes of authentic Cantonese with traditional and modern flavors infused to create an exceptional food. In their appetizers menu, they make use of Chinese herbs which are deemed good for the body, and some of the ingredients imported from China make it all the more appetizing. At Lung Hin, they serve ala carte menu of different dishes such as seafood, meat, and Chinese delicacies. They also make desserts now that Moon Cake or Mid-Autumn Festival is nearing. It's best to try their homemade, all-original dish and see how it tastes like. Soon, Lung Hin will be offering these dishes that you'd see here first in Primer: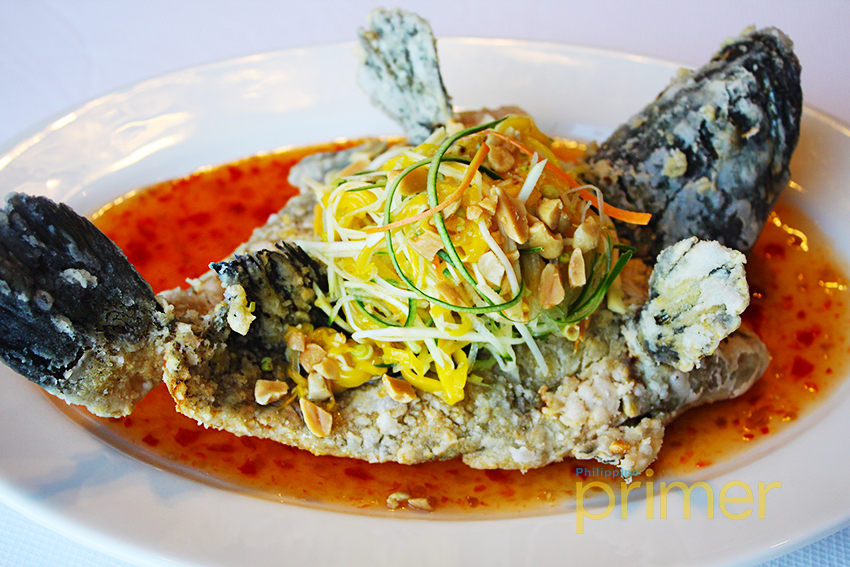 DEEP-FRIED LAPU-LAPU with sliced mango and sweet chili sauce
CHICKEN CONSOMME with chrysanthemum tofu and matsutake mushroom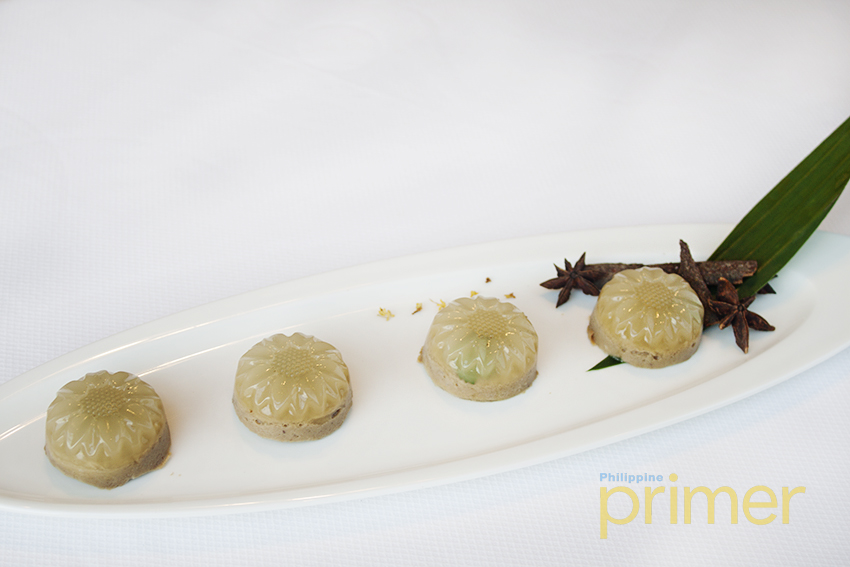 CRYSTAL DUCK TERRINE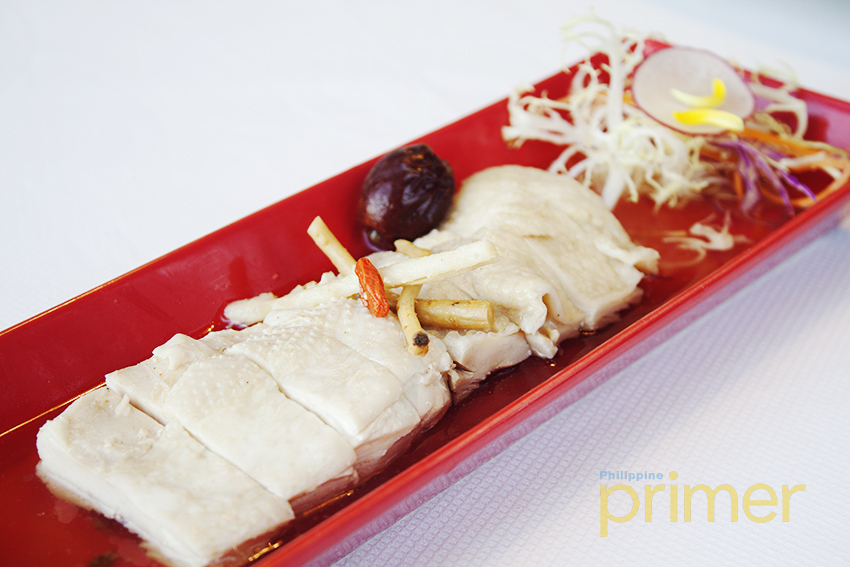 DRUNKEN CHICKEN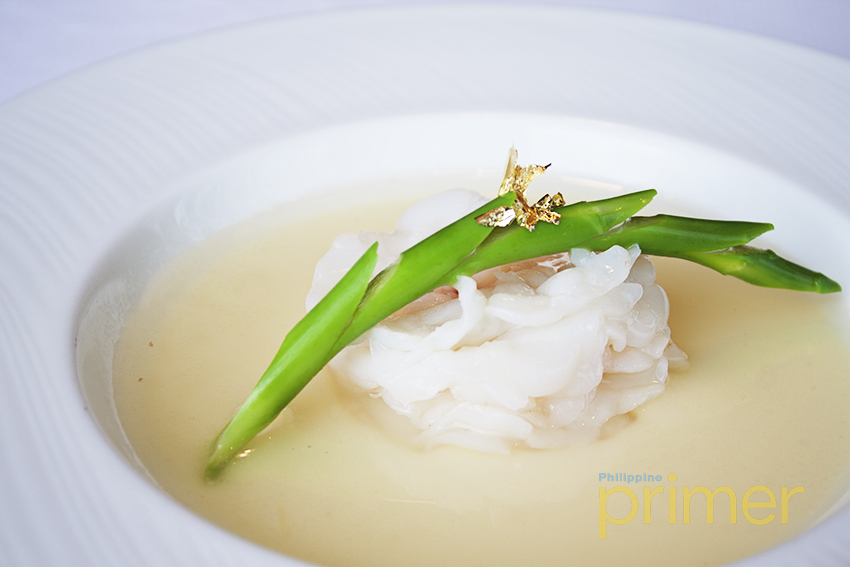 STEAMED KING PRAWN with steamed egg white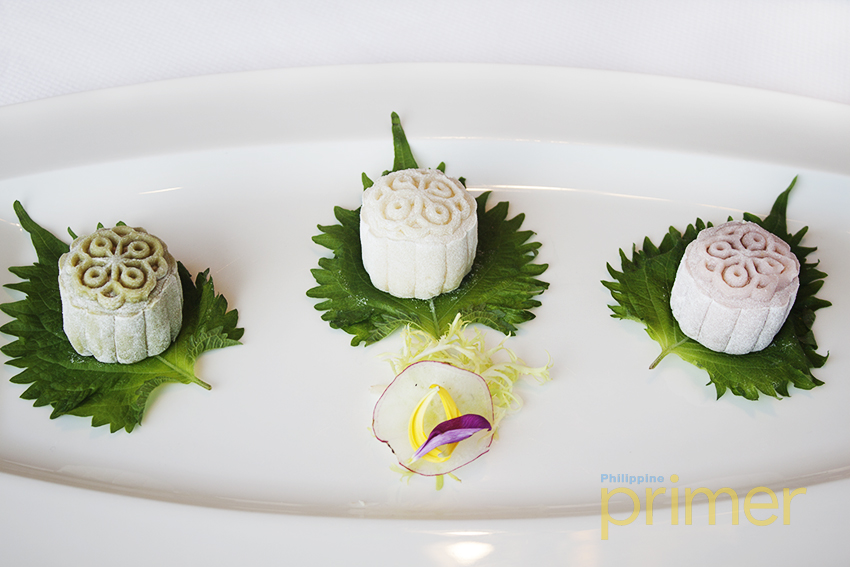 SNOW MOONCAKE with flavors of matcha, fresh milk, or milk cream custard and strawberry chestnut
Get the best of authentic Cantonese cuisine at Marco Polo Ortigas Manila' Lung Hin! Let it show you the best Chinese-cooking at the heart of Ortigas.
Note: Dress code is smart casual. Prices may change without prior notice.


44/F, Marco Polo Ortigas Manila, Meralco Ave. and Sapphire Road, Ortigas Centre, Pasig City

Lunch: 11:30 am to 2:30, Dinner: 6:00 pm to 10:30 pm (Monday to Sunday)

restaurant.mnl@marcopolohotels.com