Hai Shin Lou
Many people say that Chinese food is best enjoyed when shared with bigger groups.
Whenever I hear that statement, the first thing that comes to my mind is the well-established Chinese restaurant along Arnaiz Avenue in Makati – Hai Shin Lou.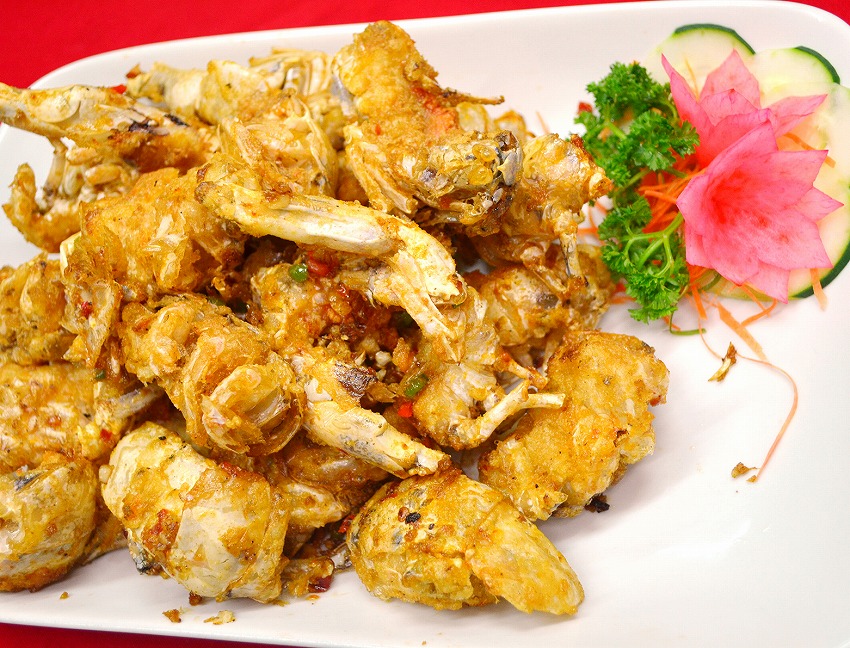 Peppercorn Sea Mantis – market price
Hai Shin Lou has been serving authentic Hong Kong style Chinese cuisine since 2003. The efficient service and its executive chef Tommy Yao's culinary knowledge are the reasons why Hai Shin Lou is one of the reputable restaurants in the strip of Arnaiz.
Considering their high profile customers like Japan International Cooperation Agency (JICA) employees, many Filipino and Chinese taipans, and the Philippine President Noynoy Aquino, the 2-storey restaurant surprisingly exudes a straightforward ambiance.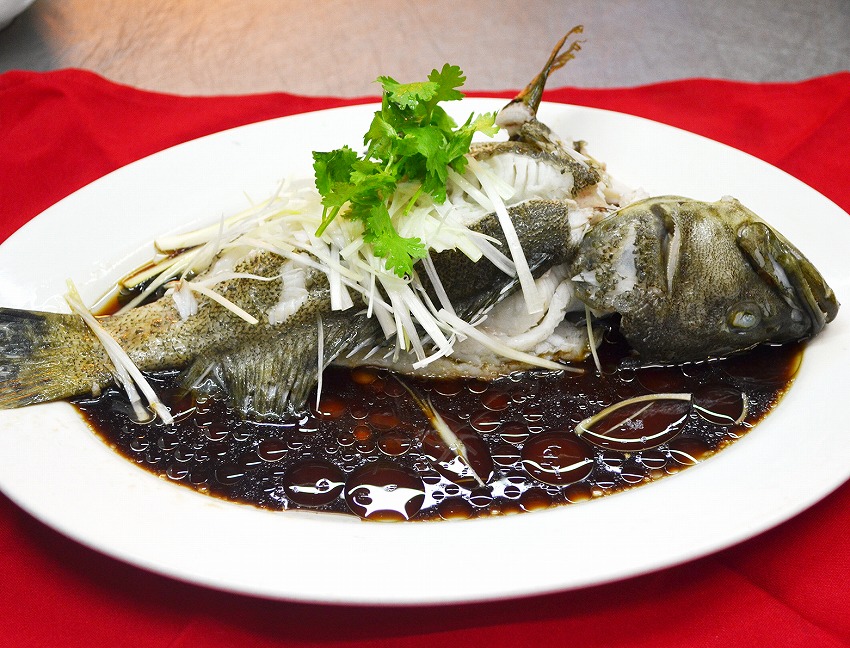 Lapu Lapu steamed with tausi oil simmered, sweet & sour – 1600/ kl
Like most Chinese restaurants, the tables are good for big groups. There are aquariums visible to showcase their live seafood. The first floor can hold around 100 persons, while the second floor can accommodate up to 200 persons. It has 6 function rooms which are good for meetings or private parties.
The menu offers a wide range of tasty and traditional Hong Kong style cuisines. In Hai Shin Lou, the seafood is fresh because they pick it up straight from their in-store aquariums and cook it according to the customer's preference.
US Roasted Duck (whole) – 2580
We highly recommend that you try the Peppercorn Sea Mantis and lobster.
Hai Shin Lou is available for delivery with a minimum order of P500.00. They can deliver within 30-60 minutes (depends on the food ordered and location).

810 Arnaiz Ave., (Formerly Pasay Rd.) San Lorenzo Village, Makati City, Metro Manila

02 892 5148 / 02 813 8491 / 02 751 7433

Mon – Sun 11am – 3pm /6pm - 10pm (Dimsum is served from 11:00 am - 6:00pm)