We've got it all for you: The SM Story
Philippines' leading retail industry, SM, proves that success starts from humble beginnings.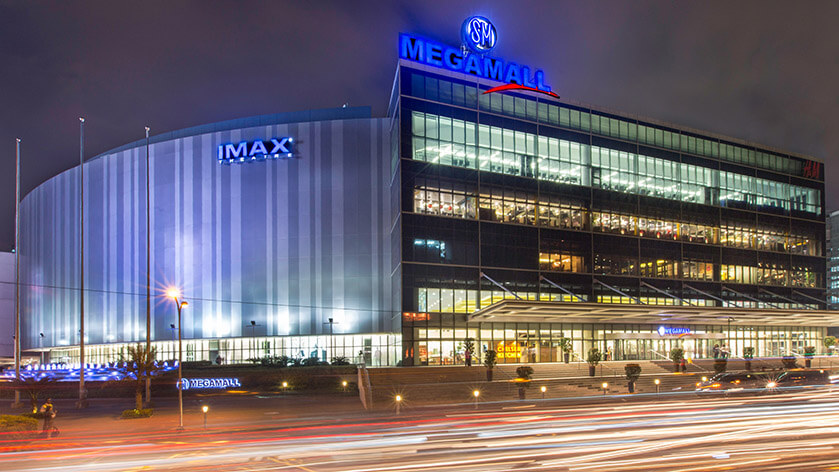 SM SUPERMALL. The country's leading mall. Image grabbed from SM
Owned by Philippines' richest man Henry Sy, The SM Corporation is a force to be reckoned with. Being the leading retail industry in the country, SM's "strong brand loyalty" made it part of the Filipino shopping cultutre.
SM, before it became the giant mall that it is today, started as a humble shoe store in Rizal Avenue called Shoemart in 1958. After about five years, Shoemart Makati which was then followed by Shoemart Cubao for its second branch. During the late 80s and early 90s, SM stores began sprouting in different key cities in Metro Manila making it the start of mall phenomenon in the Philippines.
In 2001, SM opened its first mall in Xiamen, China and following that event, SM continued its growing number of malls in the country, while exploring into the different sectors of the business industry such as property development, eco tourism projects, and hotel investments— making it "one of the largest property conglomerates in Southeast Asia."
With the Sy family's successful control of their empire business, you can see how they have become consistent in being a leader in the retail industry. With their determination in keeping their business at the top, they have managed to create not just a mall, but also a place where Filipinos go for leisure and entertainment.
Source: SM Prime, SM Investments