Success Story of Dra. Vicki Belo
Dra. Vicki Belo is one of the renowned dermatologists in the Philippines. Get to know her more through her story.
Dra. Vicki Belo/IMAGE Belo Medical Group's Facebook page
It wasn't easy for Victoria Belo, more commonly known in the Philippines as Dra. Vicki Belo, to begin her journey of beauty. Before she became an acclaimed dermatologist and even before starting her empire that is the Belo Medical Group, she had her own struggles to fight which paved the way to where she is now.
In an interview by Cosmopolitan Philippines with Dra. Belo, the doctor said that she was a victim of bullying in her childhood years. She was teased for being ugly and fat, which made her all the more interested in the field of beauty. She dreamt of becoming someone who could make people feel beautiful and loved, which led her to be in the medical profession, particularly in the field of dermatology.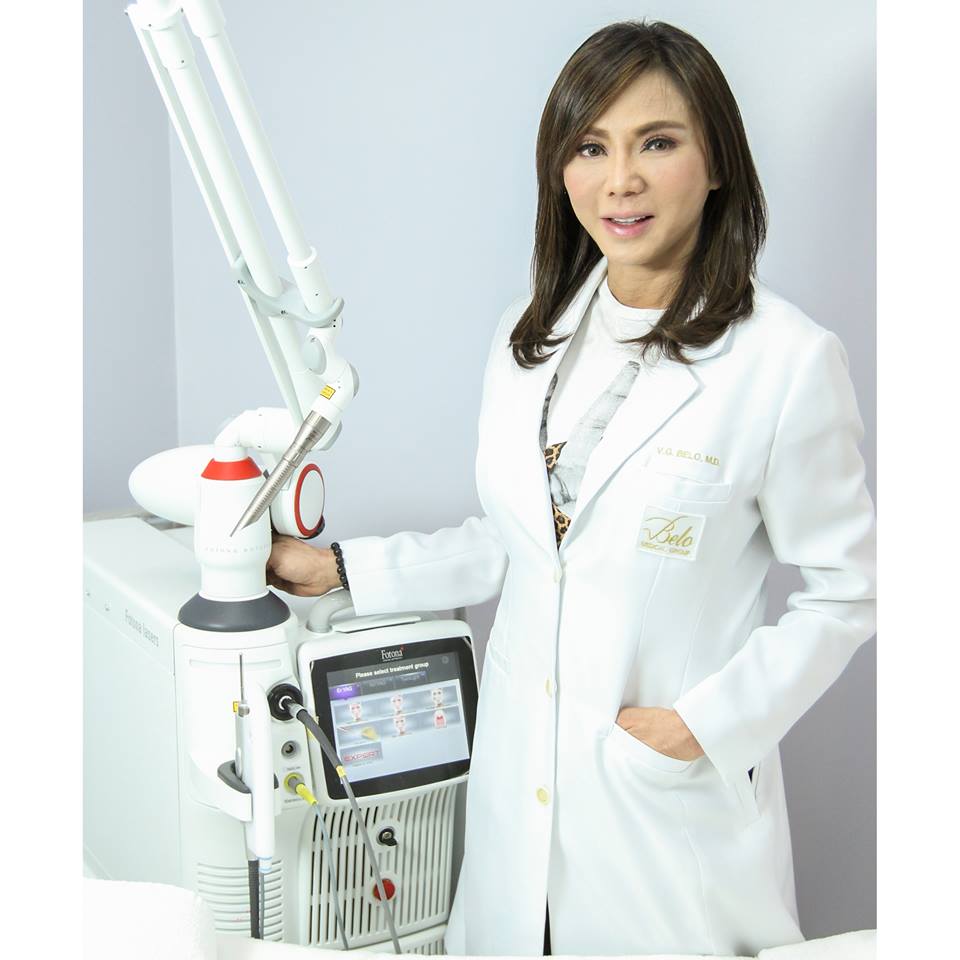 Earning a Bachelor of Science degree in Psychology from the University of the Philippines Diliman in 1978, she then enrolled at the University of Santo Tomas for her degree in Doctor of Medicine in 1985. She also obtained a Diploma in Dermatology in Bangkok, Thailand in 1990.
Also read: Belo Medical Group: Pioneer of Beauty Breakthroughs
It was in 1990 when Dra. Belo founded her first clinic at the Medical Towers in Makati. As the first to introduce liposuction and lasers in the Philippines, Dra. Belo's Belo Medical Group was also the first accredited "ambulatory cosmetic surgi-centre in the Philippines." One clinic then multiplied to over ten branches in Metro Manila, and one each for Cebu and Davao.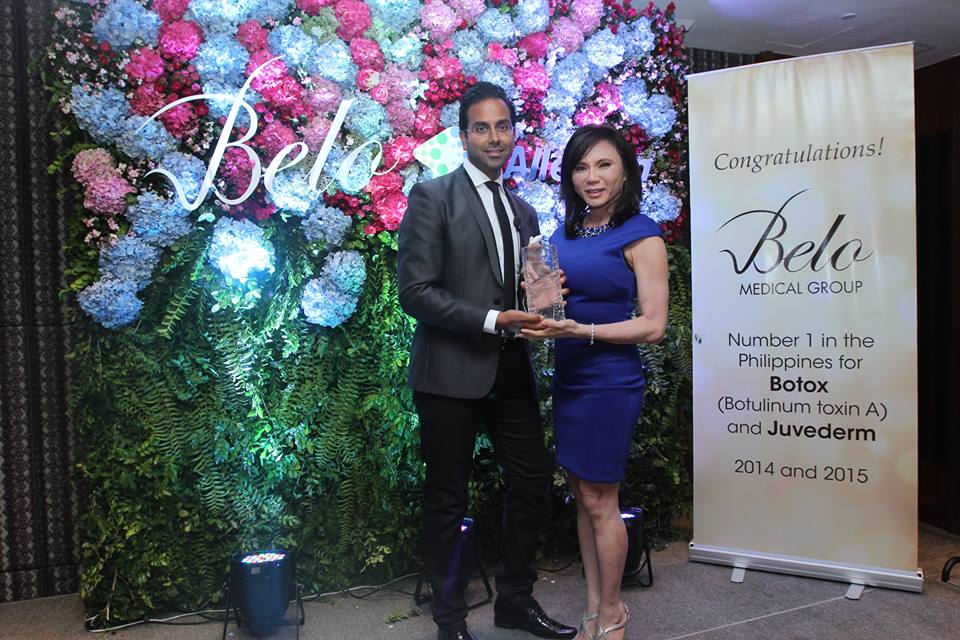 Belo Medical Group awarded as No. 1 in PH
Apart from being the brains behind the success of the Belo Medical Group, Dra. Belo is active in being a lecturer/speaker in several organizations related to cosmetic surgery not only in the Philippines, but also abroad. To date, Belo is a member of the American Society of Dermatologic Surgery (ASDS), International Society of Cosmetic Laser Surgeons (ISCLS), and more.
To know more about Dra. Vicki Belo and her group, see the details provided below.
DETAILS
Website: http://www.belomed.com/
Facebook page: https://www.facebook.com/Belo.Medical/
Contact: 02-724-6626
---
Source: Cosmo.PH, Belomed.com
Photos grabbed from: Belo Medical Group's Facebook page