Success Story: Cesar Suarez Cayas of New Marketlink Pharmaceutical Corporation
From 1970, the moment he first entered the world of sales as a simple takatak boy (cigarette vendor) in Luneta Park, until this very moment, New Marketlink Pharmaceutical Corporation (NMPC) Chief Operating Officer Cesar Suarez Cayas has stood by and held steadfast to his life principle—that having the best life is all about how you perceive your blessings and make the most out of it.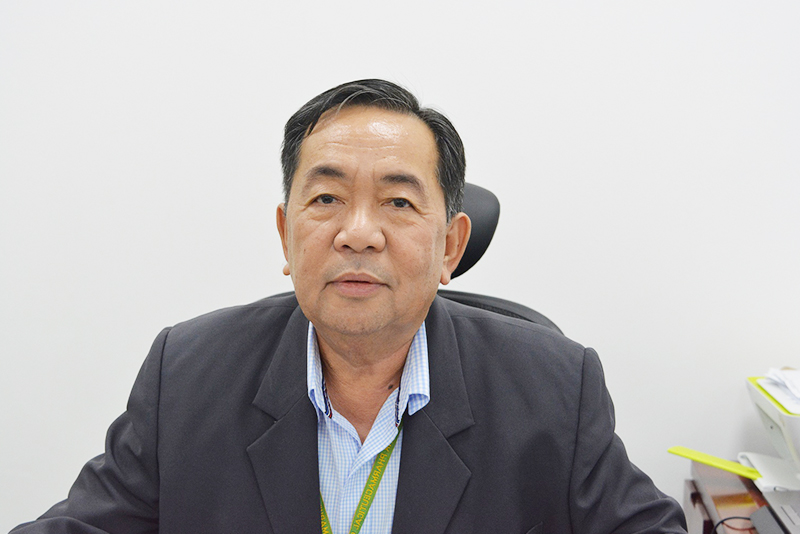 Cayas is much-loved wherever he is, whether inside the office or outside of it. His down-to-earth demeanor has endeared him to the people around him. Many of his employees consider him as one of their biggest inspirations.
And who could blame them? Cayas' life is undoubtedly a Filipino success story.
At 16, Cayas ran away from home to pursue his dreams furthering his studies in Manila. For two years, he wandered the streets of Manila eventually finding his way to Luneta Park where he sold cigarettes and called Quirino Grandstand his home.
Business-minded
He was determined to enter college in the big city despite struggling to have the means for it.
Cayas thought of a way to further his earnings by going around buildings to find out where the heavy smokers worked, after which he would offer them free delivery to make sure sales.
With this tactic, he met cigarette suppliers, whom he would ask for wholesale terms and discounts. Before he knew it, Cayas already gained the trust of both customers and businessmen.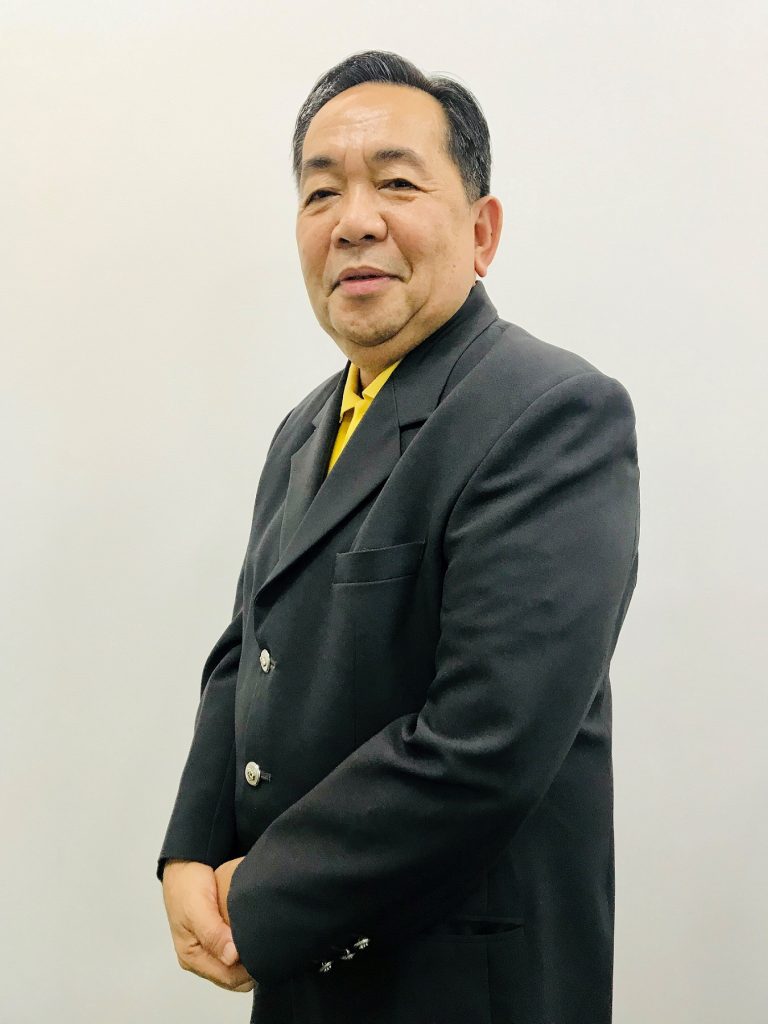 According to Cayas, "My only capital was the trust I gained from the wholesalers, and also the efficient delivery of the orders to my customers who grew by the number."
After eventually earning enough to enroll in Manuel L. Quezon University, Cayas took Industrial and Management Engineering, where he finished as Cum Laude in five years. This opened doors of opportunities for the promising and young businessman.
His first job was at the military but he knew very well his passion for the trade. Using the connections he established in the past, Cayas approached an acquaintance from Mariwasa and got offered a storekeeper position.
"I became a supervisor in no time and handled production planning and control," he said. "These experiences equipped me with the right skills to qualify for my next job, which is in Astra Philippines, my first-ever encounter in the pharmaceutical industry."
Pharmaceutical stint
Starting out as a medical representative, he excelled and climbed his way up the corporate ladder, eventually reaching the position of Regional Sales Manager, which became the turning point of his career.
He was recognized with the highest accolade ever given by the multinational company—the Astra Gem Award, a recognition for those who gained a wealth of experience and wisdom through long years of service.
Cayas was able to save up and give his wife and four kids a good life through his 21 years of service under Astra.
However, that was not the end of his success. He worked with some of the biggest pharmaceutical companies, such as Elan Pharmaceutical, Altermed Corporation (Pascual Laboratories, Inc.), then Multicare Pharmaceutical Philippines, Inc. before landing a consultancy position at NMPC.
It was the beginning of a celebrated career when Cayas accelerated from being Sales and Marketing Consultant to now Chief Operating Officer. He was the man behind the huge leap of NMPC from being a Php350-million pharmaceutical company in 2011 to Php1-billion sales revenue in 2014, eyeing to hit Php 1.6 billion this year.
Having received almost a dozen awards for his work, Cayas sees his meteoric rise as a blessing.
"There is absolutely nothing impossible in this world if you have discipline," Cayas shared. "Take the risk and at the end of the day, God will provide everything."
Though he has reached the pinnacle of success, Cayas does not see retirement any time soon. He envisions a more relaxed life in his property in Samar with his family, yet he decided that he is far from stopping.
Cayas' story and his drive for excellence and perseverance made him an important figure in the country's healthcare sector.
And most importantly, it has served as inspiration for countless professionals to do more and be more, whatever their background is.
Also read: Success Story of Alfredo Yao: The Juice King
---
This is a press release. Minor edits were made prior to publishing.