Story of Filipino Success: Ronnie del Carmen of Pixar Animation Studios
Here's what you need to know about Filipino animation writer Ronnie del Carmen.
Ronnie Del Carmen's success story in Animation is a story every Filipino creative artist can look up to. As a co-director of award-winning animated film Inside Out, he had to use his personal experiences to create a masterpiece.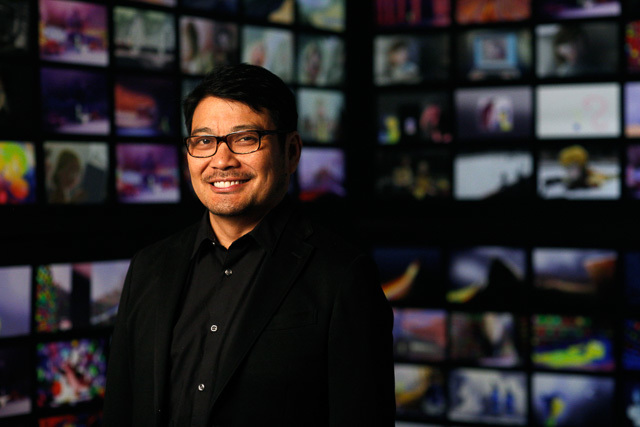 Ronnie Del Carmen is photographed on August 6, 2014 at Pixar Animation Studios in Emeryville, Calif. (Photo by Deborah Coleman / Pixar)
To create Inside Out, Pete Docter and Ronnie Del Carmen had to go back to their own personal histories to bring the emotions into surface. For Pete, he looked to his own daughter, Ellie. He thought about her changing as she grows up.
As for Del Carmen, that meant looking back to his childhood memories in Cavite.
He recounted how it is strange when he draws alone, because he was not out there in the streets playing basketball with others.
But on a deeper level, Del Carmen tapped into the experience of moving his own children to a new city due to his work, just like Riley' Dad. He moved with his family from Los Angeles to Emeryville, and told how it is a very difficult transition for the kids.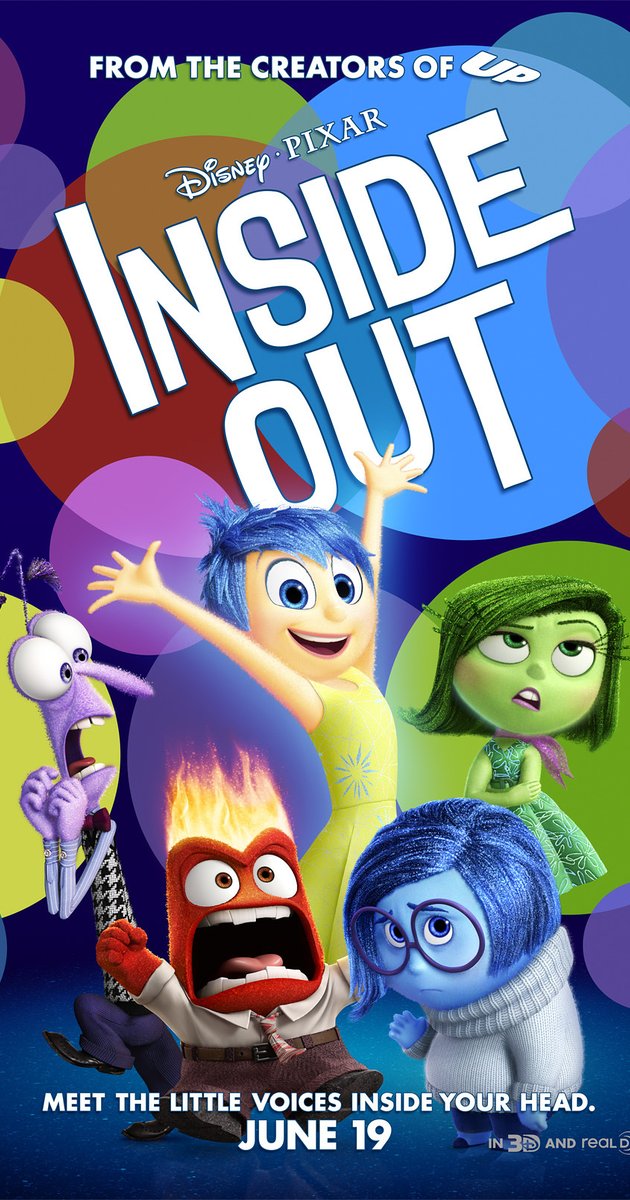 He claimed it was heartbreaking, seeing his daughter coming home crying, saying she has no one to talk to and had no friends.
But before his work in Pixar and his children's experiences, Ronnie is no stranger to upheavals of a big move.The 55-year old graduate of University of Sto. Tomas migrated to United States in 1989. He then landed a job as an animator in Warner Bros and became a storyboard artist for Batman: The Animated Series. He later became a story supervisor for DreamWorks.
After watching Toy Story and loved its great storytelling, he decided that he wants to work at Pixar. He had a friend who carried his storyboards with him to Pixar and showed it to his colleagues. After three long months of waiting, he got the job in 2000, with Finding Nemo as his first movie.
Last 2015, he was invited to join the Academy of Motion Picture Arts and Sciences, also the organization behind the Oscars.
Today, Del Carmen worked a number of animated films, including Finding Nemo,Ratatouille,Wall-E, and directed short film My Name is Dug.
After 30 years, Ronnie Del Carmen is being looked up to by aspiring Pixnoys (Filipinos working in Pixar). With Inside Out, it was right for Ronnie Del Carmen to chase big dreams, as his ideas are tapping and finding a place in our hearts, old and young alike.
---
Sources: rappler.com, manilatimes.net, Photos: IMDb, rappler.com,@pixarinsideout
Written by Philippine Primer intern Pia Ramirez
You might also like...