Story of Filipino Success: Rebecca Bustamante of ASIA CEO Forum
Poverty has always been one of the issues that hinder most people from taking the leap towards something, but for Rebecca Bustamante, this was her motivation, something that shaped her to become who she currently is now today. Before she became the CEO of a renowned company, she was a vendor and a domestic helper who struggled and strived hard in order to fend for her family.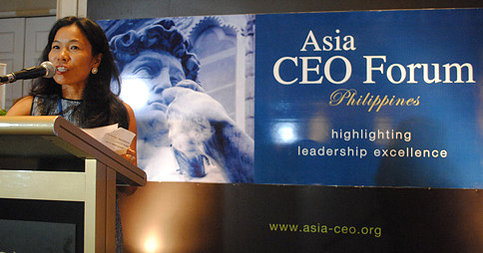 Rebecca Bustamante, born seventh of eleven siblings, grew up in a life of poverty. As a child, she had to work as an unpaid servant in exchange for food and the money she needed for school. She was discriminated when her mother had gotten ill, as no one would treat and admit her moth because they didn't have the means to pay for the bills. Before she could even start changing the direction of her and her family's life, her mother passes away.
At 19, Bustamante moved to Singapore where she worked as a domestic helper for three years. In between her work schedule, she studied Accounting at the Open University of Singapore Institute of Management, where she finished her undergraduate program without any of her employers being aware of it. In an article by GMA News, she said that learning is something that should not be forgotten and taken for granted. "If you want to be successful, it's important to continue learning, continue developing your skills," she added.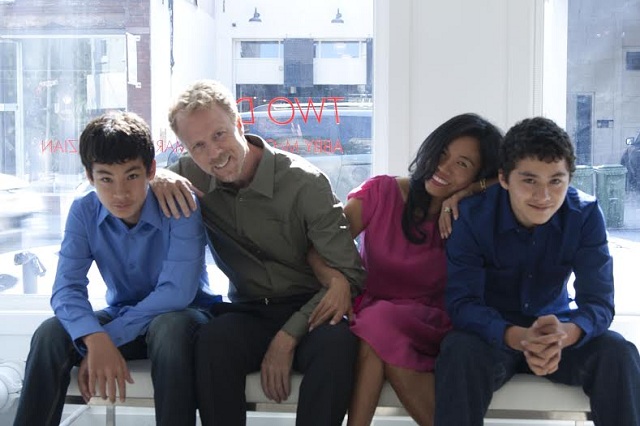 She also worked as a nanny while taking her graduate studies in Accounting and Marketing in Canada. It was there that she met Richard Mills, who was introduced to her by her friends when she decided she finally wanted to date and to settle down. They got married after a year, and are now blessed with two sons.
Bustamante worked as a marketing executive and founded a company of her own, High-Q Personnel, Canada. In the Philippines, she also became part of Mary Kay Cosmetics and the Canadian Embassy, but it was in 2005 that she and her husband decided to establish a company of their own here – Chalre' Associates.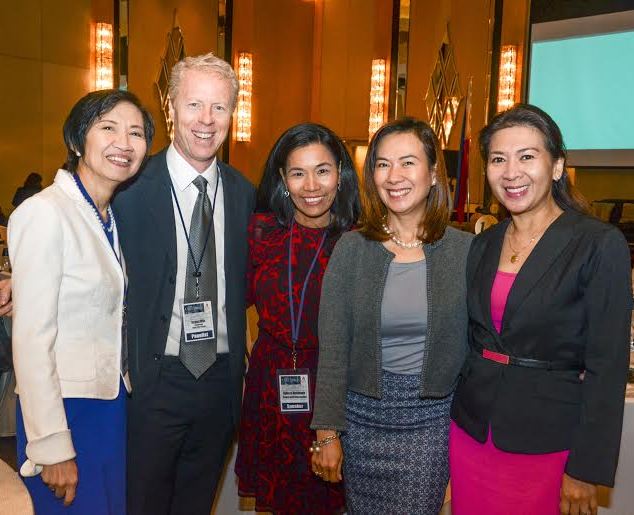 She also started the ASIA CEO Forum in 2009, where CEOs and business leaders get a chance to share their experiences to an audience.
As someone who has been raised in a poor family, Bustamante also never forgets to go back and to give back to where she came from. She donates computers and books to schools in the province, hoping that this may encourage the young ones to study, and to know the importance of education on their future.
Up until now, Rebecca Bustamante remains to be an icon of someone who has gone from rags to riches, but also a female icon of someone who never gives up on her dreams in life.
Images taken from rebecca-bustamante.com, gmanetwork.com, thebeespicks.wordpress.com
Featured image from Rebecca Bustamante's Facebook page
Sources: gmanetwork.com, inquirer.net, rebecca-bustamante.com, chalre.com