Stories of Filipino Success: Lucio and Susan Co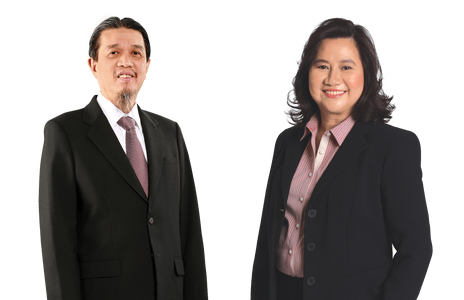 IMAGE Cosco Capital, Inc.
Business tycoons usually don't come in pairs, and they certainly don't come in a husband-and-wife tandem. However, we believe there is an exception for everything, and that includes business moguls. Take the husband-and-wife tandem of Lucio and Susan Co, owners of Puregold Price Club.
Taking a risk: Puregold Price Club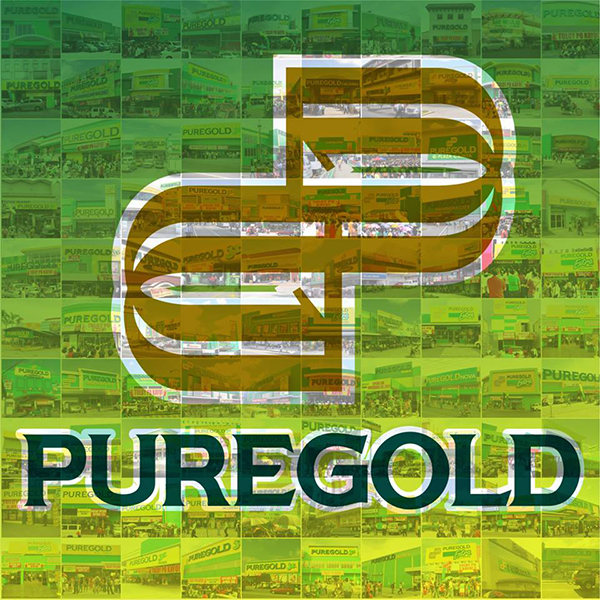 IMAGE Puregold Facebook page
Lucio and Susan Co's names never really took off early in their careers. Lucio Co is the owner and chairman Cosco Capital, Inc., a publicly listed company that started out as an oil and mineral exploration and development corporation called Alcorn Gold Resources Corporation, which later changed its name to Alcorn Petroleum and Minerals Corporation.
Puregold Price Club, however, was the name that brought the Cos out into the open, and it all stemmed from a need to fill a certain void during a tumultuous year in the Philippines.
It was 1997, and the Asian financial crisis was at its peak. The Philippine Peso weakened, and prices for basic goods started to rise. The crisis hit everyone in the country, including employees of Cosco.
Lucio and Susan Co, out of genuine care for their employees, risked it all and ventured into the retail industry, something which, until that day, only SM seemed to have a good handle on. They opened up the first branch of Puregold Price Club along Shaw Boulevard in Mandaluyong City on December 12, 1998 and they've never looked back since.
Seeing worth in other industries

IMAGE Cosco Capital, Inc. Facebook page
Puregold started to thrive thanks to its hypermarket concept (having all products in one floor instead of multiple floors) and Lucio and Susan Co's combined expertise in handling their business. They eventually went out of merely selling basic commodities and started supporting the humble sari-sari store owners through their Tindahan ni Aling Puring (TNAP) program.
Expansions have been the name of the game ever since for Puregold, acquiring regional supermarkets, the popular S&R Membership shopping chain, and even collaborating with Ayala Land to open up a mall-based supermarket called Merkado, an upscale yet still affordable version of Puregold (compared to places like Rustan's Supermarket).
Cosco Capital, Inc., the holding company of Puregold Price Club and S&R Membership Shopping, also has stakes in specialty retail (the Cos own Liquigaz and Office Warehouse), liquor distribution (ever heard of Premier Wine and Spirits, Inc.?), real estate, and oil & minerals under Lucio Co's first business corporation, Alcorn.
Keys to success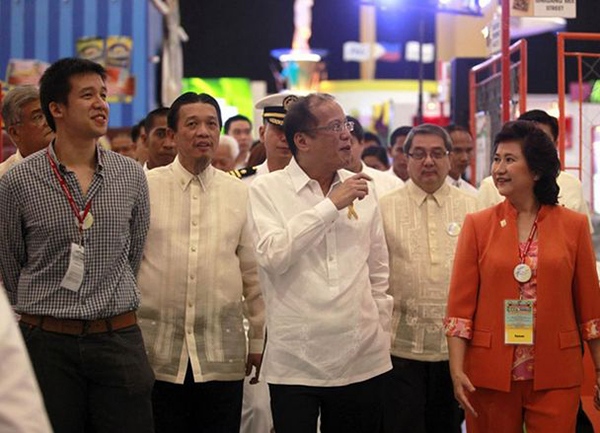 IMAGE Philnews.ph
The Cos may be low-profile, but they are quite good at what they do. They may not have landed on this year's Forbes list, but at a net worth of US$1.82 billion as of April 26, they ought to be on the list. Their success hinges on these factors:
Good strategic business sense
Hard work
Knowledge of business
Intimate understanding of the market
Fast decision making
Hands-on management
Long-term vision
Low price strategy
Compassionate management
Giving importance to employees
---
Source: The Philippine Star, Forbes, Cosco Capital, Inc., ABS-CBN News, Puregold
You might also like...