One of Philippines' top tycoons: Ramon Ang
What do Philippine Airlines (PAL), San Miguel Corporation (SMC), Sea Refinery Corporation, and Clariden Holdings Inc., have in common? Two words: Ramon Ang.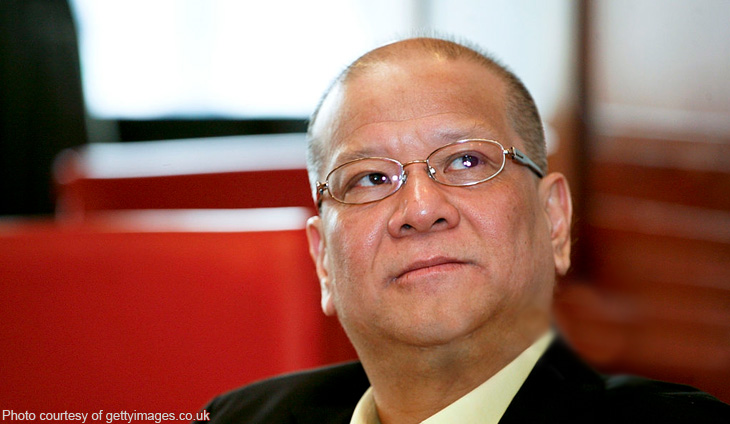 RAMON ANG. One of Philippines' key businessplayers
Ramon Ang is one of the top tycoons in the Philippines, having held several positions in renowned businesses in the likes of flag carrier of the country Philippine Airlines and Philippines' largest corporation San Miguel Corporation. Ang, a graduate of Mechanical Engineering of the Far Eastern University (FEU), started out as a trusted executive of Eduardo "Danding" Cojuangco Jr. Ang then made it to the top to become San Miguel Corporation's big boss, leading SMC to become Southeast Asia's largest publicly listed food, beverage, and packaging company.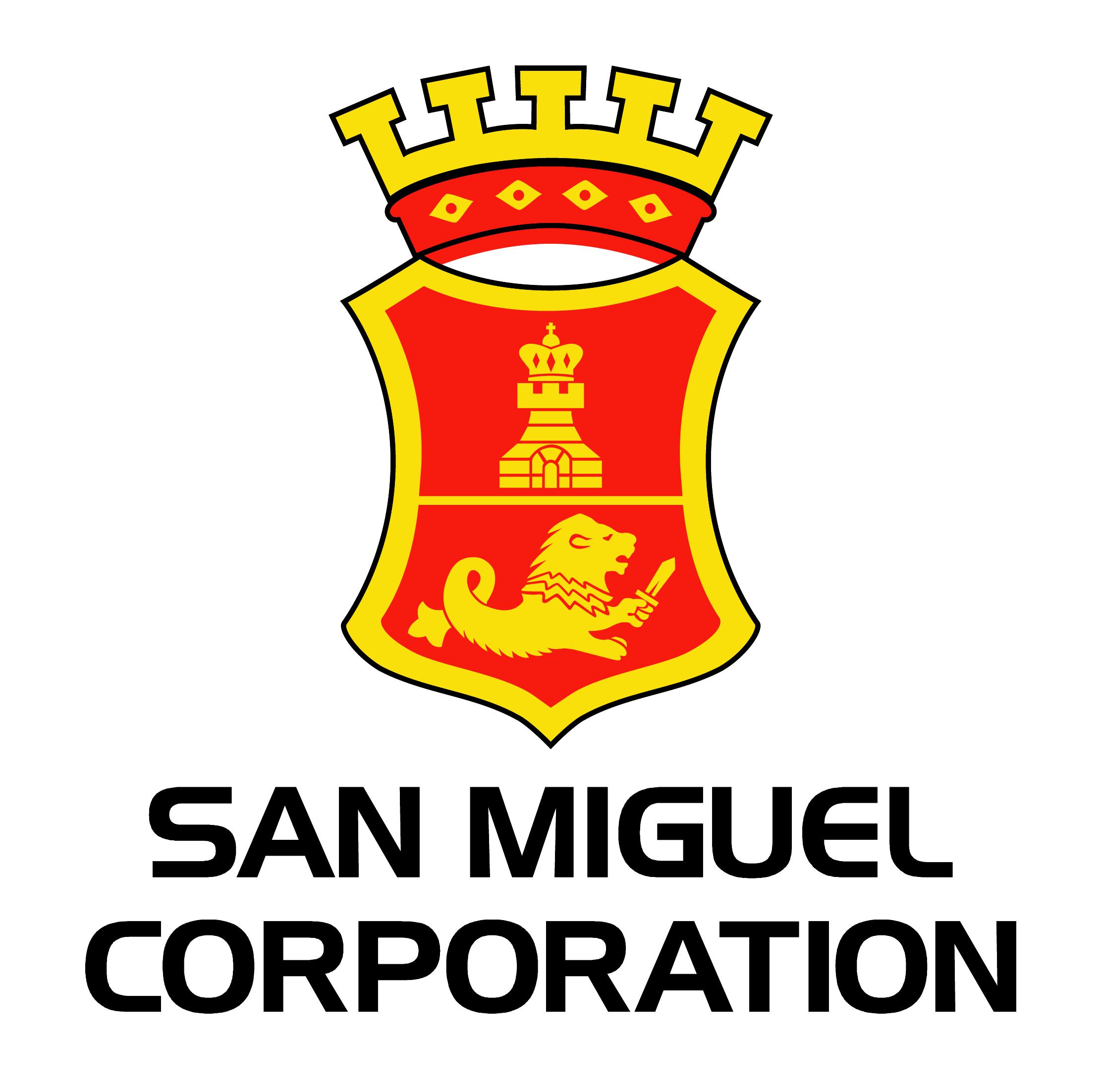 SAN MIGUEL CORPORATION. Southeast Asia's largest publicly listed food, beverage, and packaging company.
One of the things that make Ramon Ang different from other tycoons in the Philippines shall be his loyalty to his friend Danding Cojuangco, and love for the business he works for. According to Elena Torrijos' story "Ramon Ang, Natural-Born Salesman," Ang does not collect his salary from SMC but instead donates it to charity. According to Ang, he counts on the interest income he gets.
Although known to be a rich man because of his involvement in major businesses in the Philippines, Ang is the type to keep a low profile. Although a public image, Ang still keeps his personal life as private as possible.
At present, Ang is still one of the key players in the industry, a notable one for his works to make San Miguel recognized in the global market—truly a feat for the Philippine business industry.
Source: San Miguel, Newsbreak Knowledge, Willsoon Flourish Blog