Mirai Philippines' Newest Product Saves Transportation Cost
Are you looking for reusable storage boxes that will fit your cargo neatly and will save you the expensive transportation costs?
Good news! Mirai Philippines has got you covered with their newest product, a collapsible pallet made of resin (HDPE) that comes with a lid and sleeve!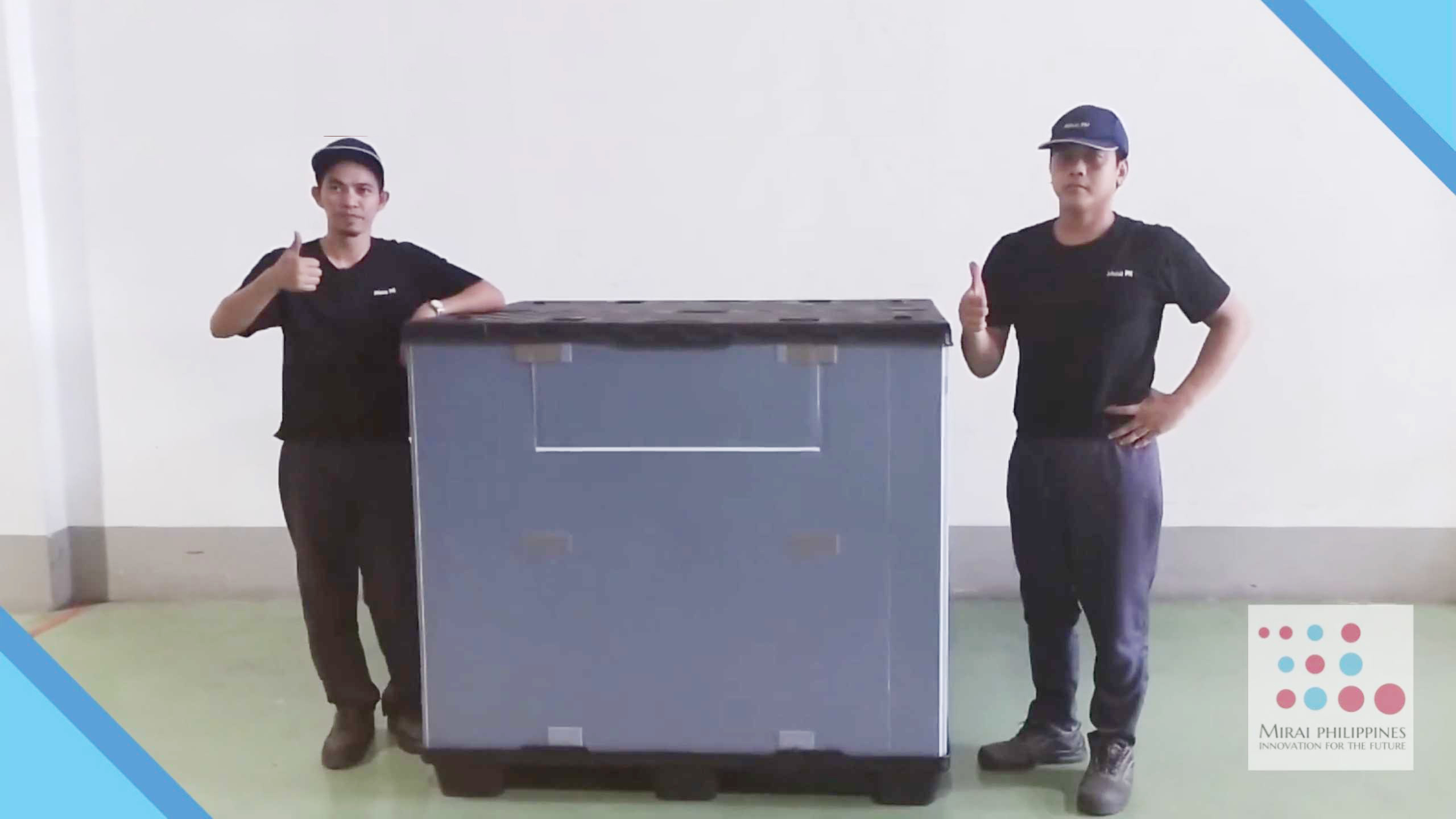 Assemble this collapsible pallet in just 15 minutes! / Image from Mirai Philippines
Aside from its ability to be compactly folded when not in use to save space for storage, this new collapsible pallet is also easy to reuse, which is an excellent way to reduce the cost of consumable materials and transportation.
What's more is that you may choose from a variety of sizes that will suit your needs.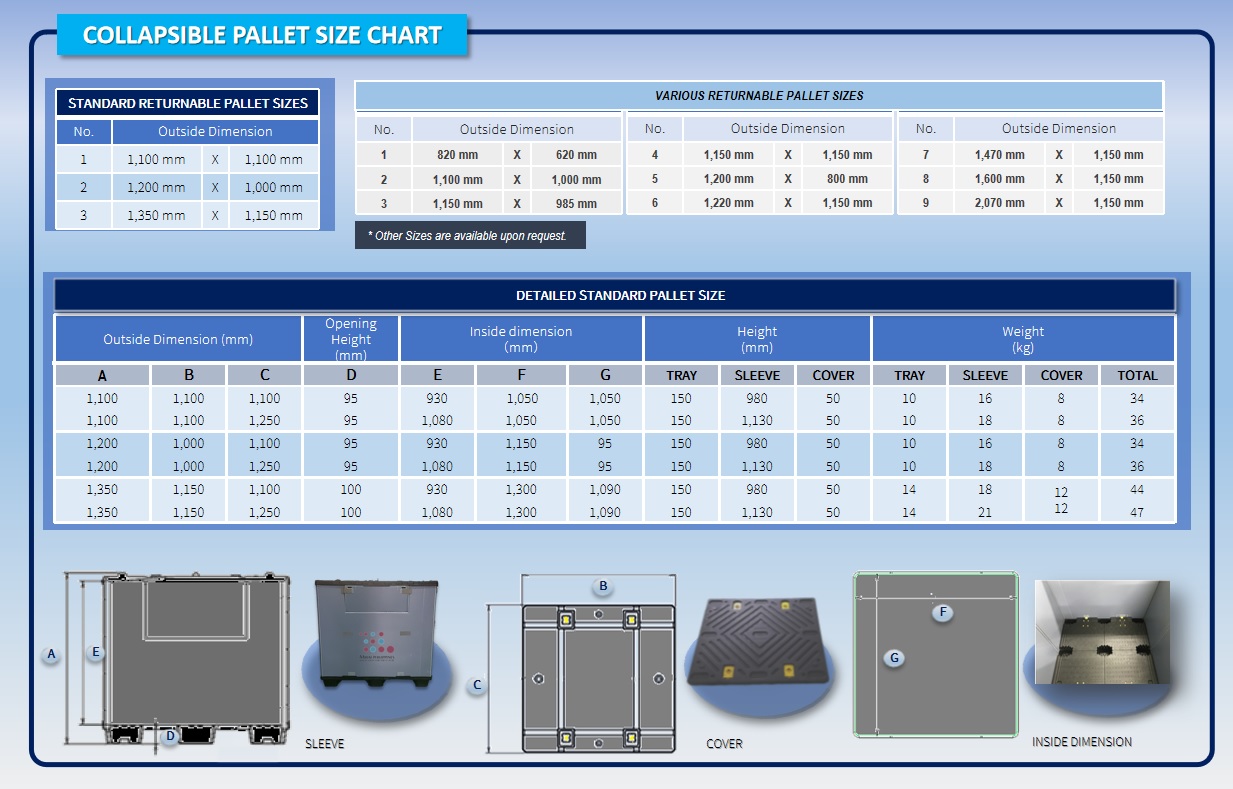 Image from Mirai Philippines
Through the development and design of plastic packaging materials such as trays and pallets, Mirai Philippines continually improves the transportation of goods or cargo in the country, as well as reduces total shipping costs for consumers.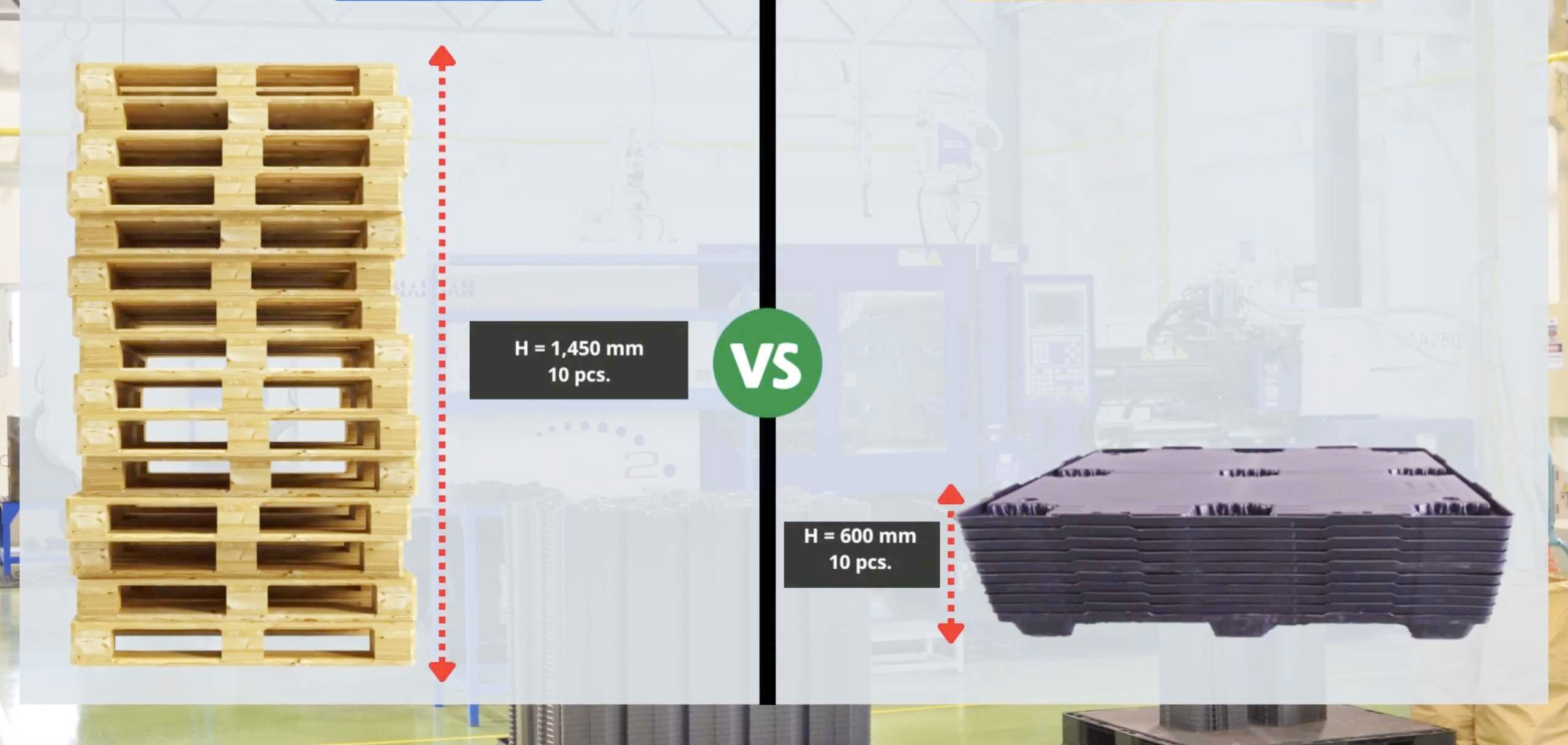 Mirai's tray-shaped pallet (right) visibly saves space than the wooden pallet (left)./ Image from Mirai Philippines.
The company also actively promotes the use of recycled resins, which makes them an advocate to eco-friendly resources.
Getting to Know Mirai
Through the years, Mirai Philippines has proven to be a reliable manufacturer of plastic packaging that continuously looks for solutions to reduce wasted space and packaging processes, simplify packaging materials, and protect the quality of packages.
All these efforts to reduce cost and improve the storage of various goods are a product of extensive study and technology from Japan.
Its years of experience in the field of construction since 1971 and, later on, to the modification of recycled plastics since 2000, molded Mirai Philippines to become the best partner in all things storage, design, and transportation of products.
Company Information
Address: Unit 5 Starts Factory, Lot 3-D Greenfield Autopark, Sta. Rosa City, Laguna
Telephone Number: (049) 523-8865
E-mail Address: sales@miraph.com
Website: https://www.miraiphcorp.com
Facebook: https://www.facebook.com/miraiph/
You might also like...