Marimo Serviced Office
Businessmen and employees need a good and comfortable working environment to be more efficient. This is why Marimo Serviced Office attends to their clients' needs by providing alternative work spaces outside their home with competitive and flexible leases for a short period of time.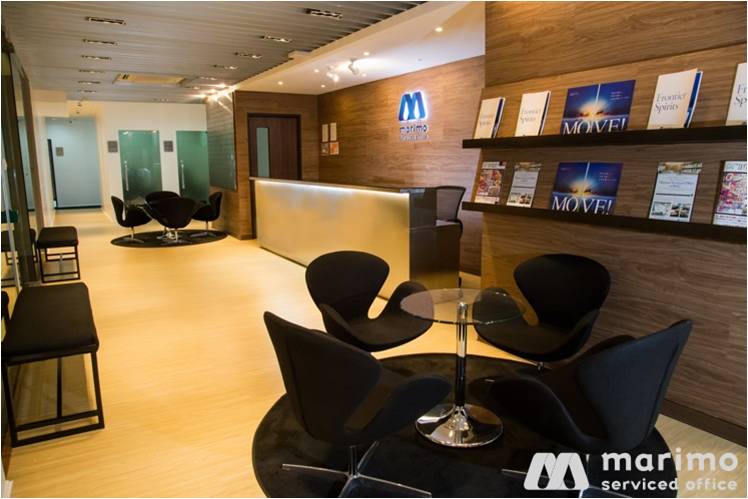 There are well – equipped rooms available to ensure that businesses are safe but still in a competitive advantage. Marimo Serviced Office also provides various benefits that fit their clients' requirements.
Its Shared Office can be used on a daily basis for as low as P 1,000/day per person. The package includes 1 workstation with shared reception, shared photocopier, free lounge usage, and more.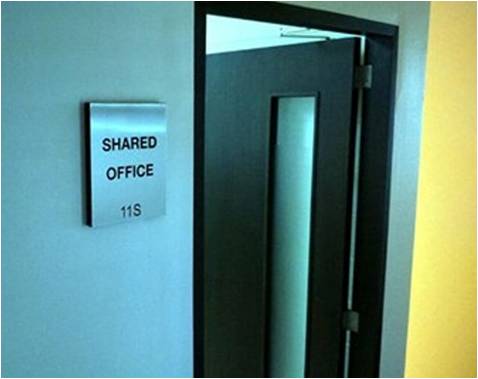 Fully IT-equipped and reliable internet connection are also accessible for clients' receptionists to manage the company calls, fax, and meetings.
For Small and Medium Enterprises, starting entrepreneurs, and business incubators, it is recommended to avail the One -Stop – Shop service.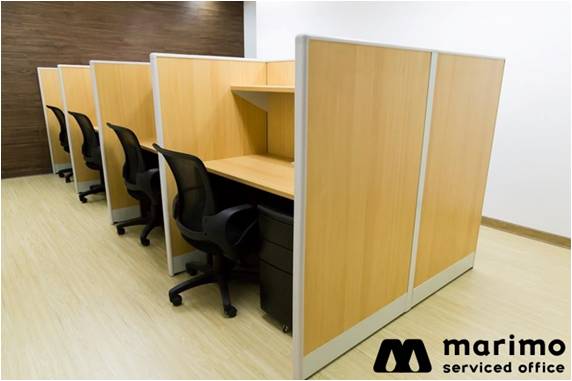 Marimo Serviced Office assures high quality services for clients' greatest happiness and satisfaction. The company also helps its clients improve their businesses by conducting seminars.
Details:
Address:  26F Twenty-Four Seven McKinley, 24th Street corner 7th Avenue, Bonifacio Global City
Contact Number: 02-864-4100
E-mail: info@marimo-realestate.com
Website: marimo-realestate.com