Learn all about financial planning – through a board game: Praxis®
People are finding more and more ways to make money: some open up a business, some use their talents and become freelancers, and the rest of us work. You make money, yet are not sure of what to do with it other than pay your bills, pay your taxes, and spend the rest on making our lives "better".
This is where the terms "financial planning" and "financial literacy" come in. People are more aware of these terms nowadays, but it's still not at par with the rest of the world. Filipinos like to have fun, but talking about anything financial (or numbers for that matter) bores or intimidates most people.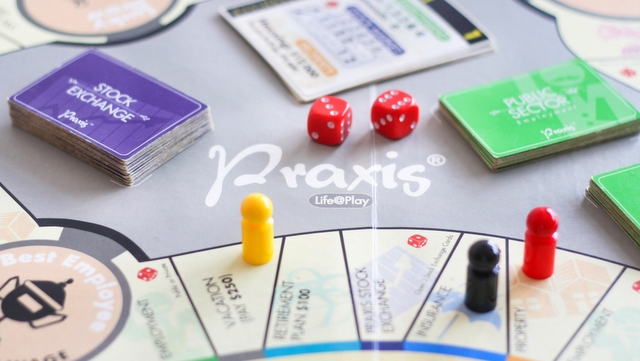 You can choose to sit through a class or go through books and articles on the subject, but there is a more fun way to learn about financial planning: Praxis®.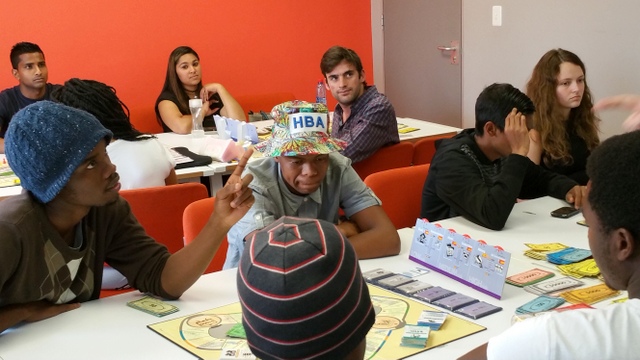 Praxis® is a board game licensed by Singaporean game designer Sense for Money. It's played ideally with 5 people and plays something similar to Monopoly, albeit on a simpler game board with more complex "rules".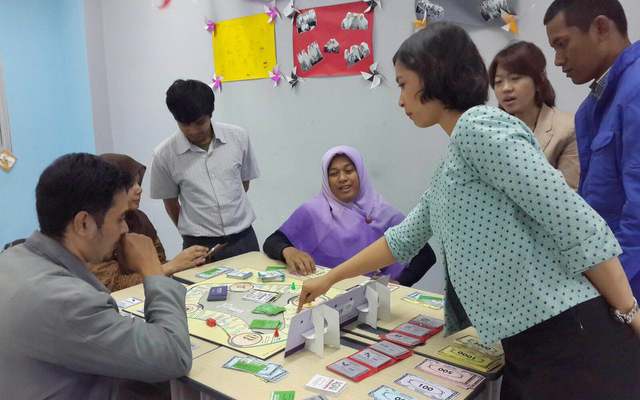 It teaches you basic financial processes like budgeting and saving, as well as more complex ones like investing in stocks and protection planning by tackling them in-game. There are real-life events simulated while playing Praxis® – job promotions, illness, and job loss to name a few – that forces players to make financial decisions amid different economic cycles.
The game is not commercially available but it can be rolled out by Sun Life Grepa Financial to various institutions, businesses, and schools upon request. Visit www.sunlifegrepa.com to know more.
All photos grabbed from senseformoney.com
Source: Entrepreneur Philippines, Philippine Daily Inquirer