Lea Salonga: A small voice that captured the world
When it comes to Filipino pride, Lea Salonga is undoubtedly a household name for she is known as the girl who made it big in the world of Broadway Musical.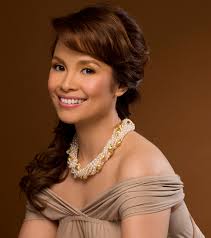 LEA SALONGA. A broadway musical gem. (Photo grabbed from broadwayworld.com)
Born in Ermita, Manila, Lea Salonga made her professional debut at the age of 7.  She starred at the musical King and I with Repertory Philippines, and other titular roles in several musical plays such as Annie, The Sound of Music and Paper Moon. Lea had a lot of achievements in her lifetime as she recorded her first album entitled "Small Voice" that was certified gold in the Philippines. She also became a television star, as a child actress then later on moved to be a teen idol in her years. She received various recognitions and award nominations for this, making her one of the most promising young stars in her generation.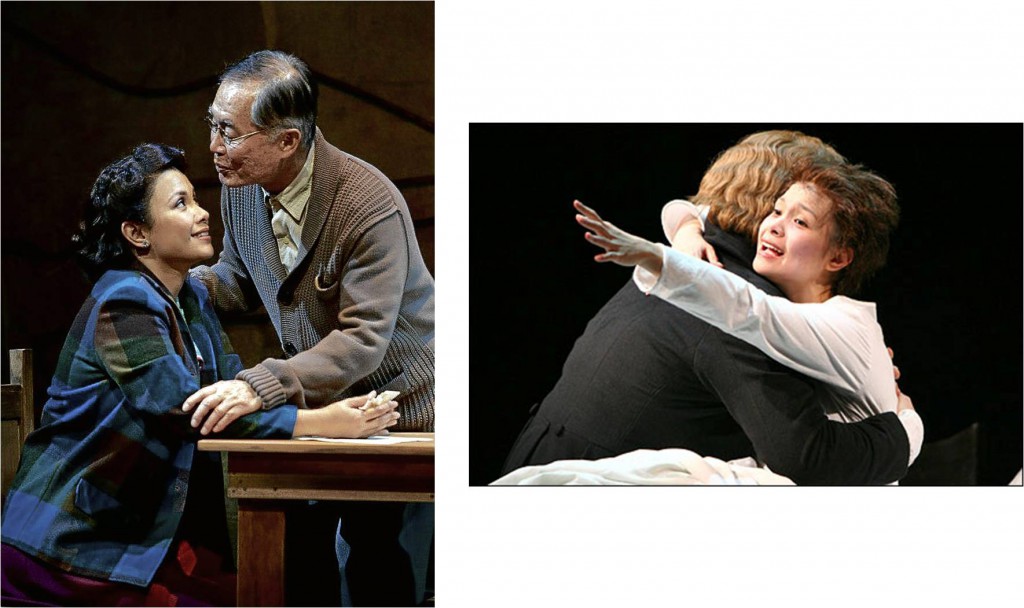 Lea Salonga in Miss Saigon and Les Miserables. (Photo grabbed from inquirer.net and playbill.com)
Her biggest break would probably be when she was selected to play Kim in the debut production of the musical Miss Saigon in London. In her performance, she won more awards such as the Laurence Olivier Award for Best Performance by an Actress in a Musical. She became the first Asian woman to win a Tony Award. Since then, she starred in various well-known Broadway musicals, playing Eponine in Les Miserables, provided the voice for Disney princesses Fa Mulan in Mulan and Jasmine in Aladdin.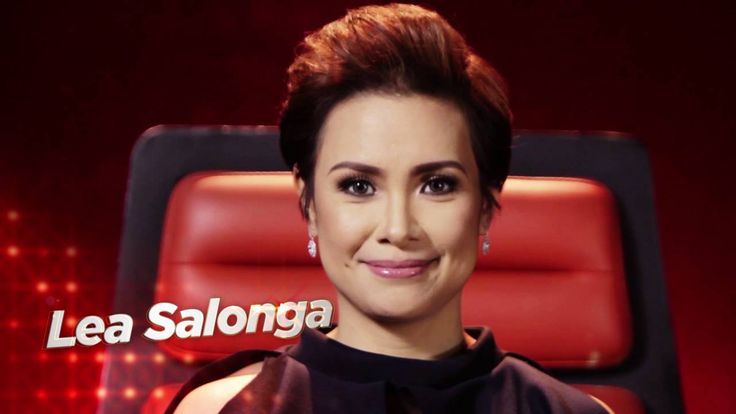 Lea Salonga as Coach Lea in The Voice Philippines
When she came back to the Philippines, Lea Salonga showed her acting prowess with her tandem with matinee idol Aga Muhlach in several movies. She still continues to do concerts, albums, and other musical events either on TV or in theater. Her latest TV appearance was in The Voice Philippines where she was a coach. She also just recently went back to Broadway, where she still showcases her singing prowess both abroad and in Manila.
Undoubtedly, Lea Salonga has been one of the icons in the musical industry of the Philippines who made it big in the world.
Source: http://leasalonga.com/bio